Lincolnshire County Council gets extra £3.5m for adult social care and rural services
This only covers a fraction of the cuts the council has to make.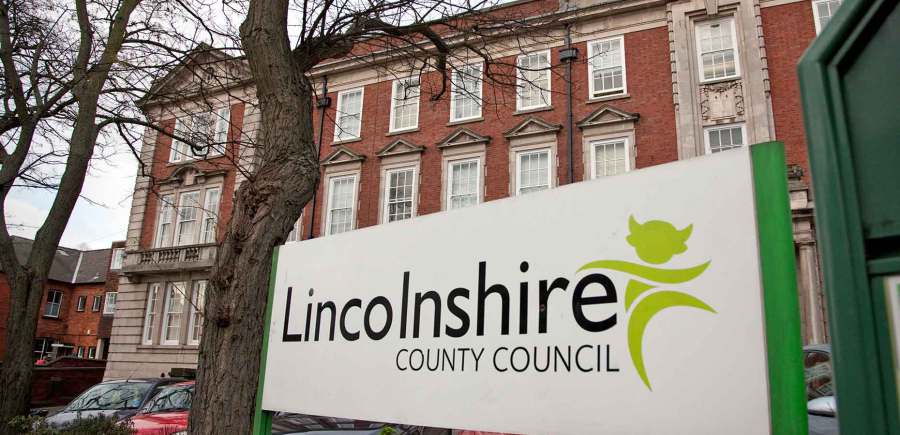 Lincolnshire County Council is getting almost £3.5 million in government funding to pay for adult social care and rural services.
The council has received £2.1 million for 2018-19 which must be spent on adult social care in the county.
The authority has also been given a further £1.37 million to put into rural services.
Unlike the adult social care grant, there are no constraints on this funding.
Lincolnshire County Council leader Martin Hill said that the funding would be beneficial, but only in the short-term.
He said: "I'm pleased the government recognises the challenges local councils are facing in balancing budgets and the cost pressures especially in adult care.
"One-off funding like this will help a little in the short term but what we really need is a long term fairer funding system that reflects our future population and its needs."
The additional funding will be incorporated into the final budget proposals to be considered by Full Council on February 23.
The council has proposed increasing its share of council tax by 4.95%, alongside savings of £23 million and using just over £14 million of the authority's reserves in its budget for 2018-19.
The planned 4.95% rise includes a general 2.95% council tax increase, which is just under the 3% maximum before the council would have to hold a referendum.
Lincolnshire County Council is also able to add a further 2% to the council tax bills to cover its responsibilities in delivering adult social care.
Band D properties will be asked to pay around £58 more a year, increasing from £1,173.42 to £1,231.47.
Despite this substantial tax hike, figures from the County Councils Network have shown that the county council will only raise £2.5 million from the extra 1% on council tax.