North East Lincolnshire set for 4.98% council tax hike
It's one of the biggest rises in the region.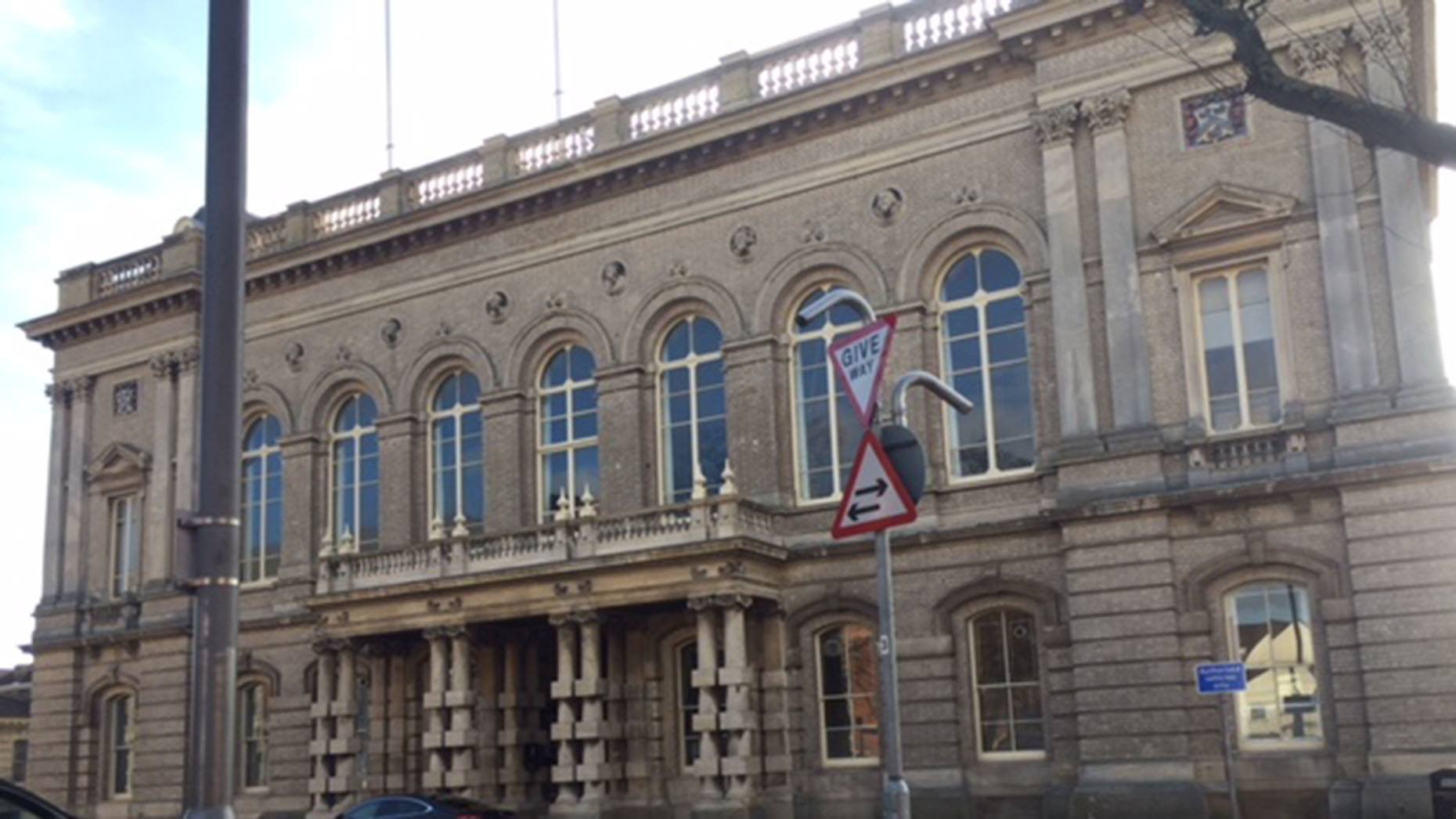 A move to increase council tax by 4.98% for residents in North East Lincolnshire will be decided by councillors.
Councillors on North East Lincolnshire Council will meet to decide on the increase at a full council meeting on Thursday, February 22.
The move comes as the council's cabinet approved draft plans for the increase last week.
Plans for an increase in council tax and a £50 million capital programme for 2018/19 will be presented to councillors.
Portfolio holder for finance, community assets, governance and tourism, Councillor Matthew Patrick, told the council's cabinet on February 12 that the authority is being "prudent" with its finances.
"We are going through changing times," he said. "We have done well over the years compared with other authorities.
"Some 60% of our budget is spent on the most vulnerable in our community and its not just about providing services but also about job growth."
He added that the proposed budget showed that the council is "doing better under the circumstances".
The council has forecast that 80% of its net budget is to be funded through local taxation in 2018/19 due to a reduction in grants from central government.
This is expected to rise to 85% in the 2020/21 financial year.
Councils across the UK can now increase council tax by as much as 6% following plans announced by Communities Secretary Sajid Javid.
The move would see council's able to increase council tax by a maximum of 3% without the need for a referendum. Mr Javid said the plans give councils "more flexibility".
He said: "Our historic 4-year funding settlement gave authorities the certainty to plan ahead; with over £200 billion available over the spending period.
"However, I am aware of the pressures facing councils and this is why I am giving them more flexibility, so they have greater control over the money they raise to address local needs.
"This strikes a balance between giving councils the ability to make decisions to meet pressures and ensure that our most vulnerable in society get the support they need while protecting residents against excessive Council Tax bill rises."
But Councillor Patrick said it would have been unfair for the council to take a decision to increase council tax by the maximum allowed under the new proposals.
"There has been no real wage growth across the country and we felt it would unfair to put an extra 1% on top of people's council tax," he said.
North East Lincolnshire councillors will meet for the full council meeting at Grimsby Town Hall on Thursday.