February 20, 2018 9.12 pm
This story is over 43 months old
Northern Lincolnshire NHS Trust apologises for 9k outpatient letters backlog
They blamed IT issues and staff shortages.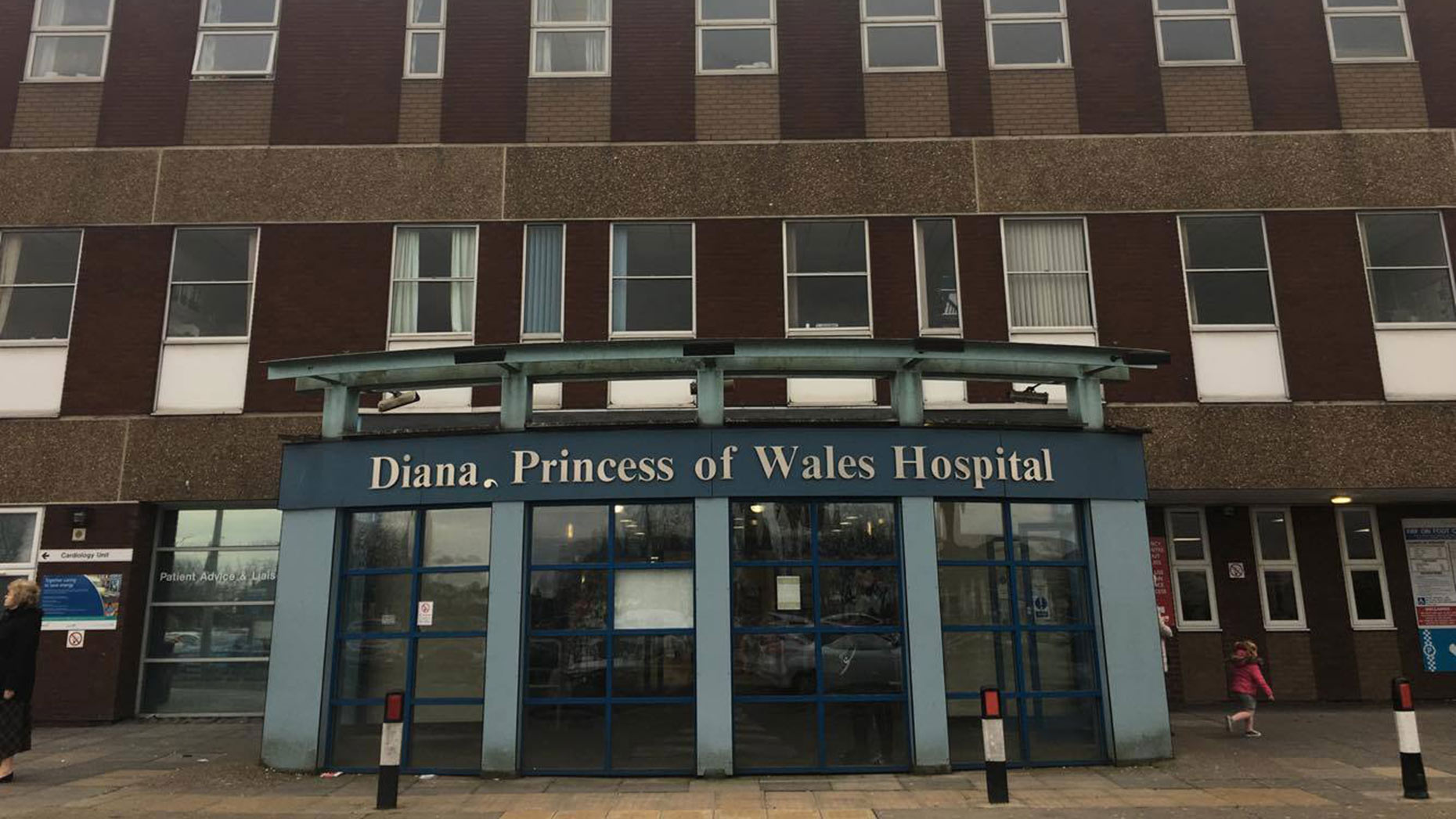 Bosses at the Northern Lincolnshire and Goole NHS Trust apologised for a backlog of over 9,000 outpatient letters.
The longstanding backlog of letters at both Scunthorpe General Hospital and Diana Princess of Wales Hospital in Grimsby includes key departments such as cardiology, ear nose and throat and ophthalmology.
Dr Kate Wood, acting medical director at the trust, apologised for the delays in sending letters to GPs while appearing before North Lincolnshire Council's health scrutiny panel on February 20.
She said: "I would like to apologise for any anxiety caused and reassure patients that we are taking decisive action to address the backlog of letters that built up after the final sign-off stage of the electronic system was not completed in some cases."
Dr Wood added that a full review had been taken of the trust's electronic administration system to address the cause of the backlog.
The trust currently has a backlog of 9,221 clinical outpatient letters with an average 1,000 letters generated daily.
Following the introduction of the electronic administration system DictateIT in April 2016, some 8,606 letters did not receive e-approval to be sent out to GPs and created a backlog.
Further delays were caused by extended leave, changeover of staff and some staff being on short term periods at the trust, meaning sign off on letters did not happen as it should have.
Dr Peter Reading, chief executive of Northern Lincolnshire and Goole NHS Trust, told the health scrutiny panel that the backlog first came to his attention in November 2017 and was not logged as a serious incident at the trust until December 21, 2017.
"We probably should have reported it as a serious incident sooner," he said.
"But it would not have changed the actions that we took. I do not think there has been any lack of seriousness in treating this issue."
Councillor Holly Mumby-Croft, chair of the North Lincolnshire Council health scrutiny panel, said the group was "disappointed" and "alarmed" that this has happened at the trust.
The trust confirmed that the outpatient letters will be issued to GPs by the end of February.
The letters will be further checked by GPs, who will work with senior staff at the trust to ensure that action is taken where needed.