Plan for 97ha solar farm on Lincoln village farmland set for approval
Almost 190,000 solar panels will be installed.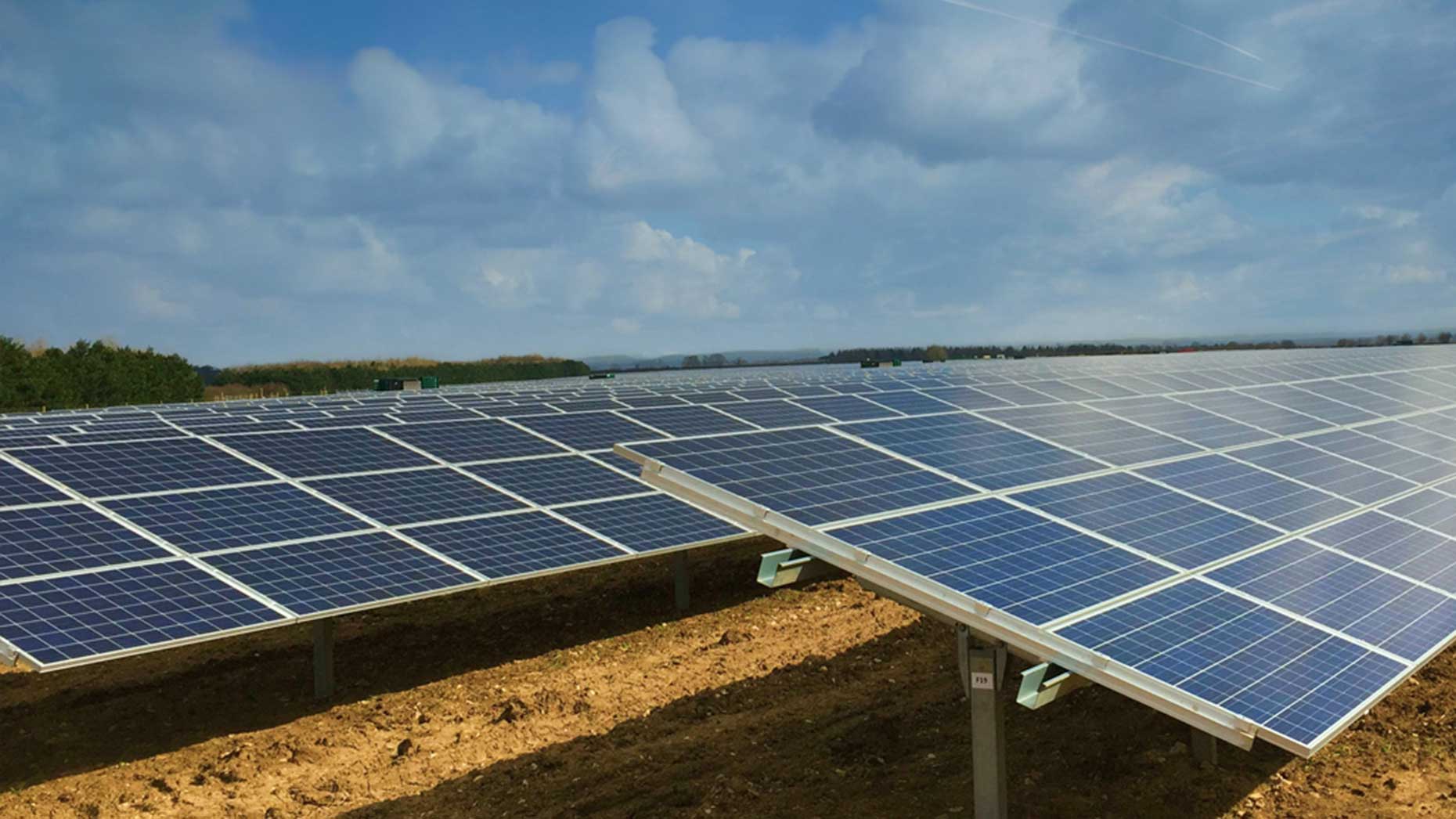 Councillors are set to approve a development of almost 190,000 solar panels on farmland in Branston near Lincoln.
Applicant Branston Solar Extension Ltd is seeking planning approval for 188,664 solar panels to be built on land between Mere Road and Sleaford Road near the Branston (Potatoes) Ltd factory.
North Kesteven District Council's planning department recommended the approval of the scheme when it goes before the planning committee on Tuesday (February 20).
The 97ha solar farm should create 49.9MW of energy, which would provide power to 15,000 homes.
The land to the south of the application site currently comprises open agricultural land with hedgerow bordering the site in all directions.
An existing residential development is located to the north of the site.
According to the application, the development will have an operational life of 35 years, after which time it will be decommissioned, the equipment removed and the land restored to its original condition.
Brantson Solar Park Extension Ltd is being promoted by a consortium of local farmers who have promised to help contribute to the UK's renewable energy and climate change targets,  as well as ensuring that the land can revert back to agricultural use at the end of the scheme.