Top copper returns to Lincolnshire roots
Back to his Yellowbelly roots.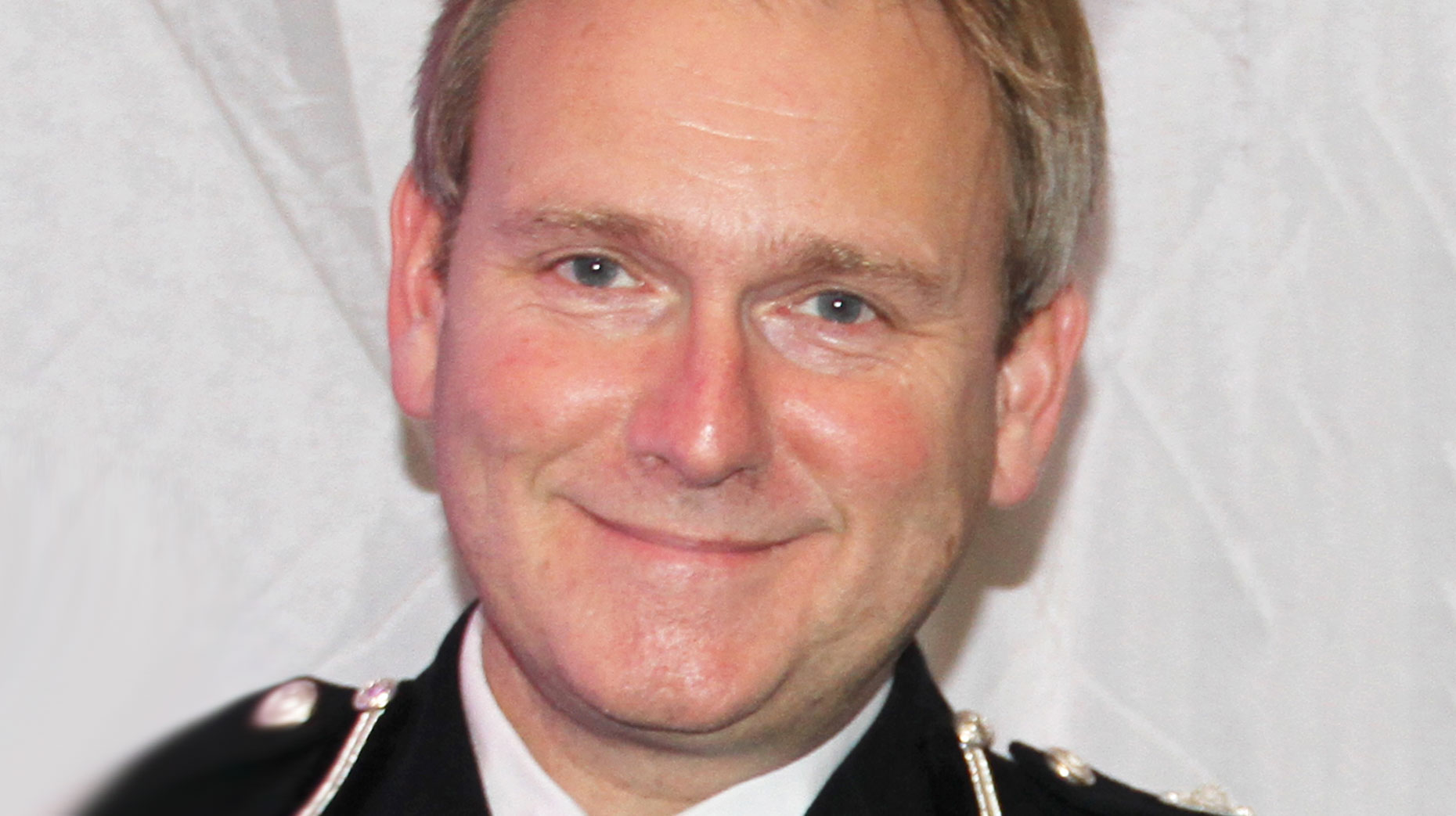 After 30 years of service, Leicestershire Deputy Chief Constable Roger Bannister will return to his Lincolnshire policing roots this week for some uniform patrols in Skegness, Grantham, Stamford and Spalding.
Roger Bannister served through the ranks in Lincolnshire between 1988 and 2013. He will retire from his role as Deputy Chief Constable of Leicestershire Police next month.
He was educated at Queen Elizabeth Grammar School in Gainsborough and began work in retail management in London prior to joining the police and began his career as a uniformed officer at Skegness.
Roger trained as a detective in CID and then transferred to Boston as a sergeant in 1995. Postings as a Detective Sergeant and Detective Inspector in Spalding, Boston and Grantham were soon to follow.
He said one of his proudest moments was whilst based at Spalding.
"I helped lead a serious crime investigation in 1997 into a case involving a young schoolgirl who had been abducted from a Spalding street one afternoon after school and was then seriously sexually assaulted.
"The small team at the time did an excellent job with the local community, piecing together the various strands of evidence.
"I remember as though it were yesterday, arresting the offender – he probably realised his fate as he had been convicted of something similar before and he was subsequently sentenced to life imprisonment."
Moves to increasingly more senior roles followed over the following years, with Roger based at Lincoln and then at Police Headquarters.
As a Senior Investigating Officer, Roger led a number of murder and suspicious death investigations in the county including the murder of Anita Anderson from Boston in 2006.
Roger was selected for the Strategic Command Course in 2011, graduated in 2012 and was appointed Temporary Assistant Chief Constable for Protective Services in Lincolnshire.
He transferred to Leicestershire in 2013 where he took responsibility for crime investigation and management.
He was promoted to Deputy Chief Constable in Leicestershire in 2015 and has held national and regional responsibilities for aspects of covert policing, hostage crisis negotiation,  the Prevent Programme and counter terrorism.
He has also assisted the College of Policing as a senior assessor in helping select future chief officers from across the UK.
Roger, 49, will continue to live in the Grantham area with his wife Emma and with their twin sons following his retirement.
He added: "I have absolutely loved my time in policing and have been fortunate to have experienced a very broad range of things in two quite different police forces.
"The great majority of my service has been around here in Lincolnshire and I have met some great people in and outside the force.
"In retirement I have no doubt that my ten-year-old boys will keep me busy – we enjoy skiing, tennis, sailing and swimming, which often go together!"
Roger is also an active school governor and also enjoys mountaineering, an interest which has taken him to Scotland, the Alps, Dolomites and the Himalayas.
He will be on patrol in Skegness on Tuesday, February 21, Grantham and Stamford on Wednesday and Spalding on Thursday.