February 6, 2018 4.36 pm
This story is over 52 months old
Villagers fear biogas plant in Canwick would cause 'unnecessary danger'
The proposed development is proving to be controversial.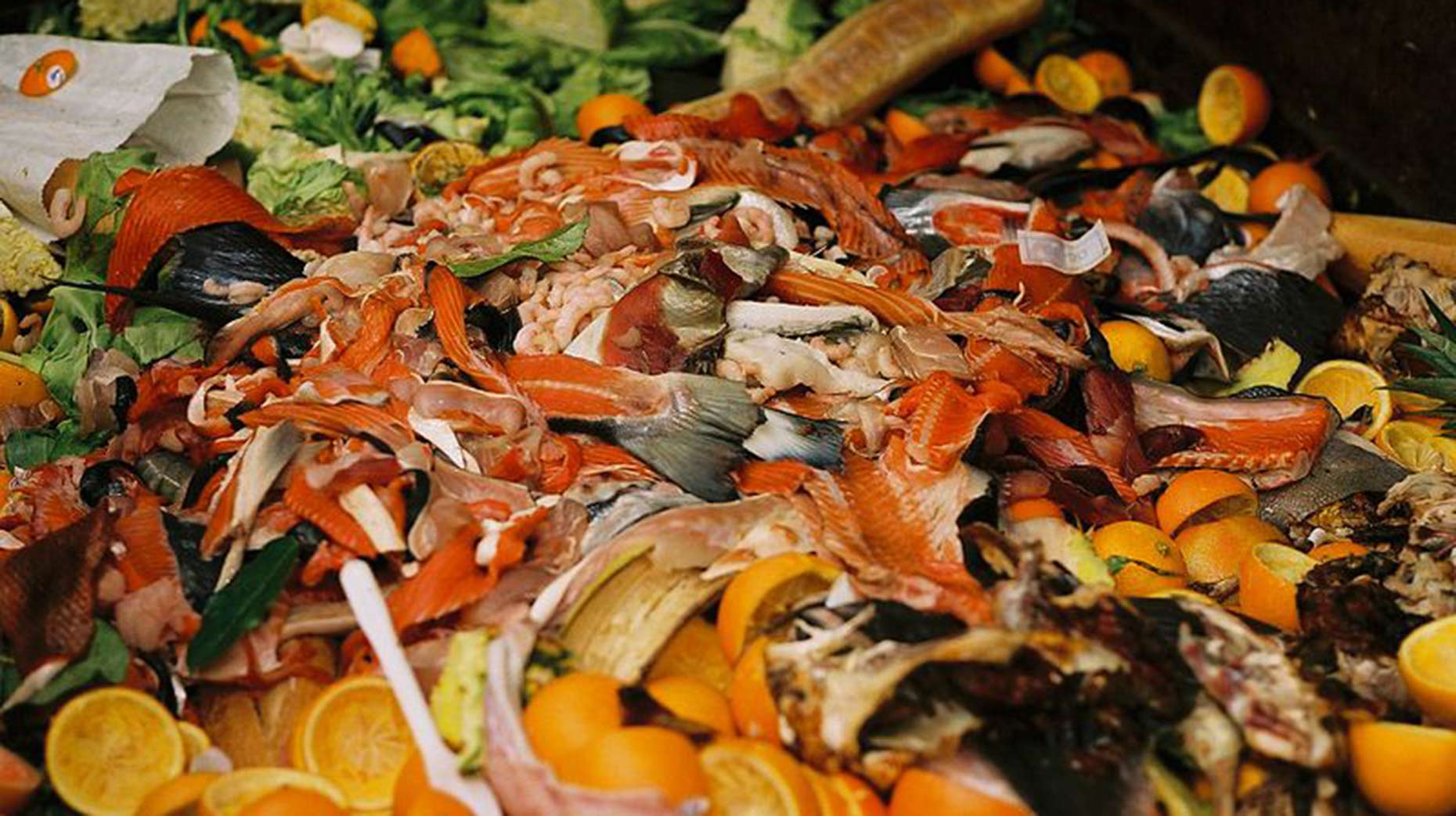 Plans for a new biogas plant in Canwick have provoked an angry response from fearful local residents, with even the Environment Agency and Lincolnshire Fire and Rescue weighing in to say that the development should not be approved in its current form.
Applicants Arc Energy submitted the plans for the plant to be based on agricultural land approximately 300 metres south of Heighington Road.
If approved, plans for the anaerobic digestion plant would include:
New road access
Weighbridge shed
Pre-treatment tank and a clamp store
2 feed hoppers and 2 digestive tanks
Plant room & CHP unit
Gas flare
Pasteurisation unit
Separator & Lagoon
Gas upgrading unit & propane tank
Grid entry unit (GEU) & ancillary equipment
The plans have seen dozens of objections lodged from residents living in the villages of Canwick, Heighington and Washingborough, with a public meeting held on Monday, February 5.
Graham Crawford, who lives in Washingborough, raised concerns about the risks posed from the plant to nearby villages, the increase in slow-moving traffic, and noise during the night.
He told The Lincolnite: "We are really concerned about the intention to build an anaerobic digestion plant within 800 metres of a highly rated Ofsted nursery school, existing housing and a new approved housing development which includes homes for senior citizens."
Jean Straw, who lives in Canwick, echoed these sentiments. She said: "To site such an environmentally unfriendly operation on the boundaries of Canwick would be subjecting the village residents to untold unnecessary danger, stress and possible smell."
Conservative county councillor for Washingborough Lindsey Cawrey has said the council's Planning and Regulation Committee should investigate and fully debate the possible impact of traffic, noise and smell generated by the application.
Risks of pollution must be managed
The Environment Agency has put on record its objections to the proposed development.
Keri Monger, planning advisor at the agency, said: "We object to this application as submitted because the applicant has not supplied adequate information to demonstrate that the risks of pollution posed to water quality can be safely managed."
Lincolnshire Fire and Rescue has also called for a fire pump to be installed within 90 metres of the entrance.
Agents Kingsmead Design, speaking on behalf of applicants ACR Energy, said: "The proposed development seeks to diversify the agricultural business and contribute towards sustainable farming practices by harnessing renewable energy from agricultural and food wastes.
"The proposal will deliver sustainable development in accordance with national planning policy, meeting national and local objectives to achieve a sustainable future through the ability to create renewable energy to help reduce greenhouse gas emissions."
The plans have been submitted to Lincolnshire County Council, with a period of consultation set to end on Wednesday, February 7.
Previously, a 550kw on-farm anaerobic digestion plant was proposed for this site in November 2015. However, the application was withdrawn by developers in November 2016.
What is anaerobic digestion?
Anaerobic digestion is the process of breaking down organic matter such as animal or food waste to produce biogas and biofertiliser.
This happens in the absence of oxygen in a sealed, oxygen-free tank called an anaerobic digester.
In doing so, this reduces the volume of sewage or waste and makes it suitable for re-use as a renewable fuel.
A number of similar sites already exist across Lincolnshire.