February 6, 2018 4.55 pm
This story is over 52 months old
Your comments: Why people in Lincoln don't use the bus
They had a right rant.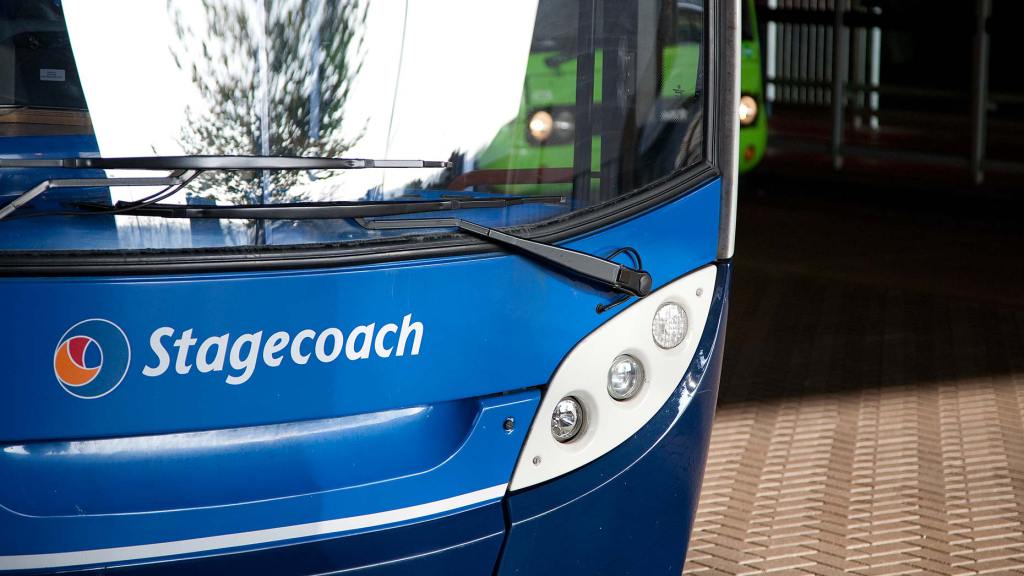 After new study found that commuters in Lincoln can save around £611 per year by using buses instead their cars, readers explained the main reasons why they don't use public transport in the city.
The research by Stagecoach suggested passengers can save around £53 in a month which makes travelling by bus 53% cheaper than travelling by car.
A megarider ticket in Lincoln costs £12. This ticket can be used multiple times within the local area of Stagecoach for a week.
After The Lincolnite ran the story, readers aired their views on buses in the city, with many claiming this form of public transport is 'unreliable' and sometimes 'expensive'.
Kelly Jones said: "Why would anyone want to pay nearly £6 for a return ticket to get to town and back when parking is only a few quid for all day parking."
Nick Sloan added: "For a family of four from Skellingthorpe it's pretty much cheaper to get a taxi than the bus and we don't have a service on Sundays.
"Unfortunately, the bus service isn't good enough to make it a primary source of travel."
Ian Holmes said: "For those who live in the villages who travel late at night, or on Sundays etc for work, there is no option to use public transport as there is no service, so private transport is only option for them."
Alisha Spence commented: "Buses don't run on Sundays in our area, even though I still work.
"They charge you at 16-years-old as an adult, but you get paid as a child by the government.
"The buses are at inconvenient times and they are always changing the routes.
"If you travel everyday maybe it is cheap but for hop on and off to work it's majorly expensive!"
Dave Corby added: "It's ok if your travelling into town generally, but say you have to go to several places one after another then how would they connect them all!
"The day rider ticket isn't bad value really and Hykeham has buses every 15 mins."