West Lindsey District Council seeks 3% council tax rise
A modest rise for the West Lindsey area.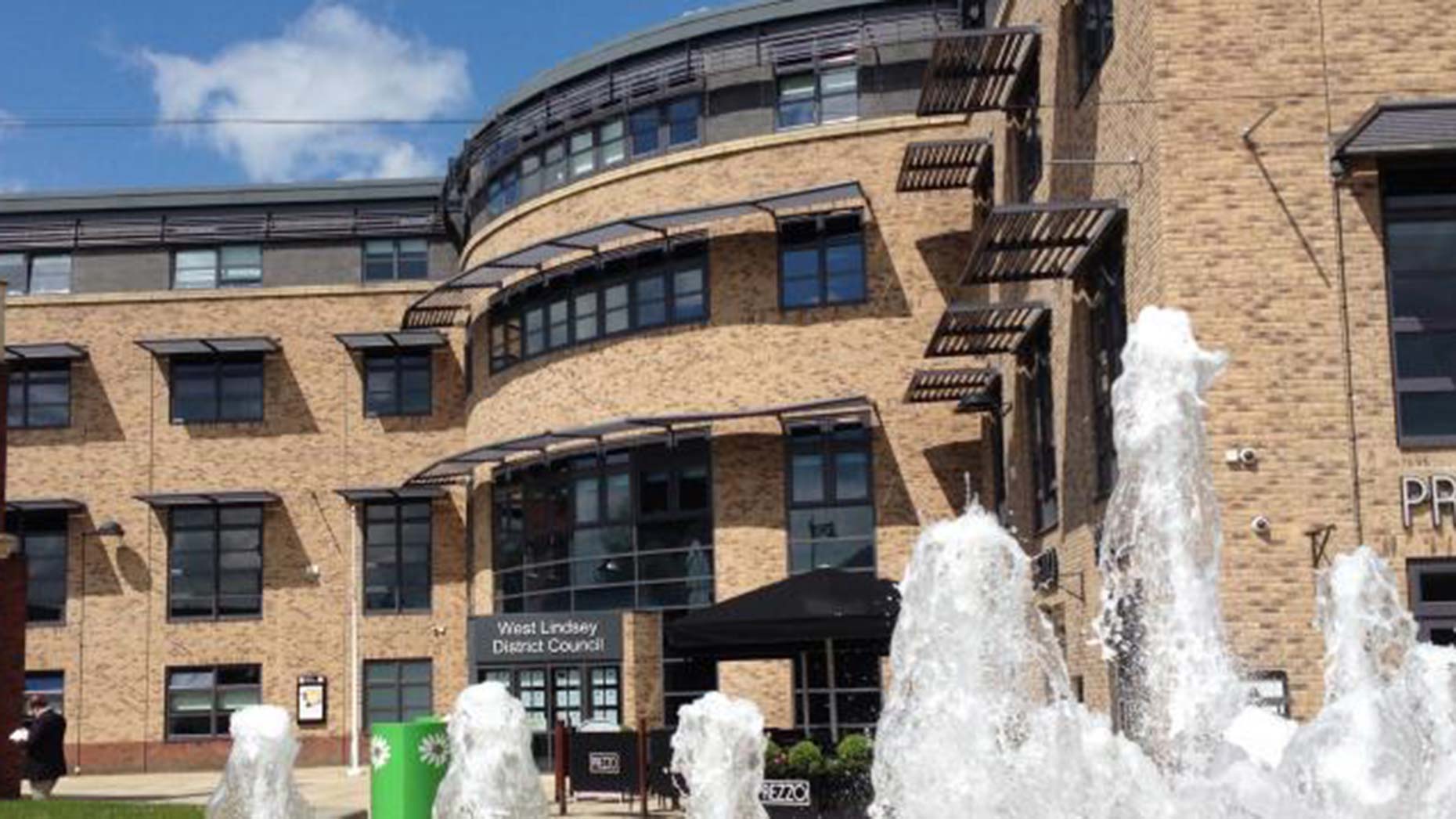 West Lindsey District Council wants a 3% increase in council tax to plug government funding cuts.
The council estimates the proposal will generate additional revenue of £31,000 in 2018/19, rising to £215,000 by the 2022/23 financial year, according to council papers.
The move equates to an increase of £6.03 in general council tax and will see band D properties rise from £201.24 to £207.27 per year.
Local authorities are now able to increase council tax by 3% since Communities Secretary Sajid Javid raised the threshold that would trigger a referendum.
Mr Javid increased the limit from 2% to 3% as part of a local government finance settlement for councils across the country.
West Lindsey District Council will also be part of the Lincolnshire Business Rates pilot scheme in the upcoming financial year.
The scheme will see the council and other Lincolnshire authorities retain 100% of business rates paid in their local area.
Councillors will be asked to approve the council tax increase at a full council meeting in Gainsborough on March 5.