What we know: Man arrested in Lincoln on suspicion of banned neo-Nazi group membership
Latest on the terrorism investigation which led to the arrest of a man in Lincoln.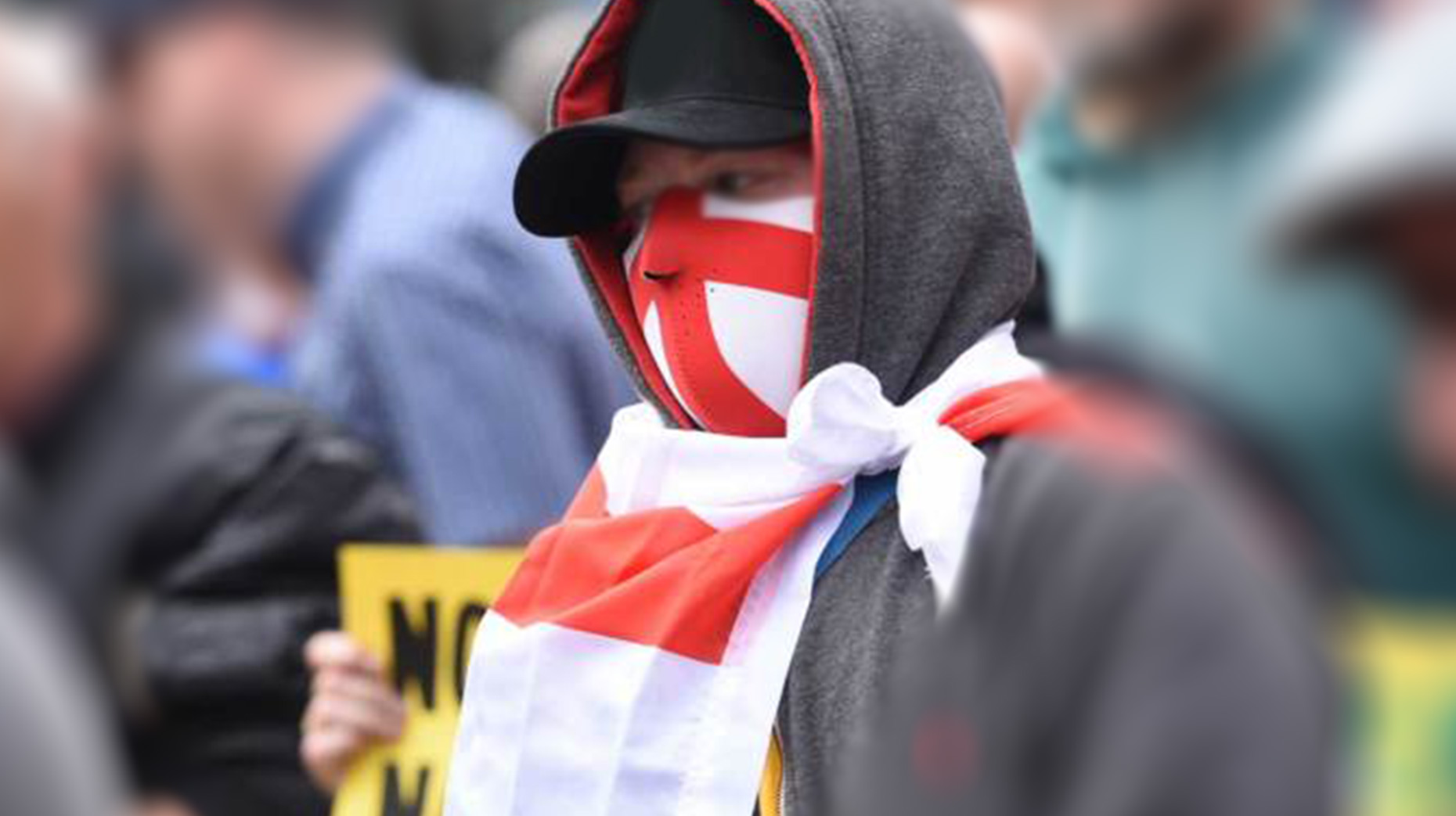 A 46-year-old man has been arrested by counter-terrorism police in Lincoln on suspicion of malicious communications and being a member of the banned far-right neo-Nazi movement National Action UK.
As reported previously, Counter Terrorism Policing North West, lead by Greater Manchester Police, raided a property in Lincoln in the early hours of Friday, February 23.
The suspect remains in police custody and enquiries are ongoing at the time of publishing.
National Action UK is was founded in 2013 and deemed a terrorist group by the UK government in December 2016.
It promotes the idea that Britain will see a violent race war and has been linked to a number of violent plots. It praised the murder of Labour MP Jo Cox in 2016 and called for "white jihad" against enemies.
There have been a number of arrests associated with the groups across the Midlands in recent months. In January, police raided homes in Cambridge, Banbury, Wolverhampton, Leicester and Stockport in a coordinated investigation and arrested five men and a woman.
Detective Chief Superintendent Dominic Scally, Head of Counter Terrorism Policing for the North West, said: "Today's arrest forms part of a wider operation into the activities of a proscribed organisation.
"The man remains in custody to be questioned by specialist officers and our investigation continues.
"Those involved in proscribed organisations have a detrimental effect on the communities others work so hard to build so it is essential people contact us with information so we can put a stop to those who support extremist ideologies.
"Any information that people have can be dealt with in the strictest of confidence by calling the police on 0800 789 321."
Lincolnshire Police, which supported the planned operation, said: "It is not believed there is any threat to the local Lincolnshire community at this time."