11 new direct trains between Lincoln and London to start in 2019
Good news — if they keep the franchise.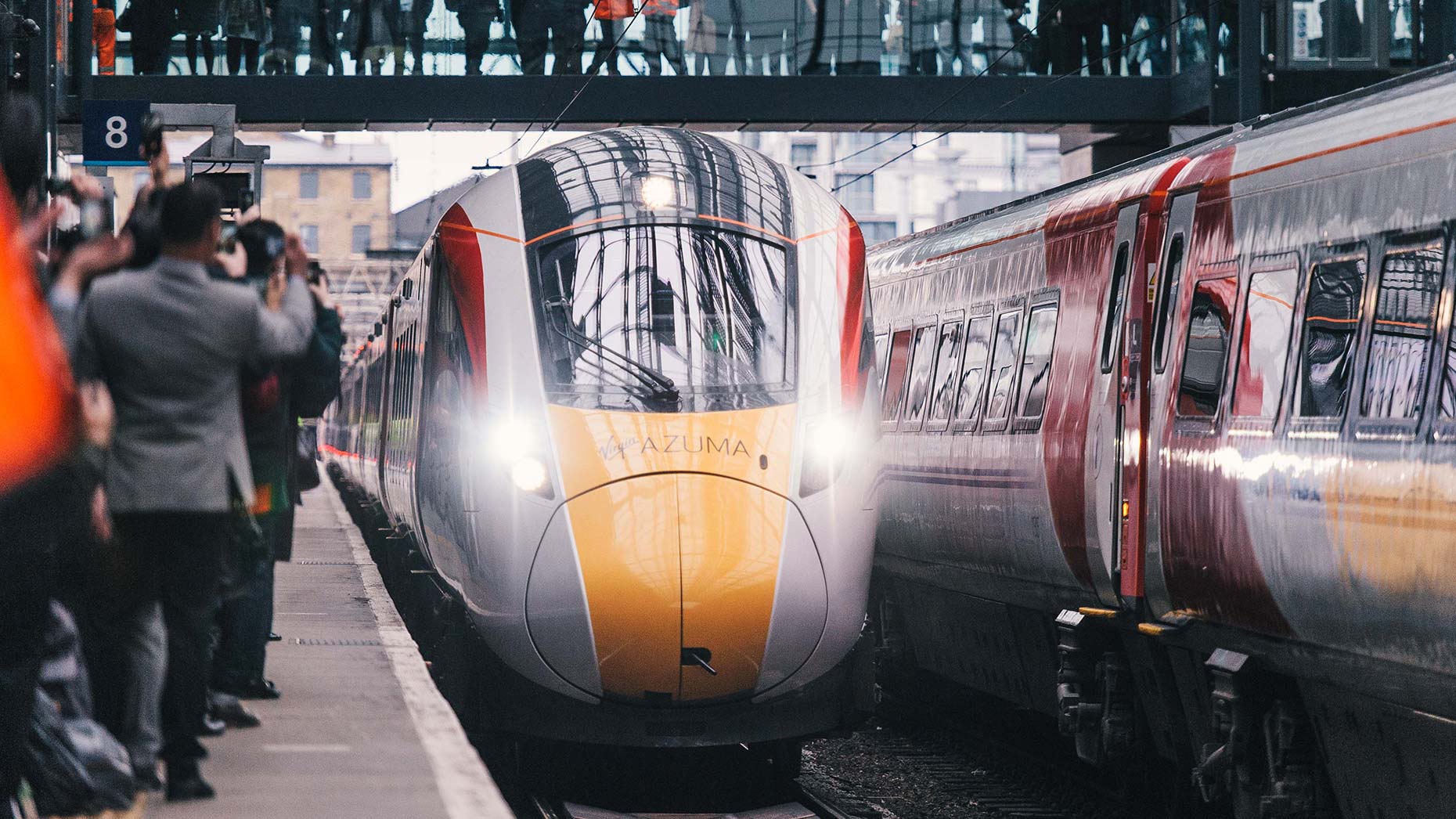 Lincoln will get direct trains to and from London every two hours from May 2019, Virgin Trains confirmed.
Lincoln currently has one direct morning train to King's Cross and one direct evening return service to Lincoln Central operated by Virgin East Coast (the rest are connections via Newark through East Midlands Trains).
But from May 2019 there will be an additional five direct trains to London, and an extra six return trains to Lincoln per day.
The exact details of the timetable are set to be announced later this year.
The extra routes will be operated by Virgin's fleet of modern Azuma trains, which will be able to travel up to 125mph (with potential of up to 140mph subject to Network Rail negotiations).
The Azumas will accelerate more quickly, slicing up to 22 minutes off East Coast journeys.
A spokesperson for Virgin Trains said: "We pleased to say that we will still be introducing the new direct services as promised to Lincoln in May 2019, which we hope will prove a big boost to the region's economy, bringing businesses and tourists to the city."
However, uncertainty remains over the Virgin East Coast franchise's future, a joint venture between Stagecoach and Virgin Trains, yet the boss of the company is confident they will still be able to operate services until 2020.