Burglar threatened to bottle woman after breaking into her Lincoln home
"He has a problem with drugs", said his defence.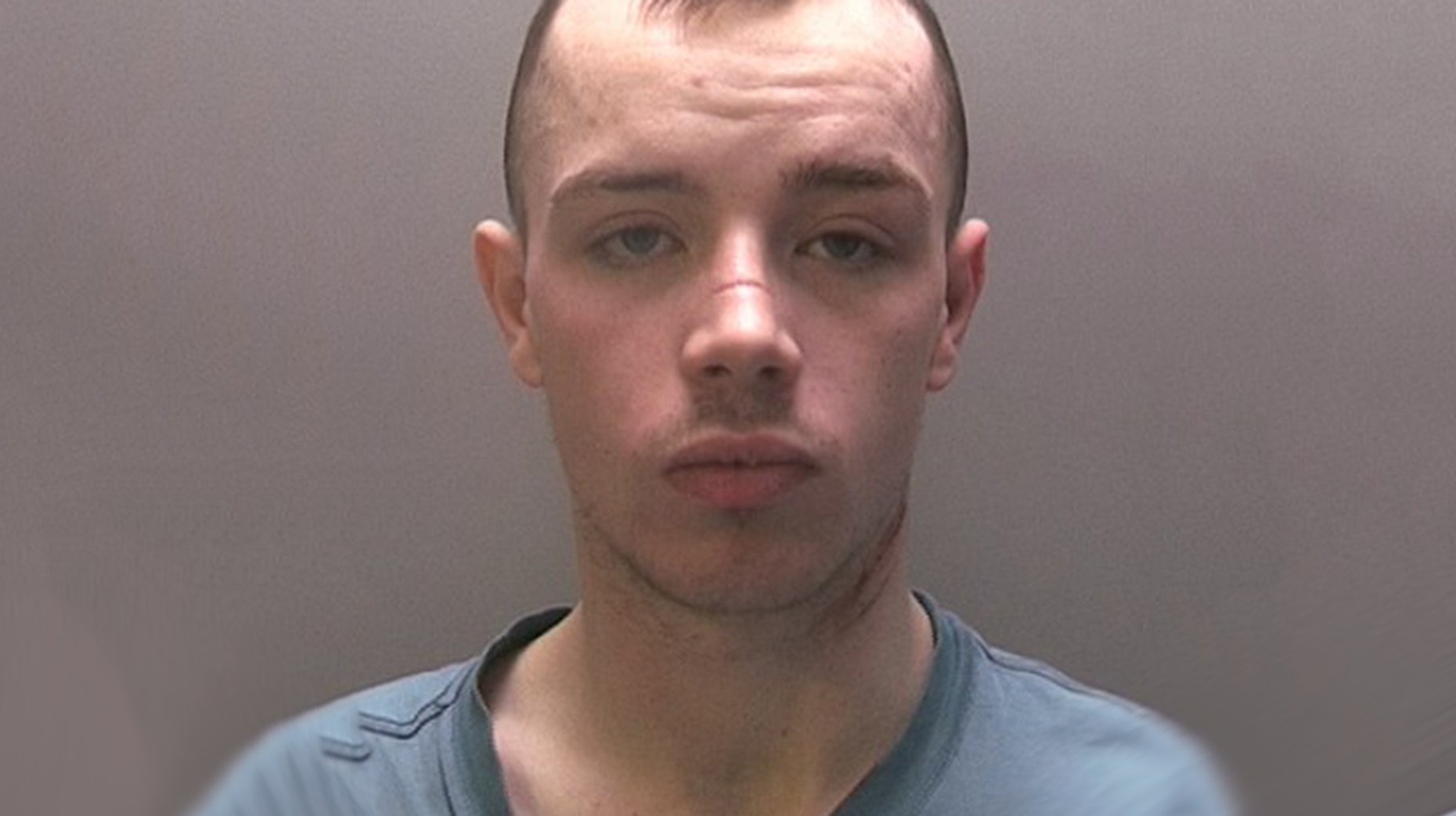 A man has been jailed after breaking into a woman's home, threatening her with a wine bottle and fleeing with stolen goods.
George Lusby was found by his victim inside her property on St Hugh Street in the Monks Road area of Lincoln after he entered the building on the evening of January 18 this year.
Richard Sheldon, prosecuting at Lincoln Crown Court on March 5, said: "She was upstairs when she heard a noise downstairs and went to investigate.
"She saw the defendant in the dining room. The next thing she recalls is the defendant pushing her.
"It was a hard push which made her jolt backwards. She screamed at the defendant to get out of the house.
"He had a wine bottle in one hand and threatened to bottle her if she didn't get out of his way.
"He then dropped the bottle. She froze and the defendant ran from the house."
A neighbour called police and the victim then discovered a handbag was missing together with other items including her son's wallet.
Police officers subsequently went to the YMCA on St Rumbold Street where Lusby was living and recovered most of the stolen property.
Mr Sheldon said: "He was described as rattling through drugs and was seen to discard a coat he was wearing and some items of property."
The court was told that Lusby has two previous convictions for house burglary.
Lusby, 23, of St Rumbold Street, Lincoln, admitted a charge of burglary. He was jailed for 876 days.
Judge Andrew Easteal, passing sentence, told him: "This is the third time now that you have been before the courts for burgling houses.
"On this occasion you ended up confronting the lady who lived there.
"It was on any view an awful thing to do. She will have been, and will remain, very badly shaken."
Mark Watson, in mitigation, said: "He has a problem with drugs. Since being remanded in custody he has undergone detox as far as heroin is concerned and has been receiving medication for ADHD."