Caroline Johnson: How to improve ambulance response times
Reaching people within the 'golden hour' can often be the difference between life and death.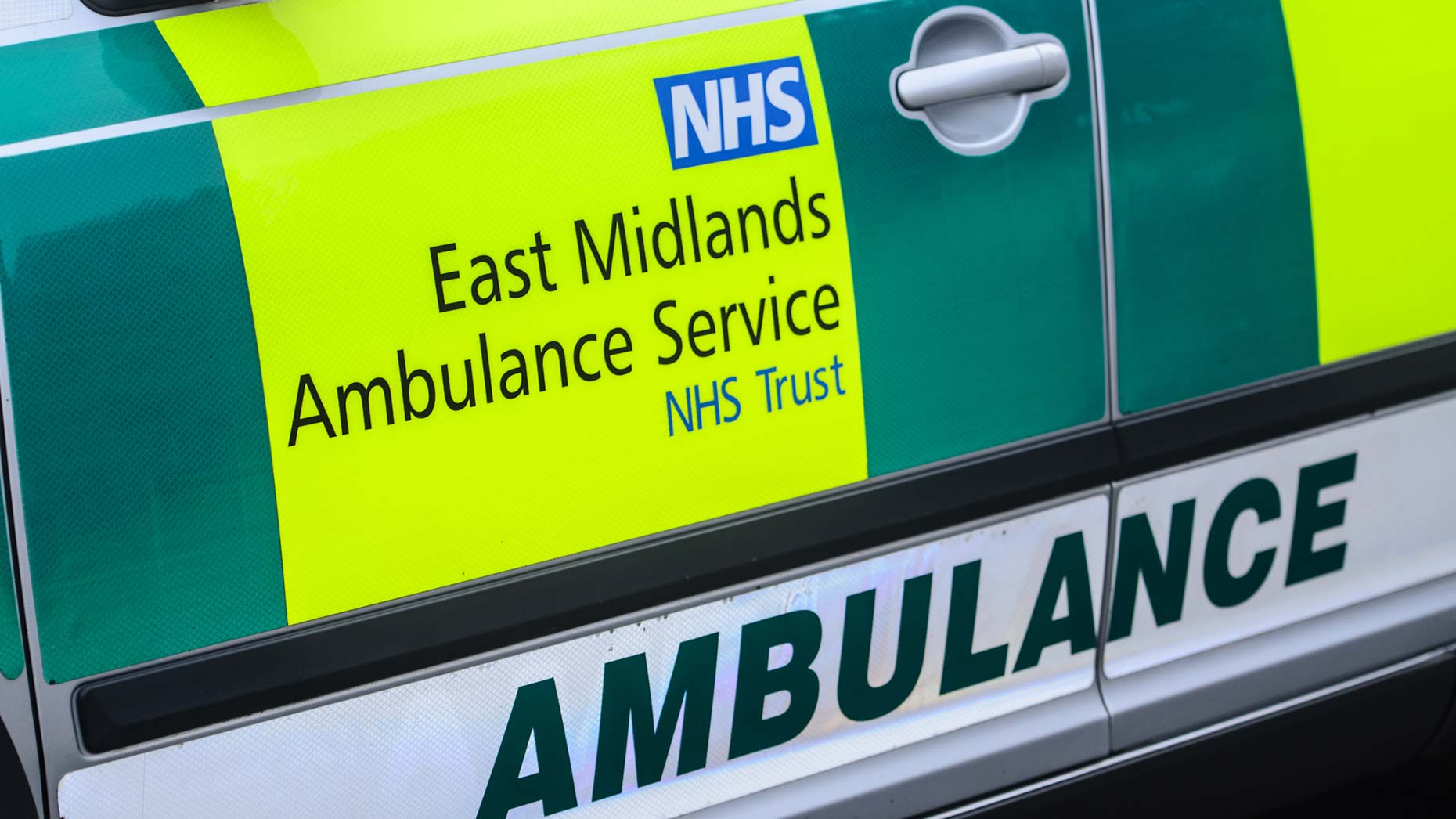 For a person suffering a medical emergency, reaching them within the 'golden hour' can often be the difference between life and death. If an individual gets treatment in that first hour after falling ill, there is a far greater chance of better outcomes in the long term. Given this, it is of vital importance that East Midlands Ambulance Service are able to respond quickly to emergencies that arise.
As a children's doctor I have had experience working in the back of ambulances. I have been required to deliver full intensive care to children, particularly babies, being transferred via ambulance to other hospitals. Working whilst being hurtled around in the back of an ambulance, driving at high speed along narrow country lanes, has given me a deep appreciation for the work ambulance crews do. It has also highlighted to me the unique challenges and pressures they face, particularly in our rural areas.
In Sleaford and North Hykeham, there are a number of factors that have contributed to the ambulance service struggling to meet its national targets. These include a dispersed population, a rural road network and some NHS staffing challenges. The latter have been exacerbated by the overnight closure of Grantham A&E, as now ambulances are required to travel greater distances to hospitals further afield.
The government has recognised the issue of rural response times. To help tackle this issue, changes were introduced in July 2017 ensuring that rural calls receive equal priority to urban ones; under the previous system, targets incentivised fast responses in cities at the expense of rural response times. This has improved response times, but more must be done – and I believe there are two potential solutions that could help achieve this aim – the cohorting of patients, and having all rural ambulances staffed by paramedics.
The effective cohorting of patients when they arrive in A&E would allow ambulance crews to get back on the road sooner. Whilst working in A&E over Christmas I observed many ambulance crew members waiting next to their trolley with their patients, as ambulance crews can, rightly, not leave until they have properly handed their care over.
However, it is worth noting that when an ambulance crew, consisting of two people, is waiting with a patient, that patient is effectively receiving two-to-one care. This is a higher dependency level than provided for intensive care, where there is a one nurse to one patient ratio. So, for example, when three consecutive ambulance crews arrive with three patients, there are six members of staff caring for them, which is not medically necessary. One crew could care for all of them while the other two crews go back out to respond to calls. This is important since the patient waiting at home has a much higher level of medical risk than those waiting inside an A&E, whom have immediate access to any urgently required resource.
Patients would also be best served by ensuring ambulances are all manned by  paramedics. Ambulances currently are manned by either paramedics, or specialist technicians. Paramedics have additional skills allowing them to handle the most severe cases. There can be situations where, because we need to direct the correct crew to the correct problem, there might be two crews passing each other in opposite directions, as the respective ambulance closest to each patient does not have the correct crew on board. This may not be such an issue in a city centre, but in a large rural area this can have a huge effect on response times. Given this, having all ambulances serving rural areas manned by paramedic crews would improve response times, as an ambulance would always go to the nearest casualty.
I have met with Jeremy Hunt to discuss how cohorting of patients is implemented and developed, and I will continue to campaign for improvements to our local NHS services. Rural areas will always have longer ambulance response times than urban areas because of the geography involved, but through ensuring we have the right staff, and using them efficiently, we can make sure patients are seen as quickly as possible and receive treatment within the 'golden hour'.