Final phase of Woodhall Spa mustard gas clean up to start on Sunday
Road closures will be in place.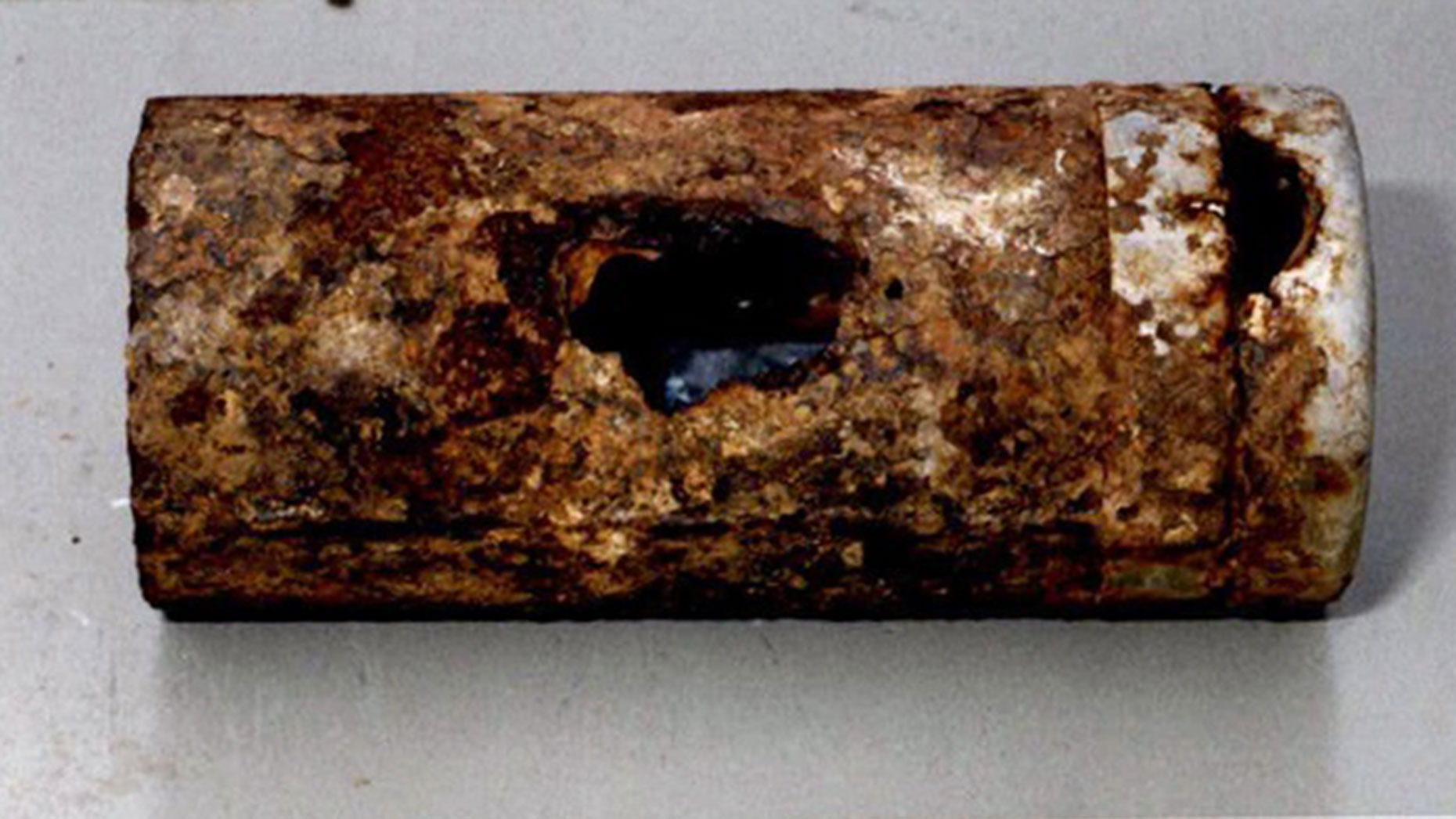 The Ministry of Defence will complete the final phase of clean up works after mustard gas canisters were found in woodland at Woodhall Spa.
The clean up phase will take place from March 11 to 23.
Works involves identifying and removing debris from the site in the location where the mustard gas was discovered.
MOD operatives on site will be using full chemical weapon protective equipment as a precautionary measure.
A road closure on Kirkby Lane in Woodhall Spa is expected to be in place from March 11 at 9pm to March 23 at the same time, although this could end earlier if works are concluded ahead of schedule.
As previously reported three people were arrested and released on bail after some 150 mustard gas canisters were found at Kirkby Lane near Woodhall Spa in October 2017.
Roughton Woods was the first area to be cordoned off after the initial findings in October and two people were taken to hospital with minor burns after disturbing the gas.
The canisters were believed to be from an RAF station and military bas which was on the site from 1942 until the late 1960s.
These were found by divers using sonar equipment at the bottom of Stixwould Lake, north of Woodhall Spa. See the sonar images of the canisters:
Mustard gas was a lethal chemical first used in World War One and was banned by the Geneva Protocol of 1925.
All traces of mustard agent canisters and contents have since been removed from the site and tests have confirmed that there has been no associated contamination left behind.