Final warning for Sleaford GP surgery after further 'Inadequate' rating
Lessons not learned.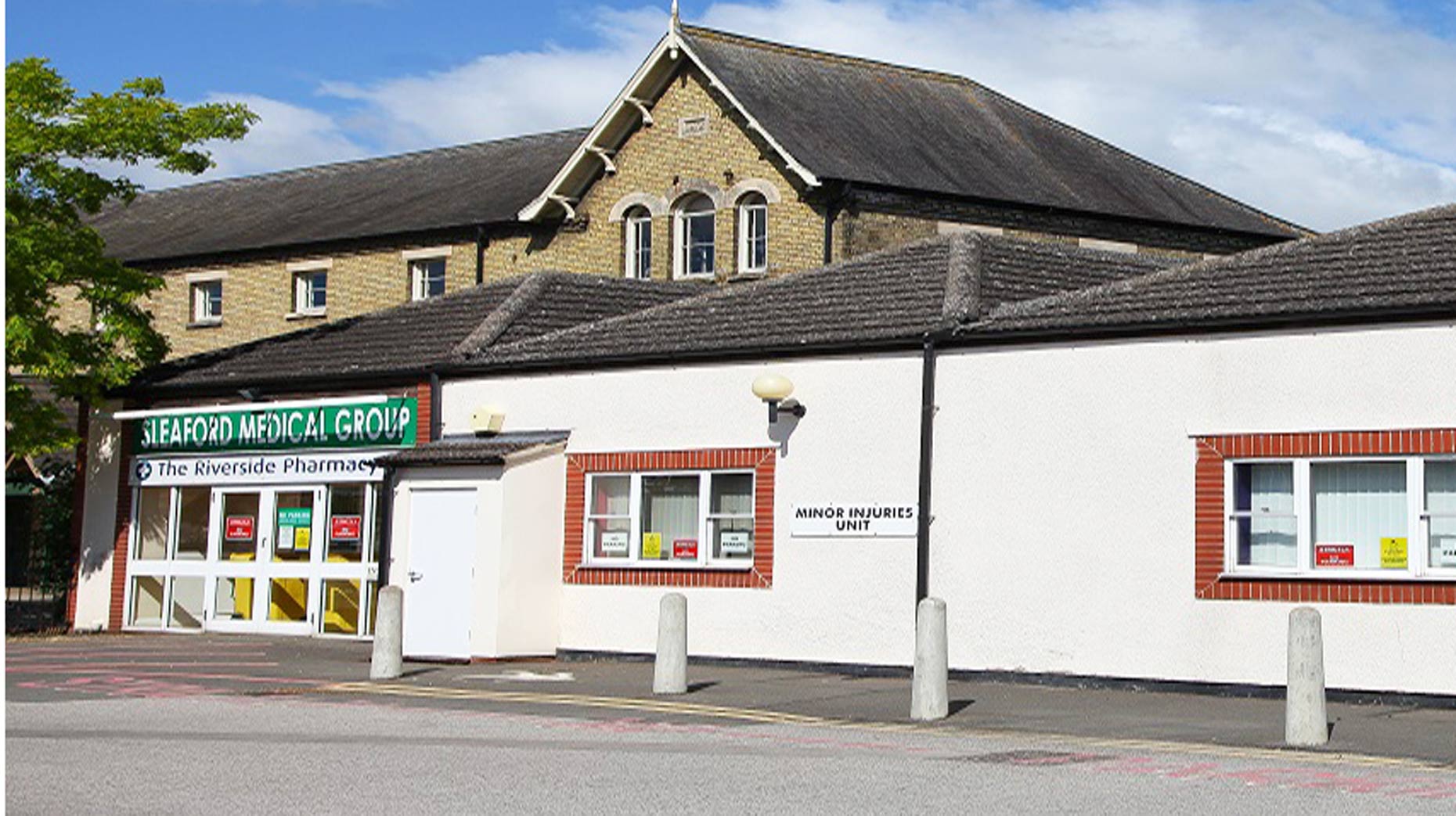 Sleaford Medical Group has been rated as 'inadequate' for the second time in a year by inspectors, and providers warned they could be made to cease operating within six months if standards are not improved.
The GP surgery on Boston Road in Sleaford, which has over 18,000 patients, has been found to be failing all age groups and had low scores of either 'Inadequate' or 'Requires improvement' in all categories by the Care Quality Commission.
Are services safe? Inadequate
Are services effective? Requires improvement
Are services caring? Requires improvement
Are services responsive to people's needs? Inadequate
Are services well-led? Inadequate
Inspectors found that staff treated patients with kindness and compassion, but that improvements were required in the investigation of significant events (such as missed referrals), medicine monitoring and the quality of governance.
In April 2017 the practice was rated as 'Inadequate' overall.
It was placed in special measures on July 6 for a period of six months.
Breaches of legal requirements were found in relation to governance arrangements within the practice and a warning notice was issued, requiring them to achieve compliance with the regulations set out by August 24, 2017.
This was not achieved, and in a focused inspection in September 2017 it was found that the practice had not made all the improvements to achieve compliance with the regulations.
A letter of concern was sent and action plans were requested on a fortnightly basis to ensure improvements were made.
A comprehensive inspection was made on December 19, 2017. Insufficient improvements were made and the practice scored an overall rating of 'Inadequate' once again.
The CQC will now prepare for possible enforcement to prevent the group from operating the service if vital improvements are not made.
Professor Steve Field, Chief Inspector of General Practice, said in the report: "We are taking action in line with our enforcement procedures to begin the process of preventing the provider from operating the service.
"This will lead to cancelling their registration or to varying the terms of their registration within six months if they do not improve.
"This service will be kept under review and if needed could be escalated to urgent enforcement action (where necessary within six months)."
Sleaford Medical Group was approached by Lincolnshire Reporter for a comment in response to the findings, but did not reply by the time of publishing.