Gabby sold her Greek restaurant, but she's not ready to retire yet
She wants to open a small exclusive Greek bistro on Burton Road.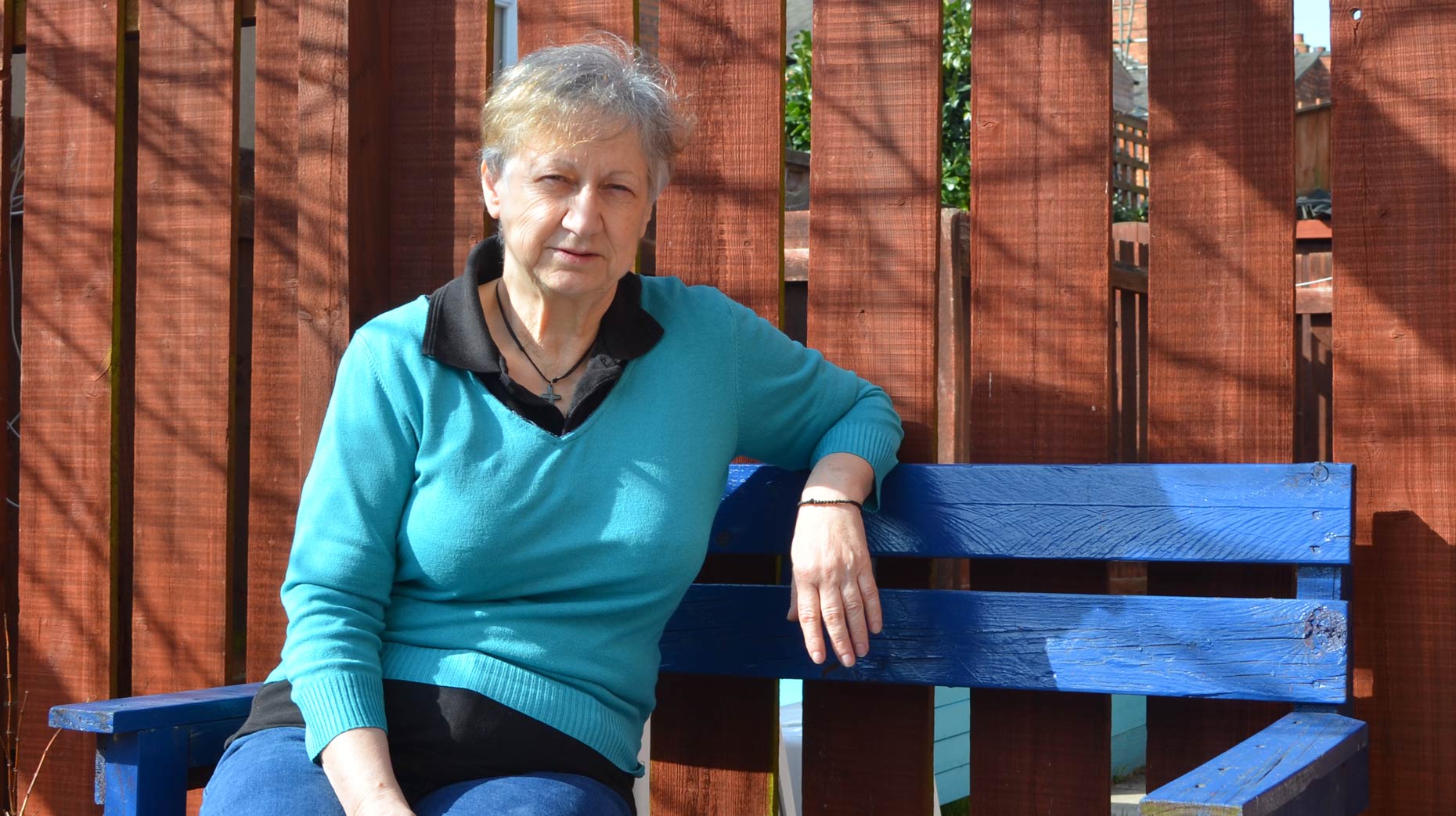 Popular Lincoln restaurateur Gabby Kennedy sold her Greek restaurant on Lincoln High Street after 16 years at the helm, but she's not ready to retire yet.
The Lincoln-based Cypriot chef wants to open a small exclusive Greek bistro on Burton Road instead, but she says she is having difficulties getting a licence from the city council.
Meanwhile, the premises of her old restaurant have been sold to Alex Basil, who is turning it into a Cypriot tapas bar called Mezze House.
Almost half a century in the food business
At 68, Gabby says she's been in the food business for 46 years. She worked at what used to be La Fontana in Lincoln for some 20 years.
Then, in 1993, she opened her own restaurant, Mylos. Ten years later she moved to smaller premises next door — Gabby's, as it was known for the last 16 years.
"The popularity of the restaurant meant it became that busy that it was more than I could handle. The idea was not to expand, but to scale down as people still wanted me to serve," Gabby told The Lincolnite.
Ambition for a new venue, but licensing an issue
In a bid to still be the face of her business and continue serving and entertaining clients, Gabby wants to open an exclusive Greek bistro two shops down from the Old Bakery on Burton Road.
She applied for a licence to turn the place into a restaurant, but a neighbour objected and now it seems unlikely the City of Lincoln Council would grant the change of use of the building.
But Gabby is not giving up. She is urging people to sign a virtual petition from her relative Jo Kennedy to rally support for a licence for Gabby's new venture via the You're Probably from Lincoln If Facebook group.
Her application has been extended until April to allow time to collate all necessary information and assessments before it is resubmitted.
If the application is unsuccessful, Gabby is indeed thinking of retirement — spending time with her grandchildren, family, and still doing plenty of cooking.
She said: "A great big thank you to all my customers, who became good friends and will be greatly and sorely missed."