March 22, 2018 10.07 am
This story is over 49 months old
Liam Young: Lincoln made me who I am
He's launching his book about Jeremy Corbyn in Lincoln.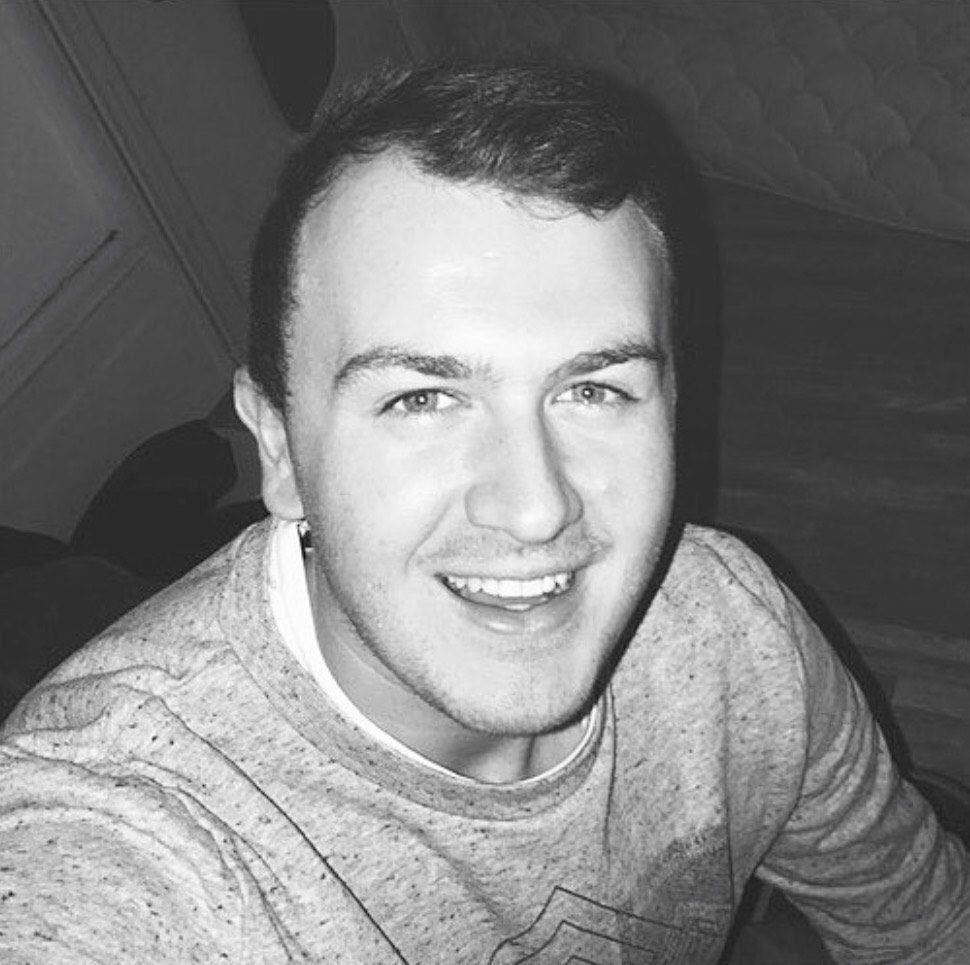 Lincoln is a very special place for me. It's my home, but it is also where my strong opinions and beliefs were formed. Some may disagree with these opinions and beliefs on a political level, but I believe the strong conviction with which I hold them is part of what it means to be from Lincoln.
We are a fierce people – fiercely loyal and fiercely driven. There has always been a real working class spirit about our city. I was born into a working class family and I went to school with working class kids whose parents all worked hard to give us what they could. We never really went without – despite not having the earth – partly because of the connection many had with their local neighbourhoods and local communities.
It's this bond of community spirit and working class spirit that formed my beliefs as I was growing up in Lincoln. I attended St Peter and St Paul's Catholic School at a time when it was incredibly underfunded and seriously undervalued. Though I was from a working class background, many students at the school were literally on or below the poverty line. The truth is that many – including myself at some points – were kept on track down to the passionate dedication of the school's staff.
In this environment I realised the inequality that remains rife within our society. And I realised it where it was most sharp and most obvious – within the lives of young people, victims of nothing other than where they were born. It was here that I realised my rebellious streak and my contempt for the political system that entrenched and supported the poverty of some for the benefit of the few.
It was also working at Sports Direct in St Mark's that made me so determined to fight for working class young people. There was nothing wrong with the people I worked with. But there was everything wrong with the employment situation that we found ourselves in. Terrible wages paid in exchange for rights at work is hardly a great deal for young people entering the work place. Though many say that young people lose their radical edge when they start working, it was working that radicalised me. The rise of zero hours contracts, of an hourly wage of a few pounds for young people and the trampling of work place rights remain a scar on modern Britain.
I then headed out of Lincoln to London for university. Here I was offered some amazing opportunities. I have written for national newspapers, appeared as a commentator on national news shows and have been at the forefront of campaigning for Jeremy Corbyn's leadership of the Labour Party. And I have also had this amazing opportunity to write my book, Rise, which I will be speaking about tonight at Waterstones at 18:30 on the High Street.
There is a nice symmetry to this. None of what I have achieved would have been possible without my upbringing in our special city. As with any achievement much of it was down to the help and contribution of other people. I'll always be grateful for the contribution Lincoln made to making me who I am. Now, I am sure many Conservatives in the city might think otherwise! But that's fine. One thing we can all be united on is our appreciation of the passion that our city brings. It certainly ignited a passion in me.