March 22, 2018 10.14 am
This story is over 50 months old
Thames Ambulance Service improves but contract remains under threat
Thames apologised for the performance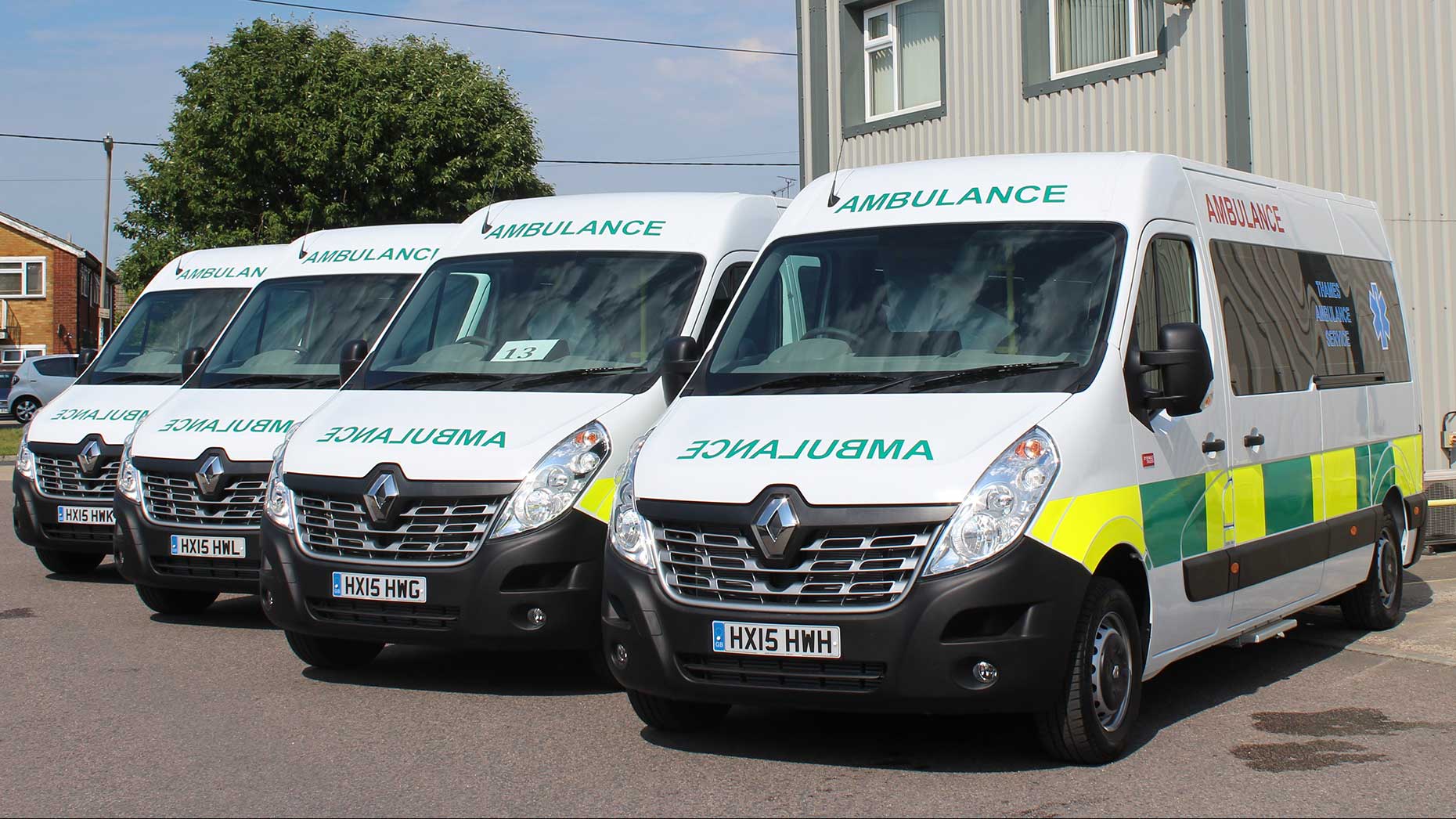 Thames Ambulance Service's performance in Lincolnshire has improved but its contract remains under threat.
Figures presented to the health scrutiny committee for Lincolnshire for February 2018 show that Thames improved its service but was still falling short in areas such as getting to patients on time.
Under the terms of the contract, Thames has 12 performance targets that it must reach in order to show an improvement.
Thames improved its rate of answering calls within 60 seconds and reducing the amount of journeys cancelled, according to the figures.
But it still did not reach its target for the remaining 10 indicators, despite showing a better performance in them.
Lincolnshire West Clinical Commissioning Group has said that Thames is still not providing the level of service required.
In a report, LWCCG threatened to exit the contract if an improvement was not seen by the end of March.
Tim Fowler, director of commissioning at LWCCG, said it will review the firm's contract when the next performance figures arrive on April 15.
"Exiting the contract at this stage is not my preference, we have seen some improvement from Thames and I would be hopeful that that improvement can continue," he said.
"They have got 12 key targets that we are asking them to meet at this time, if they are slightly off on a couple of those it is a different discussion to if they are a long way off.
"That is the kind of decision that we would start to look at."
The CCG previously imposed fines on Thames for not showing an improvement in the service.
Thames Ambulance Service won the contract from Lincolnshire West CCG to provide non-emergency transport in the county in July 2017.
Complaints from both staff and patients using Thames forced the CCG to implement a remedial action plan at the company in order to improve its performance.
These included patients waiting as long as four hours to be picked up from hospital, people being late to appointments and users of Thames not knowing how to lodge formal complaints to the company.
Thames has since appointed a new chief executive, Derek Laird, and interim-manager Mike Casey apologised for the service's performance in February.