Lincoln bin collections to resume from Monday
When your bin collections will resume.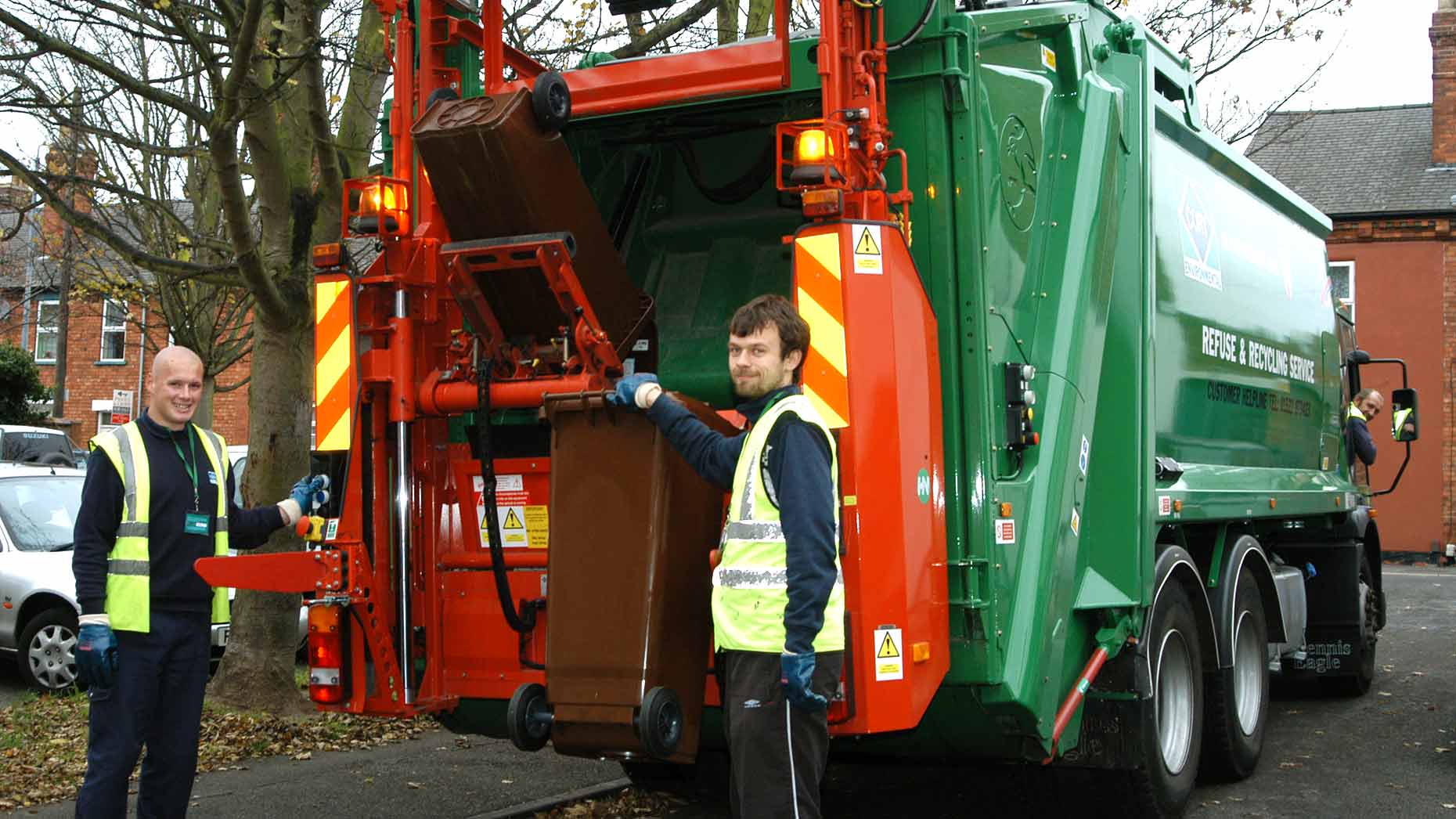 City of Lincoln Council is planning to resume normal bin collections from Monday, March 5.
Services were disrupted over the last week due to the snowy conditions in the city, but service should now resume as planned.
Collections for large or bulky items booked for February 28 should be left out from Monday and Biffa will come Monday/Tuesday to collect.
Services booked for bulky collection on Wednesday, March 7 will run as normal.
For anyone who was due a collection on February 28 and March 1-2, the next collections of the same waste type will take place on its scheduled date between March 14-16.
The council previously advised that extra household waste can be put to the side of the wheelie bin in black bin bags on the next scheduled collection day.
Extra recycling waste must be put in white bin liners or other clear bags only as any in black bin bags will not be taken.
Garden waste is hoped to be collected during the week commencing March 5, but as green waste freezes it may not be possible to empty these bins, the council added.
Follow the latest updates on Twitter.