Man on crutches suspect in attempted abduction of teenage girl
It happened at a bus stop near Grimsby.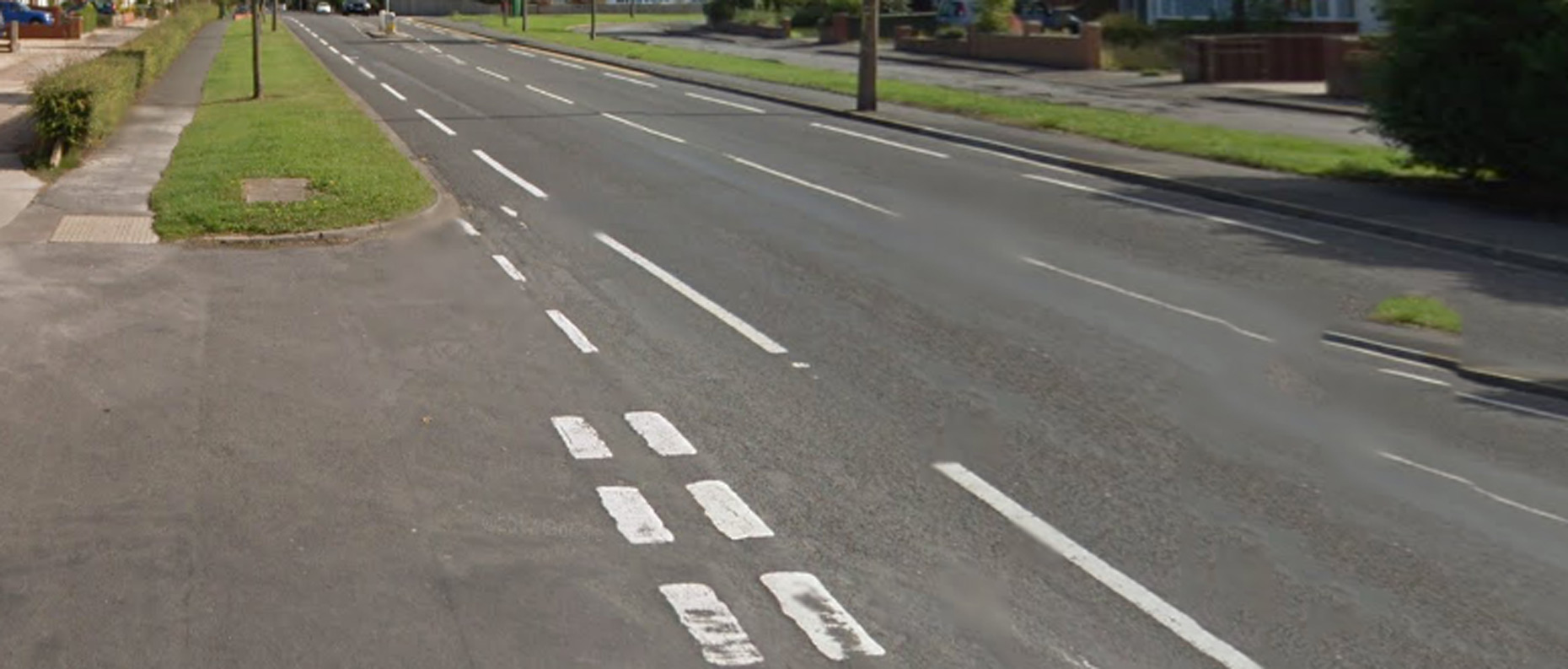 Police are searching for a man in his 50s who attempted to abduct a teenage girl and push her in a van at a bus stop in Humberston near Grimsby.
The incident happened on the North Sea Lane at around 8.20am on Wednesday, March 21 when the 16-year-old girl was approached by a man on crutches, who tried to push her towards the small white van.
The girl managed to get away and was left shaken, but unharmed, police said.
The man is described as being thin, around five foot nine and in his 50s.
He wore a black beanie hat, a black zip-up fleece and black tracksuit bottoms with white stripes on the legs.
Detective Inspector James Fairgrieve said: "We're really grateful to everyone who has been in touch so far with information. We have a number of lines of inquiry that we're following up.
"However, we now have more up-to-date information about the van involved. Initially, it was said to be a Transit-style van, but we now understand it to be a smaller compact van, similar to those often used by builders and other trades."
Anyone with any information of the incident or who has seen a man of this description, or a small white van in the area, should contact police on 101 quoting crime reference number 16/34589/18.
It can also be reported anonymously through Crimestoppers on 0800 555111