Mercedes-Benz and students team up for charity boat-bike ride
Good luck!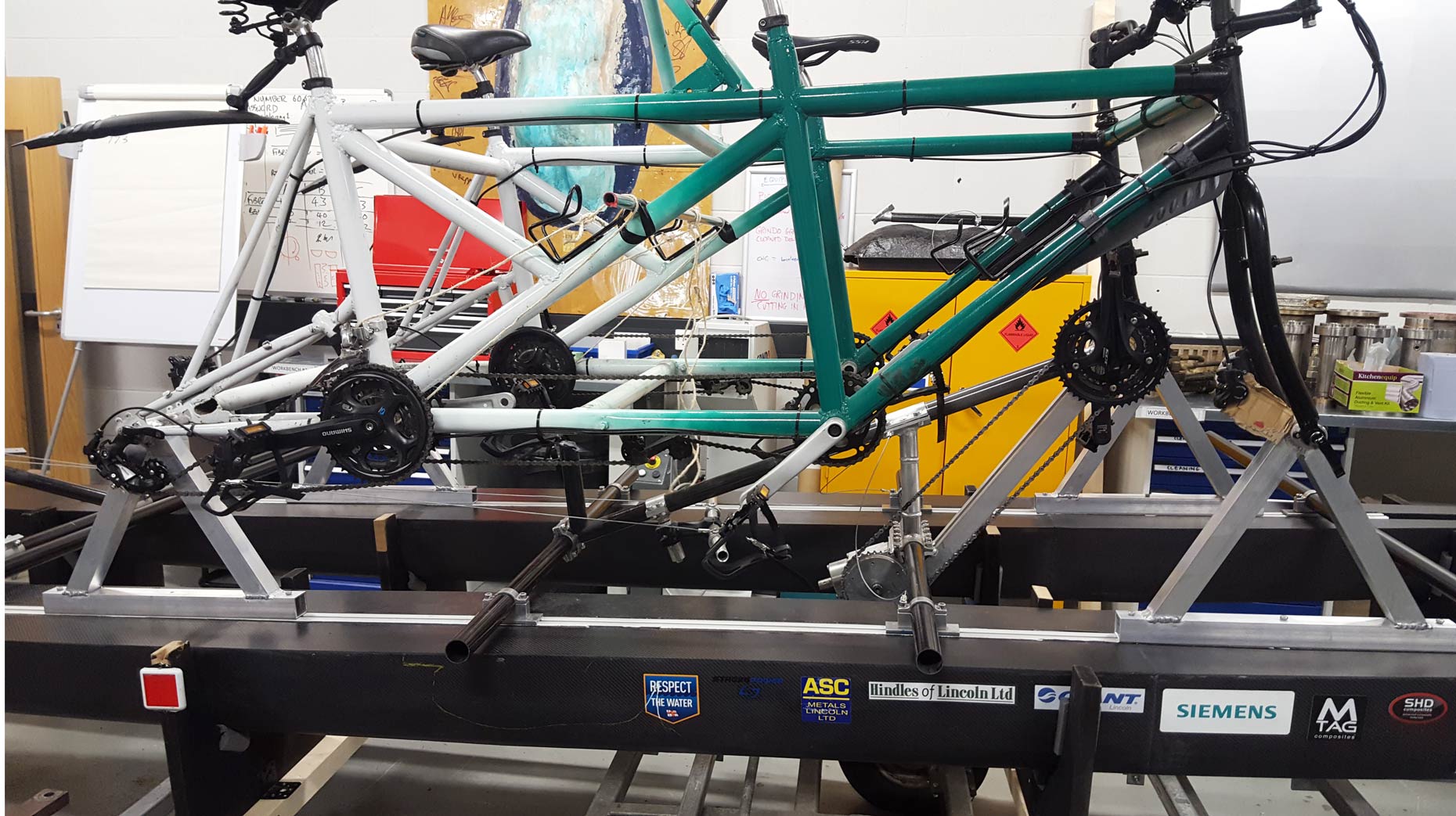 Students are teaming up with Mercedes-Benz to build and ride a cycle-powered boat from Lincoln to Boston.
The team from the University of Lincoln's Engineering Society will build a boat powered by a four-person bike to raise money for charity.
The Mercmillan Quadmaran Challenge will see the team ride, float and pedal their way from Boston to Lincoln and back on road and river in the same day on July 21.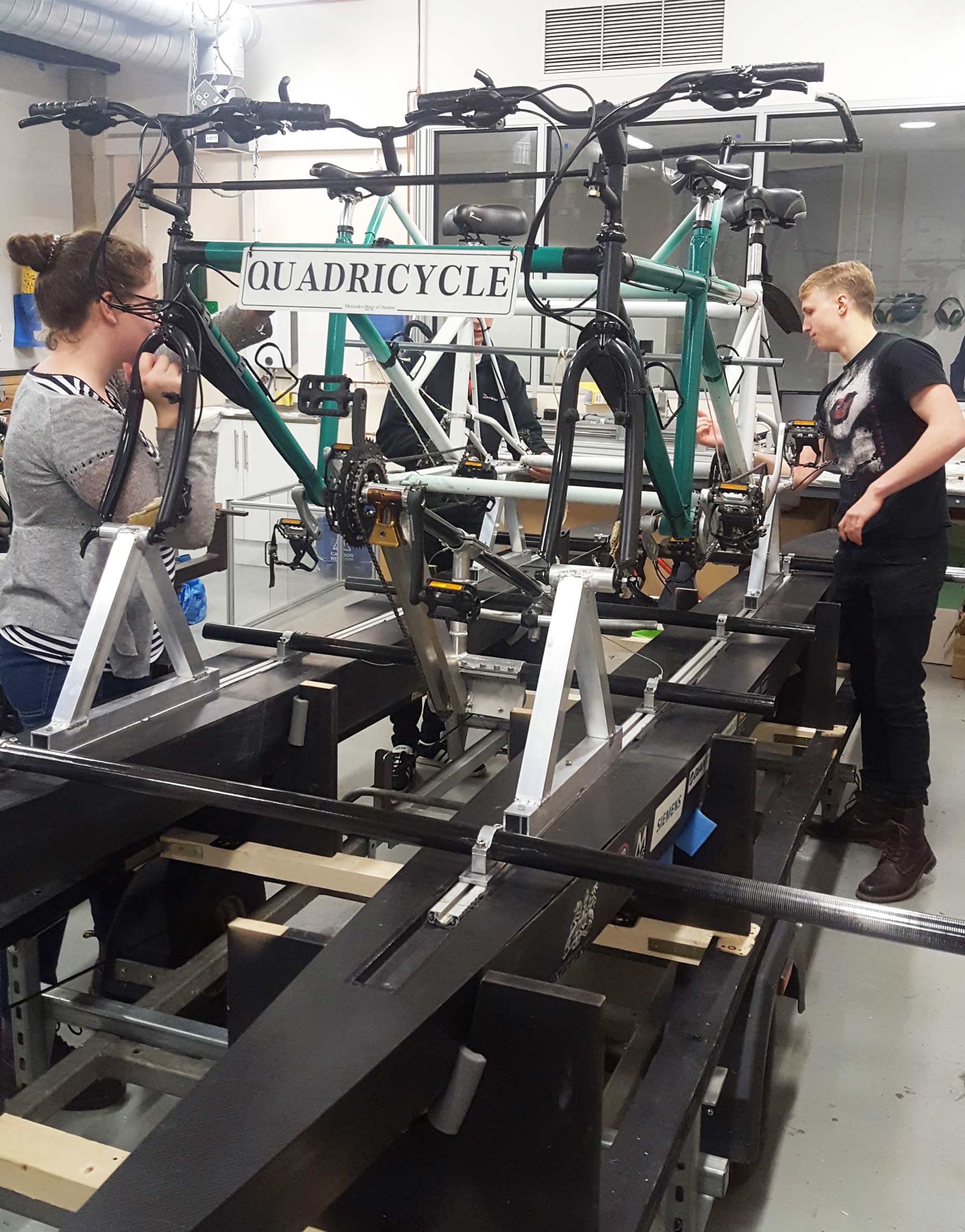 The Mercedes team will cycle from Boston to Lincoln before the students attach the bike onto the boat for them to cycle their way back along the waterways.
With the help of the students Mercedes-Benz of Boston are converting its 2015 Quadricycle into the Mercmillan Quadmaran using parts of the craft that Guy Martin used in an attempt to break the water speed record.
All money raised will go to Macmillan Cancer Support and donations can be made here
Any person or business wishing to get involved by appearing on the shirts or adding their logo to the vehicle can contact challenge organiser Paul Bourne on 07921 473133 or email [email protected]
Treasure for the University of Lincoln Engineering Society Michael Barton is part of the team making the "Quadmaran" and he told The Lincolnite: "In 2015, four Mercedes-Benz dealership employees cycled from Boston to Lincoln on a four person bike to raise money for Macmillan.
"They decided this was too easy for them. So at the start of October 2017 they came to us to ask if we could power a boat with the bike. We of course said we can, and using the leftover parts of the Guy Martin water speed record we have succeeded in creating the "Quadmaran"."