Overnight lane closure to fix new Broadgate water vales damaged by snow
"We're really sorry for any disruption"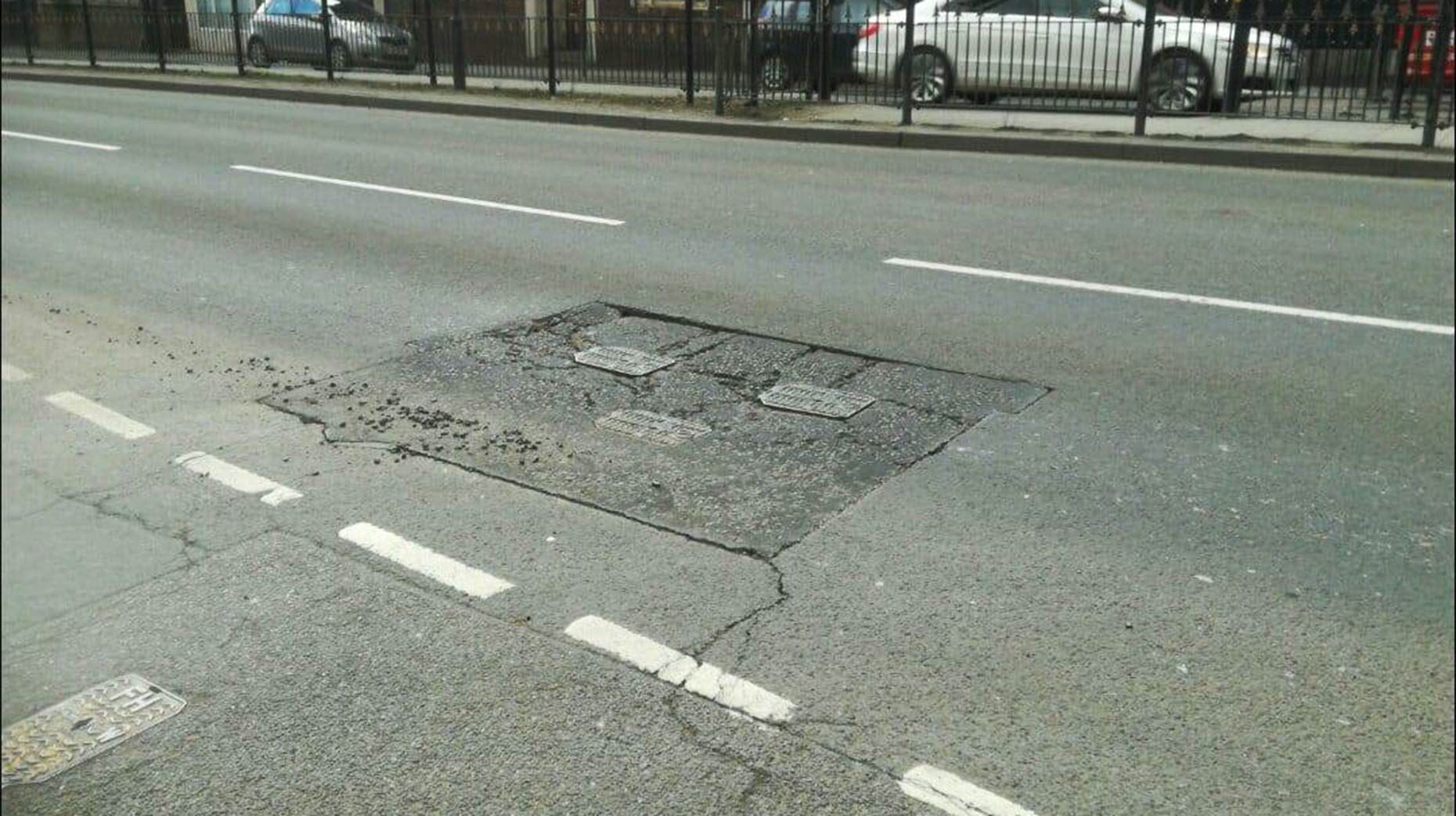 Overnight works have been scheduled next week to fix newly-installed water valves on Broadgate, damaged by snow and ice.
Anglian Water will close one lane to cars from 6pm on Monday, March 12.
A diversion will be in place for access to Unity Square via St Rumbold's Street.
The outside lane on Broadgate will remain open. The road will fully reopen as normal on Tuesday, March 13, in time for the morning rush hour.
An Anglian Water spokesperson said: "The valve covers were only reinstated a month ago but unfortunately the extreme cold weather has meant frost has got into the newly laid surface and caused the surface to break up again.
"We have agreed with local highways to start the work after 6pm, on Monday, March 12 and we will work through the night to minimise impact to road users.
"The lane closure will allow our engineers to complete the work safely. We're really sorry for any disruption this causes to road users."