March 7, 2018 4.07 pm
This story is over 68 months old
New cinema set to form part of Sleaford town centre regeneration
Heart of Sleaford proposals want to regenerate the town centre.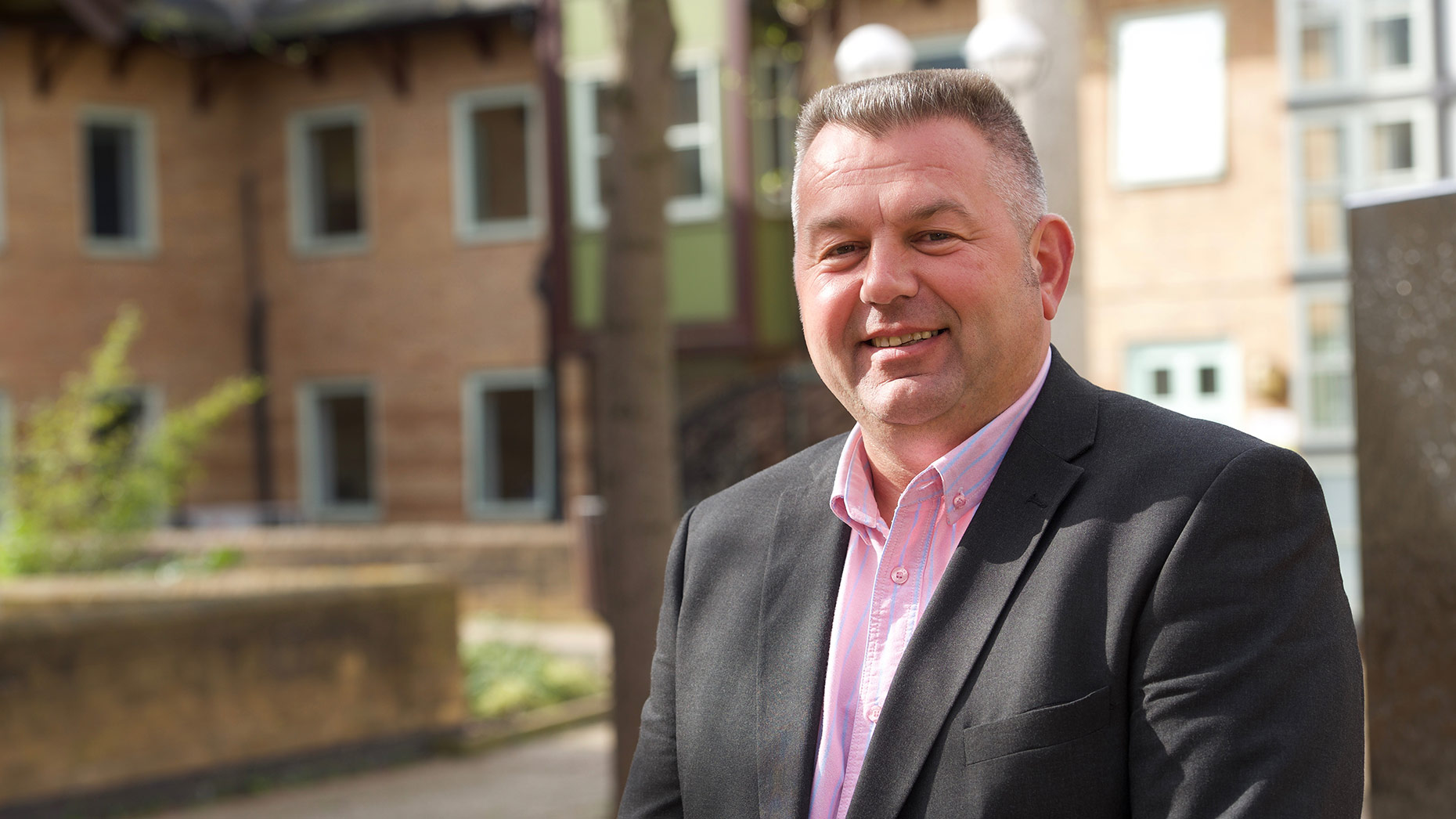 Senior councillors have backed plans for a cinema as part of wider proposals to revitalise Sleaford town centre.
North Kesteven District Council's Executive Board unanimously agreed recommendations to approve the purchase of a 99-year lease for land to develop a cinema and public realm.
The council has said that around £1.5 million could be invested from the authority's capital programme.
In addition to the proposed cinema, a pedestrian crossing over the River Slea connecting Money's Yard to Market Place could be built.
There are further plans to provide public open spaces as part of the development.
Council leader Richard Wright said that this was "an important milestone in the redevelopment of the town centre".
He said: "We've been working hard on the regeneration of Sleaford for some time with partners and other organisations who are all committed to seeing the town thrive and survive.
"One of the key aspects picked up on when the masterplan for the town was created was the need to give residents more of a reason to spend their money in the Sleaford rather than going elsewhere.
"The Heart of Sleaford project would not only do this, but also attract visitors from further afield as well, boosting the local economy and supporting local businesses."
The proposals will now go before Full Council on Thursday, April 26, where a final decision will be made.