Six charged with Skegness drug offences
Charged with class A drug offences.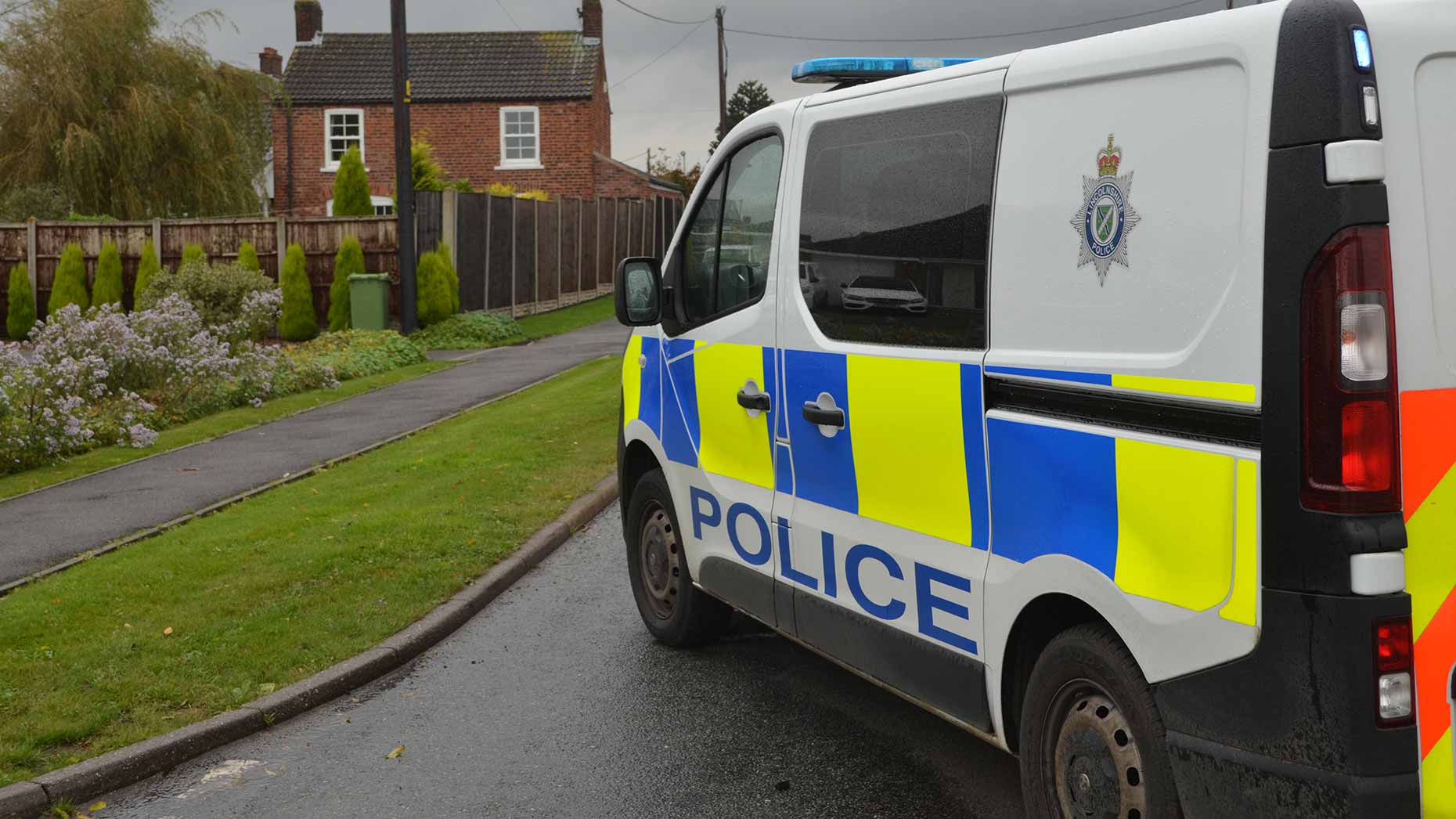 Six people have been charged with conspiracy to supply heroin in the Skegness area.
As part of an ongoing targeted operation in Skegness, officers have made further arrests for the offence of consipiracy to supply diamorphine (Heroin).
As part of this investigation six people will appear before Boston Magistrates' Court on April 4.
The operation, which aims to address concerns raised by the community, is being undertaken by local officers including Neighbourhood Policing and the Crime Investigation Department.
They aim to reduce the supply and possession of drugs in the town.
The charges follow an enforcement day on Tuesday, Feb 27 in Skegness.
The following people have been charged with conspiracy to supply diamorphine between April 6, 2017 and September 12, 2017 at Skegness:
Paul Steven Wilkinson, aged 40, from Hudson Way, Skegness
Aaron Frazer Verheul, aged 35, from Swallowfields Court, Skegness
Lauren Cooper, aged 31, from Swallowfields Court, Skegness
Jonathan Hardiman, aged 48, from Ida Road, Skegness
Derek Hicks, aged 43, of no fixed address. Derek Hicks has also been charged with theft from Aldi on 11 February
Kevin Hislop, aged 38, from West End, Spilsby