March 1, 2018 5.27 pm
This story is over 68 months old
Lincolnshire snow heroes keep the county moving
Well done everyone.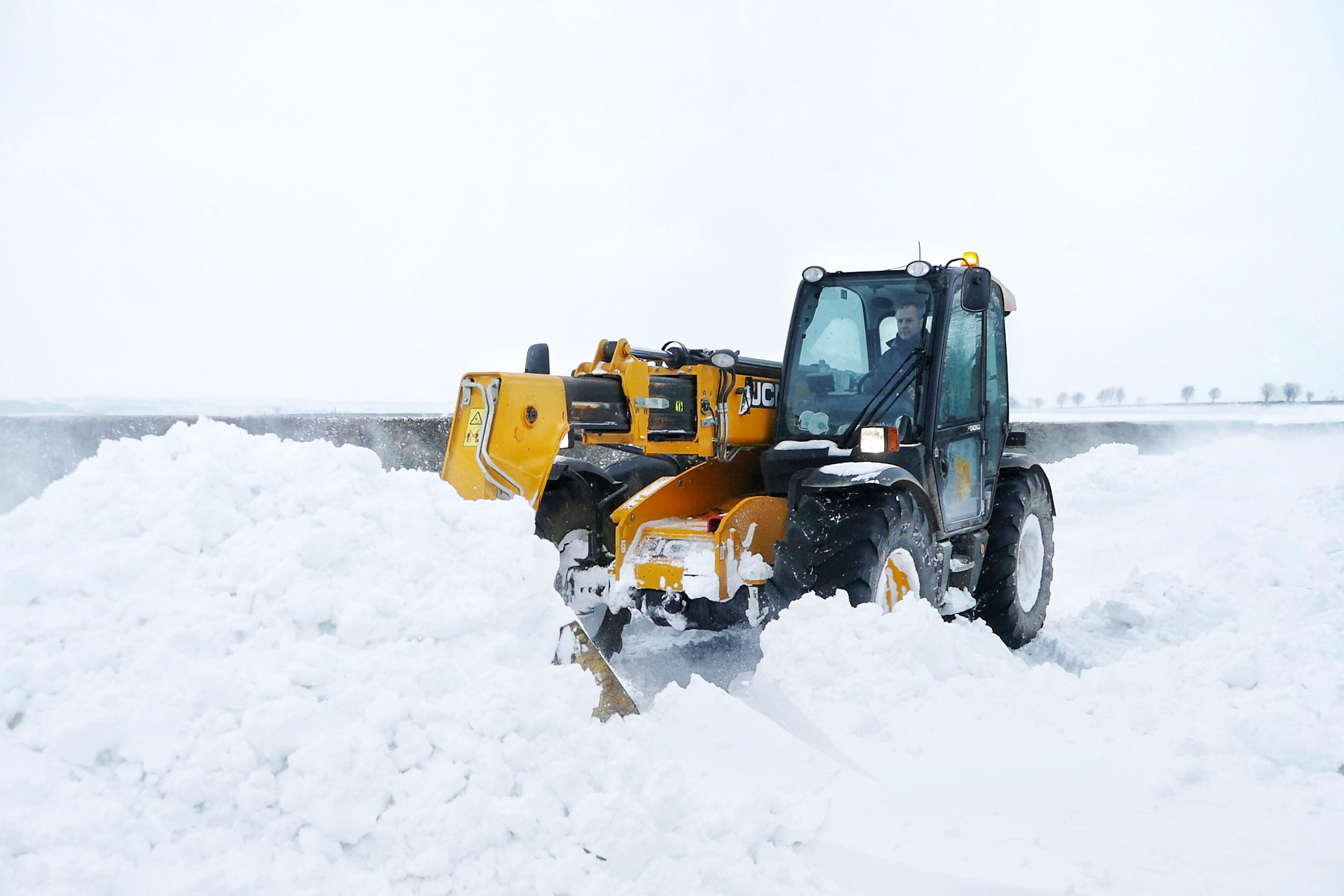 Although heavy snow has been very disruptive to the county, Yellowbellies have united to plough through the difficult conditions.
From emergency services and gritters to NHS workers, farmers and other members of the public, there are hundreds of great stories across the county of people coming together to help one another.
Here are just a few of the Lincolnshire snow heroes shared with Lincolnshire Reporter"
4x4s to the rescue
With their fleet of 4x4s Listers Toyota Lincoln helped get patients and staff to Lincoln County Hospital.
They shared pictures with some of the nurses on their journeys and even two new parents with baby Freddie, coming home for the first time.
Stance Security have been transporting hospital staff to Lincoln County Hospital and making sure they get back home safely for free.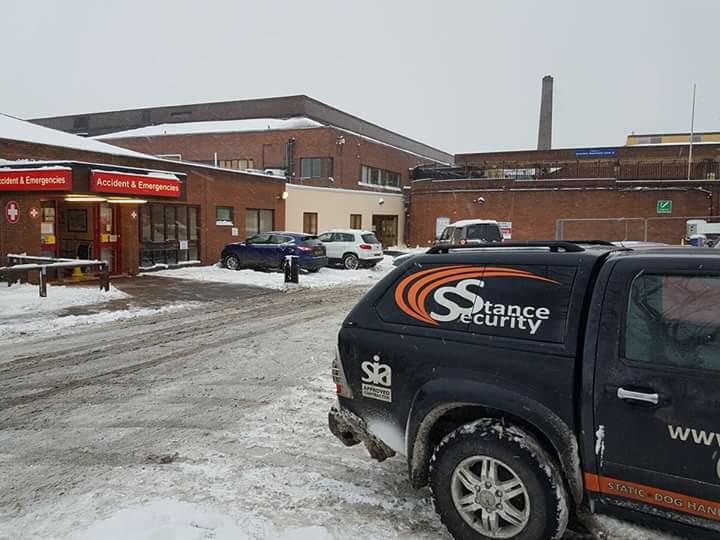 Nurses trek miles to work
Nurse Kat Mayer trekked 10 miles through the snow to get to her work at Lincoln County Hospital and stayed overnight to ensure patients were safe and being cared for.
She appeared on This Morning on Thursday live from her morning shift. The show rewarded her and her family with a three-night stay in Barcelona.
We also heard that mental health nurse Amy Semper walked eight miles to the Lincoln inpatient mental health unit.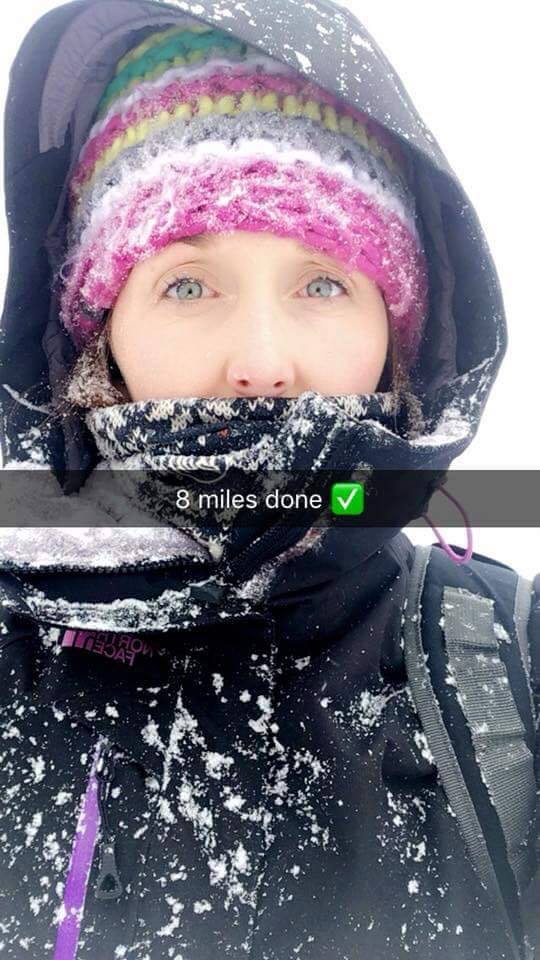 Lincolnshire Partnership NHS Foundation Trust informed us that nurses Helen Davy-Barnshaw and Zoe Watkin-Drury drove a patient from the mental health hospital to a funeral miles away. Another nurse Lynda Adams couldn't get to work, but helped patients in her local community, including walking two to three miles to Spilsby to pick up medication for two patients.
Hats off to police
Teams and volunteers across Lincolnshire Police have been out lending a helping hand on the roads of the county for the last few days. They have dealt with hundreds of incidents including crashes and adverse weather conditions.
I've never seen anything like this!@LincsCC_roads plough went through and 60-90secs later there is 12" of drifting snow blocking the carriageway

Typical of the conditions across Lincs this afternoon

Follow @FCR_Lincs for updates#ProudToBeLincs

— Supt Phil Vickers (@SuptPhilVickers) March 1, 2018
First RTC of the shift Broughton Road, Coleby Lowfields, nobody hurt. Be careful drifting snow patches are catching people out. PCSO Sarah pic.twitter.com/8esKh0wJUN

— Hykeham Police (@HykehamPolice) March 1, 2018
Rescuing ambulances
Lots of kind passers-by helped to free ambulances stuck in the snow.
Making way
Helpers clearing the drifting snow in Waddington. Photos went in by Phil Murphy.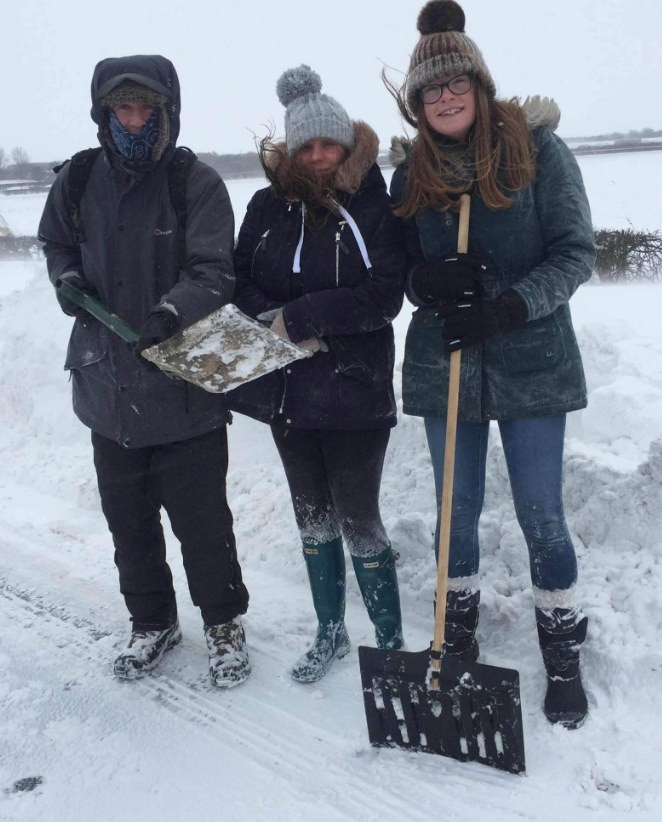 RAF assistance
RAF Wittering drivers came to the rescue on the roads too!
Farmers to the rescue
Aaron Bird of P Russon & Sons sent us these photos as they continue to work on keeping the local roads of Burton and surrounding villages clear. Aaron and two colleagues voluntarily helped tow numerous vehicles including an ambulance getting a patient to hospital.
Farmers were also hard at work clearing the carriageway between Kelsten and Binbrook. Photos sent by Jonny Trotter.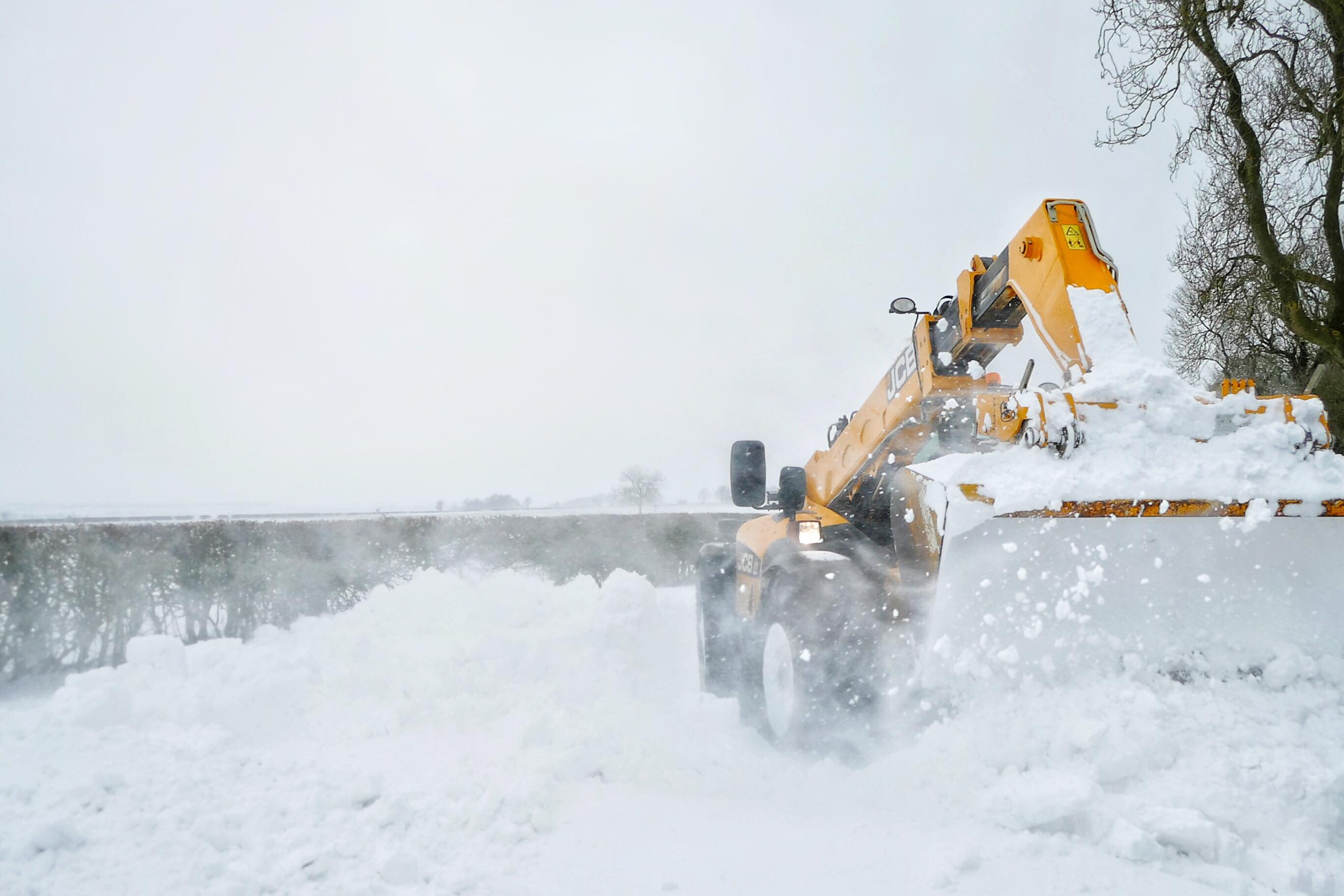 Lending a hand
Anglian water teams helped to rescue a lorry stuck in the snow near Bourne. They've been praised for going above and beyond.
https://twitter.com/AnglianWater/status/969239502156902400
Shout out to the bus drivers
They've been getting many from A to B despite the snow and ice. Today, Sally-Anne Robinson provided Stagecoach drivers in Lincoln with more than 30 bacon rolls free of charge as many cafes weren't open.
A well deserved hot meal for the county's bus drivers, and for the transport teams who have been keeping everyone updated on social media.
Lincoln's Snow Angels
Eileen Dickinson has created a Facebook page called Lincoln's Snow Angels so people in need of help can be connected in one place
Several offers of help have already come in including from Paul Papworth, who works every year taking staff to Lincoln County Hospital.
---
Follow the latest on our Lincolnshire Reporter liveblog here.