Thames Ambulance Service disappointed to lose North Lincolnshire patient transport contract
They are still promising improvements for patients.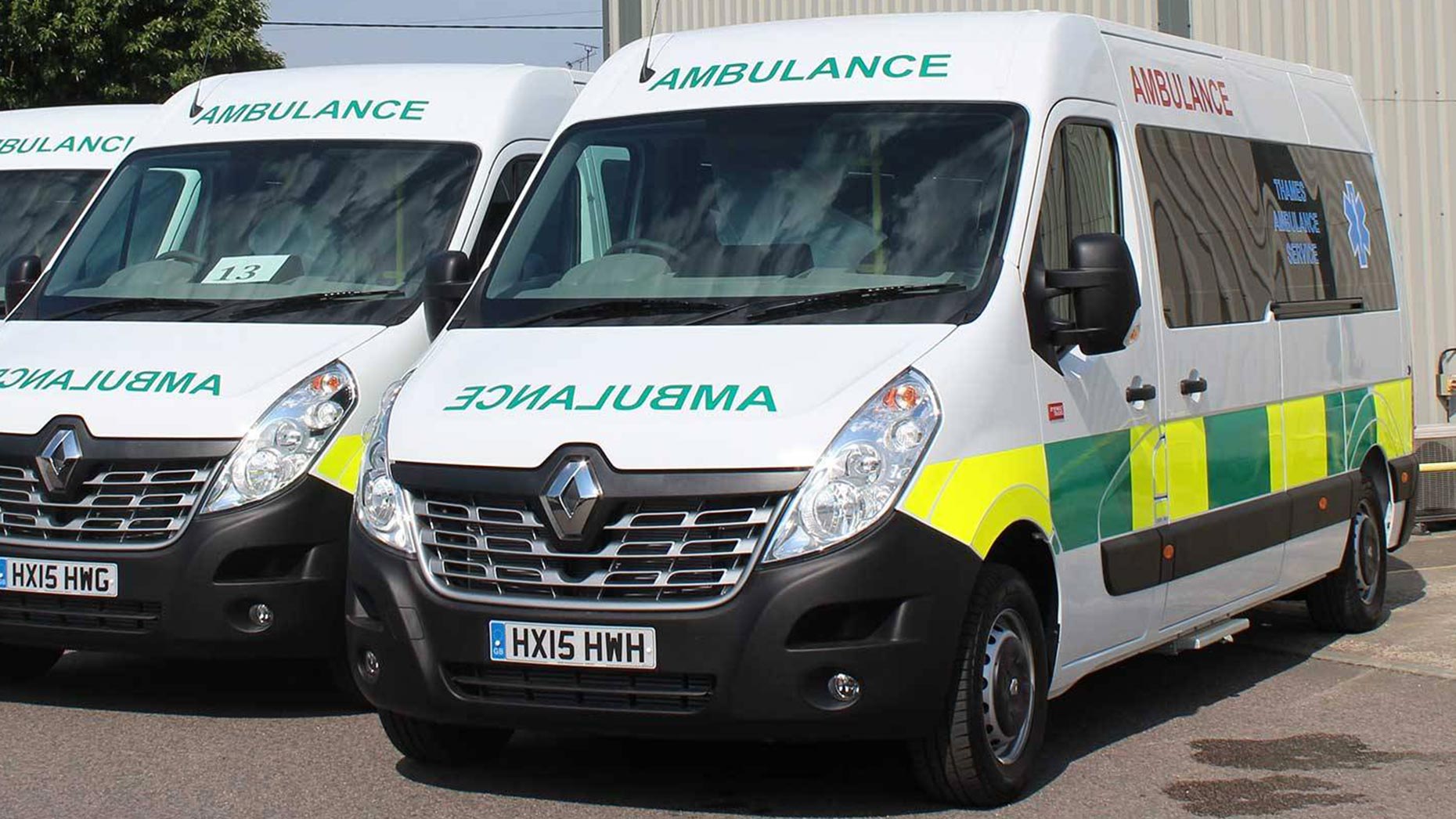 Thames Ambulance Service said they are disappointed that health bosses decided to terminate their North Lincolnshire patient transport contract.
North Lincolnshire Clinical Commissioning Group agreed to cancel the firm's contract after multiple failings were found in a Care Quality Commission report.
Staff in both Scunthorpe and Grimsby told CQC inspectors the company was "inept and disorganised".
This week Thames were handed the notice of the CCG's intention to find a new provider within 12 months.
In a statement, the CCG said that while improvements were seen with the service, patients were still "experiencing difficulty".
Derek Laird, the new chief executive who only joined TASL on March 5, said that the performance at the organisation had improved.
"TASL are really disappointed in this decision, particularly in light of the significant improvements that have been made recently," he said.
"These improvement have been driven by the operational, contact centre staff and volunteers who have shown great determination to turn the service around.
"TASL have informed the affected staff this afternoon and will provide further briefing over the forthcoming weeks.
"Despite this disappointment TASL and their team will work with the CCG to continue focusing on providing further improvements for our patients."
Thames Ambulance Service took over contracts for non-emergency patient transport in northern Lincolnshire 18 months ago.
Since then MPs and councillors in the region have called on health bosses to terminate the contract.
The service also previously apologised to patients and staff in Lincolnshire for its poor performance.
The performance of the service in Lincolnshire has improved but the contract remains under threat.