March 23, 2018 8.42 am
This story is over 45 months old
Toll Bar roundabout plans sent back to the drawing board after petition upheld
A petition signed by 1,000 people was upheld.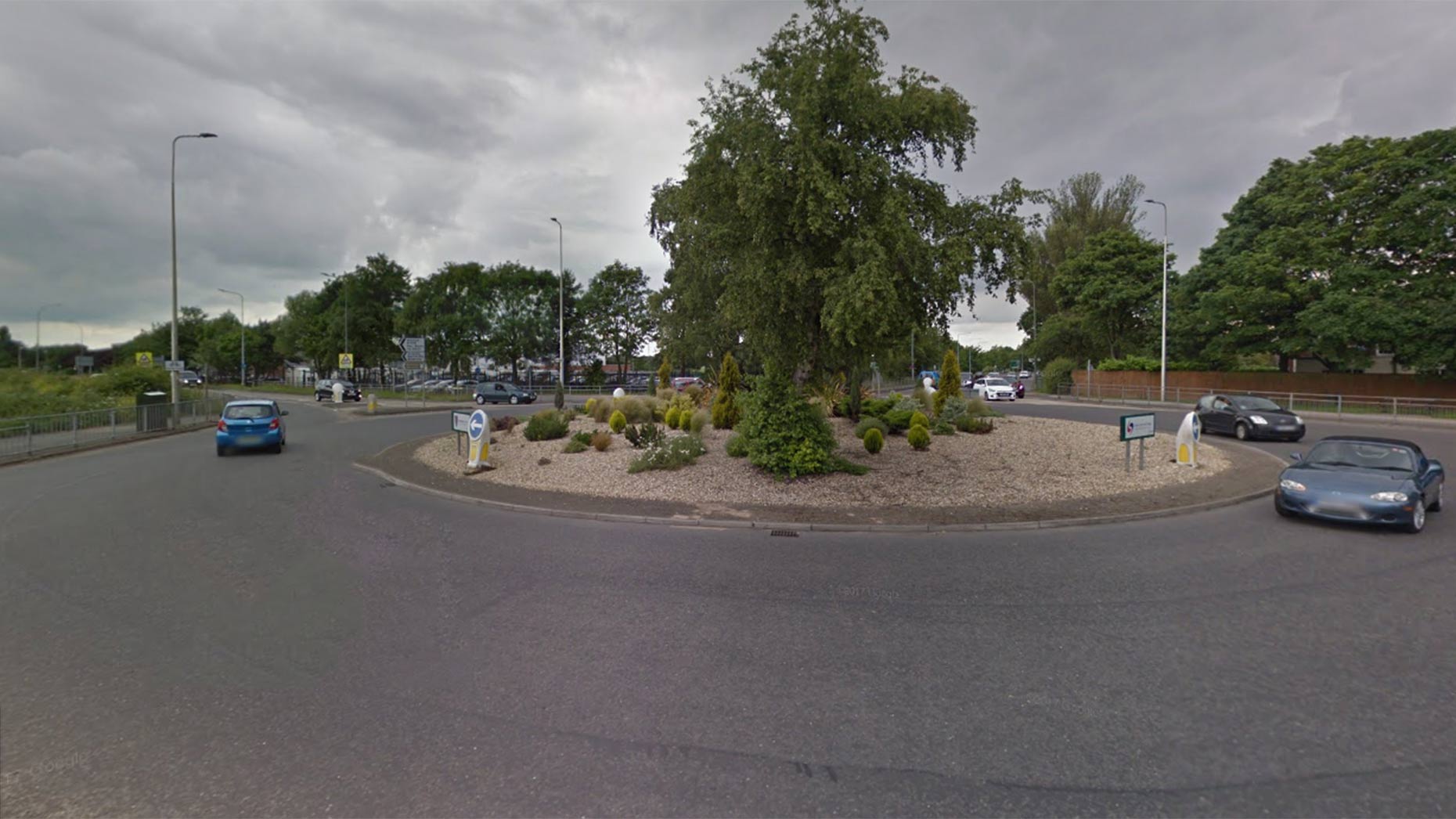 Controversial plans to remove Toll Bar roundabout and replace it with a junction will go back before North East Lincolnshire Council's cabinet after a petition against the proposals was voted through.
Councillors passed a petition to halt progress on the plans at a full council meeting in Cleethorpes by 19 votes to 18, with the casting vote made by the mayor.
The plans would see the roundabout on the A16 removed and replaced with traffic lights at a cost of £2.1 million.
The petition from Conservative Councillor John Fenty asked for the procurement of the lights to be halted until an underpass or overpass was considered.
With more than 1,000 signatures, the petition asked the cabinet to think of a revised scheme for the junction with an improved roundabout and underpass or overpass.
Proposals to implement the traffic light junction were approved in January 2018 and caused controversy with local residents.
Councillor Stephen Harness, Conservative, said that the petition was about protecting the safety of children.
"I think we need to remember that residents are screaming because of the decision that this council made," he said.
"We always have to understand that some of the decision we make are wrong.
"It's a shambles, it could have been avoided and should have been avoided."
But, deputy leader of the council, Labour Councillor David Watson, said that the opposition was playing politics.
"This is just political posturing before an election," he said.
Council leader Ray Oxby said the petition was based on "opinion not detail".
However, Councillor Ian Lindley, Conservative, said that residents are concerned about the plans.
"This is not political posturing," he said.
"There are many residents who we have spoken to and they are not political posturing, they are concerned.