March 23, 2018 11.44 am
This story is over 45 months old
University of Lincoln VC Mary Stuart shortlisted for inspiring leader award, but needs your vote to win
You can vote for Mary Stuart to receive the accolade.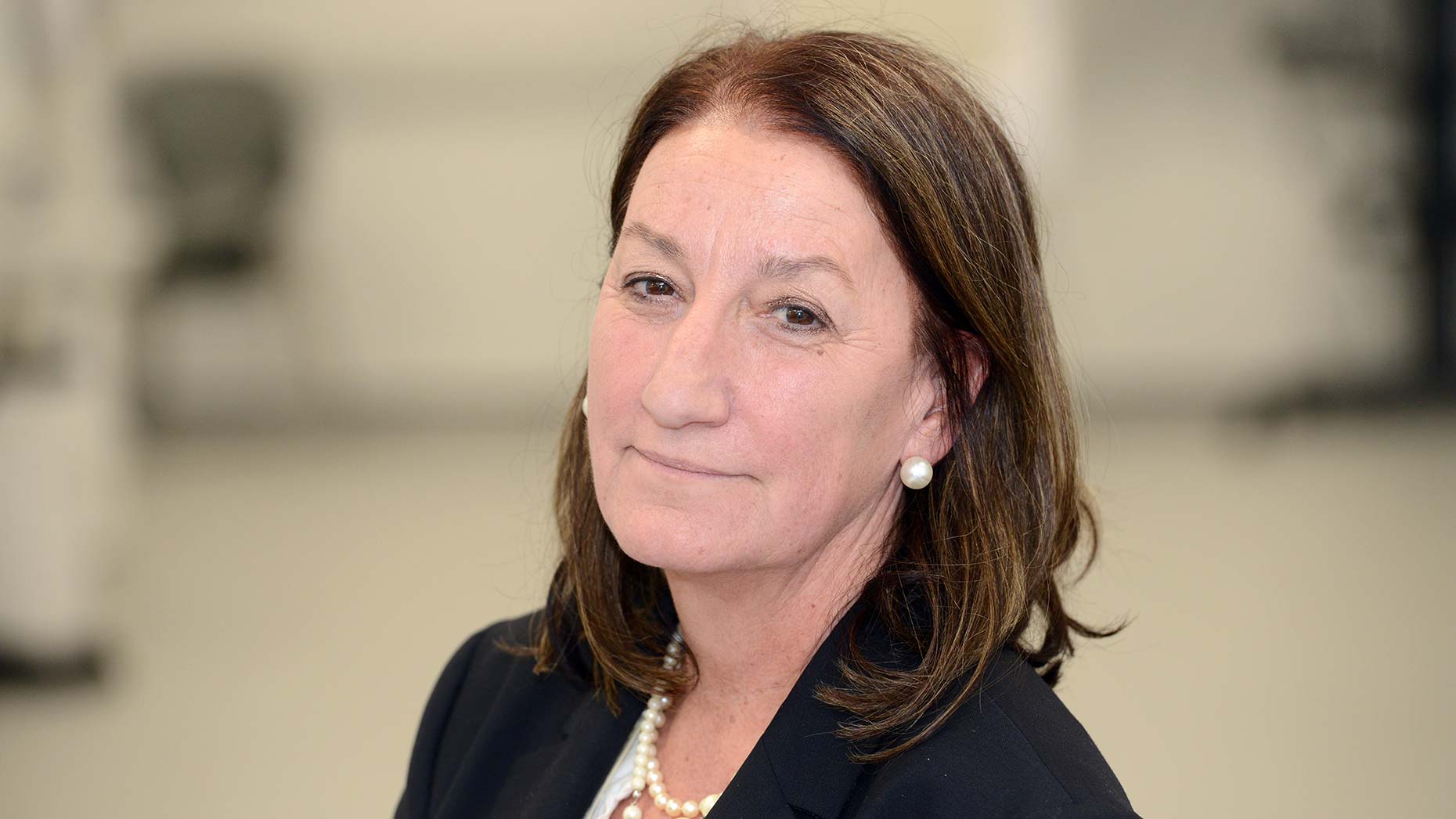 The University of Lincoln Vice Chancellor Mary Stuart has been shortlisted in the Guardian's Inspiring Leader higher education award.
The awards recognise inspirational leadership within the UK higher education sector and to celebrate institutions and leaders who have had a far-reaching impact on higher education, encouraged innovation and demonstrated visionary thinking.
The judges said: "Mary has managed to turn around the university and has never lost sight of what the university is about, its mission and widening participation. A post-92 institution that gets a gold in the Tef should gain recognition – especially its leader."
But the winner in the category is decided by a public vote, and you can vote for Mary Stuart on the Guardian website here.
Voting will close on Friday, April 6. Winners will be announced at an awards ceremony in London on April 24.
Professor Stuart said she is surprised and delighted for Lincoln to be recognised in this way and feels that this is an accolade which belongs to all university staff and students as well.
Here's a quick roundup of Mary Stuart's inspiring story:
Mary Stuart grew up in apartheid South Africa and emigrated to the UK for political reasons. Like many migrants she initially had some challenges. Having become pregnant with twins, Mary and her partner were evicted from their rented flat, meaning her twins started life in a hostel for homeless families.
Determined to make some sort of success of their lives, Mary studied for a degree with the Open University and after a career as a social scientist she went on to become vice-chancellor at the University of Lincoln.
While at Lincoln she has emphasised staff and students coming together to make the university a single community.
---