When will roadworks be complete on Dixon Street?
There's more to come.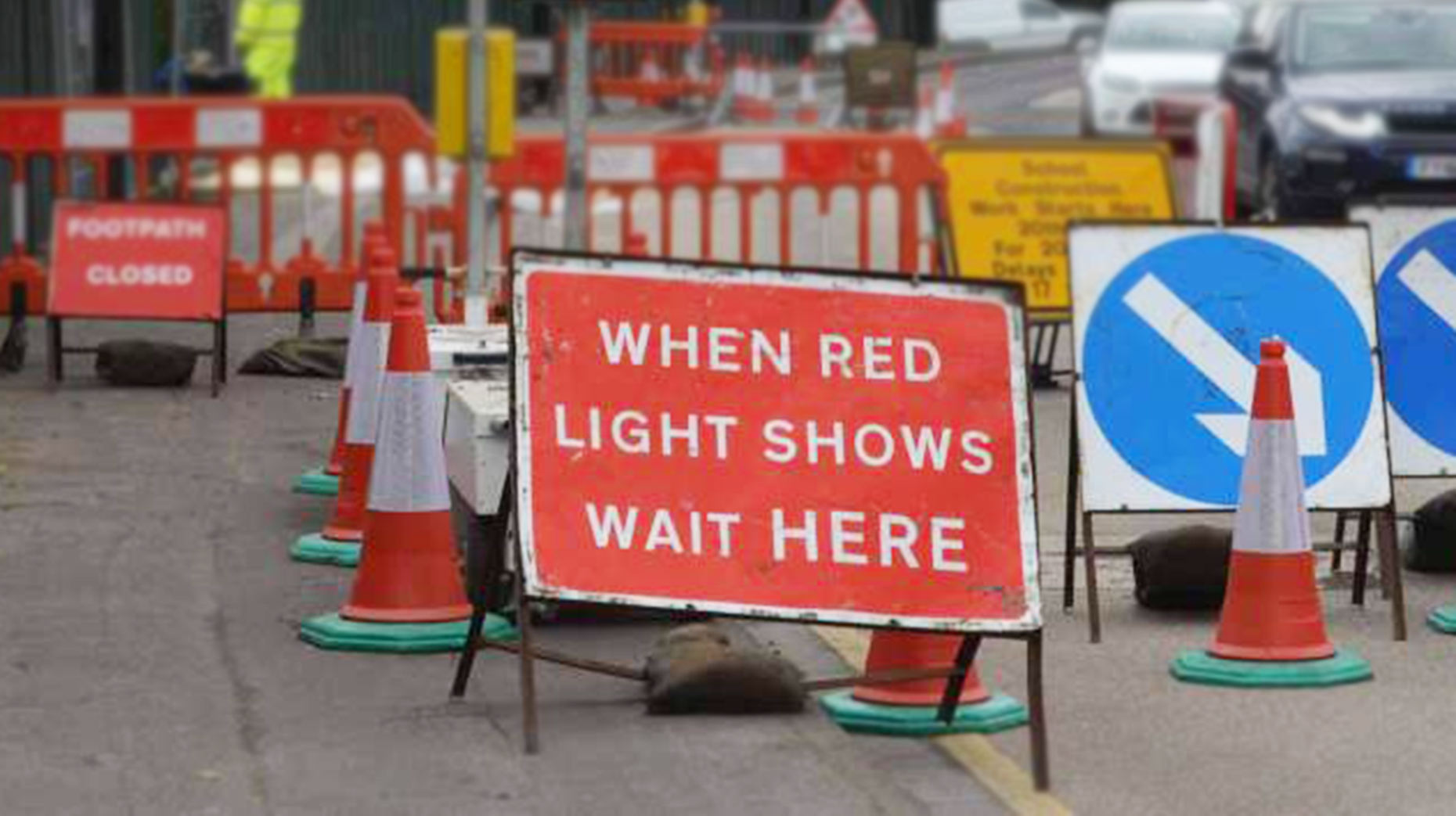 Dixon Street in the centre of Lincoln will be affected by disruption for at least another week in preparation for major 12-week repair works this summer.
Two weeks of roadworks, which began as planned on February 26 but were set back by the snow, comprise essential surveying before main works in July.
Two-way traffic signals are in place between 9.30am and 3.30pm while contractors dig trial holes, put up bird netting and access the underside of the bridge with a pontoon.
Andrew Antcliff, Senior Bridge Engineer, said: "We're currently carrying out some exploratory works, including surveys, trial holes, vegetation clearance and putting up bird netting ahead of the refurbishment that's due to begin in July.
"This advance exploratory work will help reduce the chances of any nasty surprises delaying us when the road is closed over the summer.
"The works on the carriageway are taking place underway two-way lights, but only between 9.30am and 3.30pm, in order to minimise any disruption. At other times, our operatives are working under the bridge.
"We did start on February 26 as planned, but diverted our operatives onto gritting duties due to the heavy snow from mid-week onwards.
"We should be finished either late next week or early the following week, assuming the weather holds."
The bridge over the River Witham will be closed for 12 weeks from Monday, July 23, however the council warned that the project could take longer than expected depending on the level of deterioration found.
The works will include:
The replacement of the concrete coating on the underside of the structure
Renewal of the waterproofing on the bridge deck
Resurfacing of the carriageway
An upgrade to the pedestrian crossing next the bridge
The bridge will be closed to traffic for the duration of the project, with traffic diverted via Tritton Road, Ropewalk, St. Mark Street and High Street.
Pedestrian access over the bridge will be available at all times, and the path alongside the River Witham also will remain open.