Cost of Lincoln Brayford Pool clean-up revealed
What's the bill for much needed dredging works?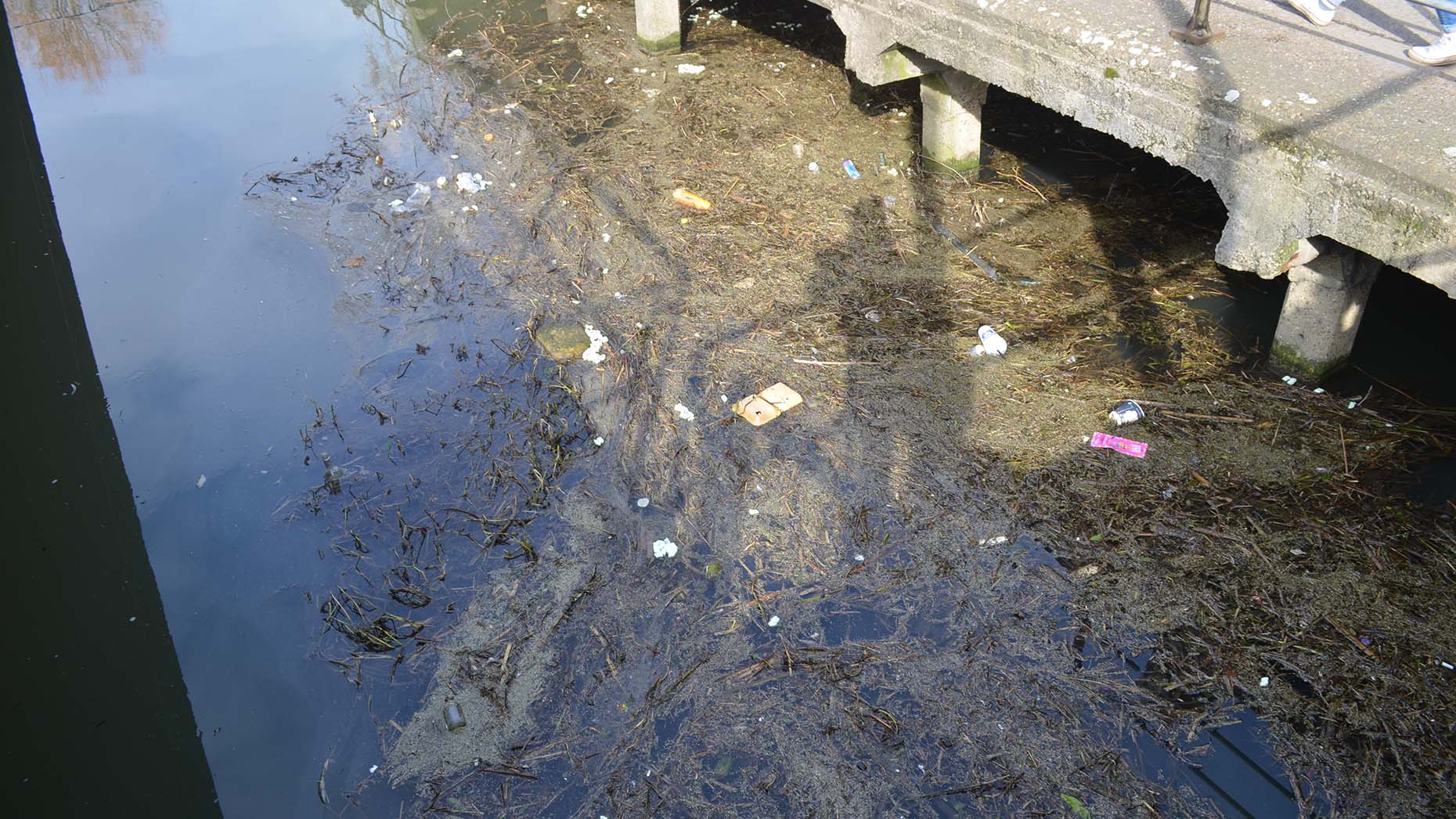 Brayford Pool in Lincoln is set for a clean-up costing more than £500,000 this summer.
The Brayford Trust has said the work will use around £100,000 of its own funds and a loan from either the city council or Investors In Lincoln.
The project involves 1.3 metre-deep dredging and new moorings in time for the 2018 boating season.
The City of Lincoln Council is expected to give a £25,000 annual grant to the trust and an unspecified loan for all these improvements.
However, the council and the trust have yet to meet and agree on all the financial details.
The trust's ambition is to carry out a full clean-up which would require a 1.5 metre deep dredge.
The Brayford Turst initially hoped to build a second floating restaurant in order to fund the clean up work.
Initial plans were refused by the council's planning committee in September 2016, but the decision was overruled by the Planning Inspectorate 13 months later following an appeal by the Brayford Trust and Investors in Lincoln.
The council's executive voted on February 26 to offer a grant and a loan to the trust to carry out improvement works.
David Rossington, trustee at the Brayford Trust, said there is an ongoing need for dredging.
"We are hoping that this could come out to be a win-win," he said.
"We wanted to build [a second floating] restaurant to fund the works and we came up with the solution.
"Now we have got a situation where it could be win-win for everybody but the devil is in the detail."