March 12, 2018 4.42 pm
This story is over 68 months old
Woodhall Spa mustard gas clean-up delayed until April
Here's why: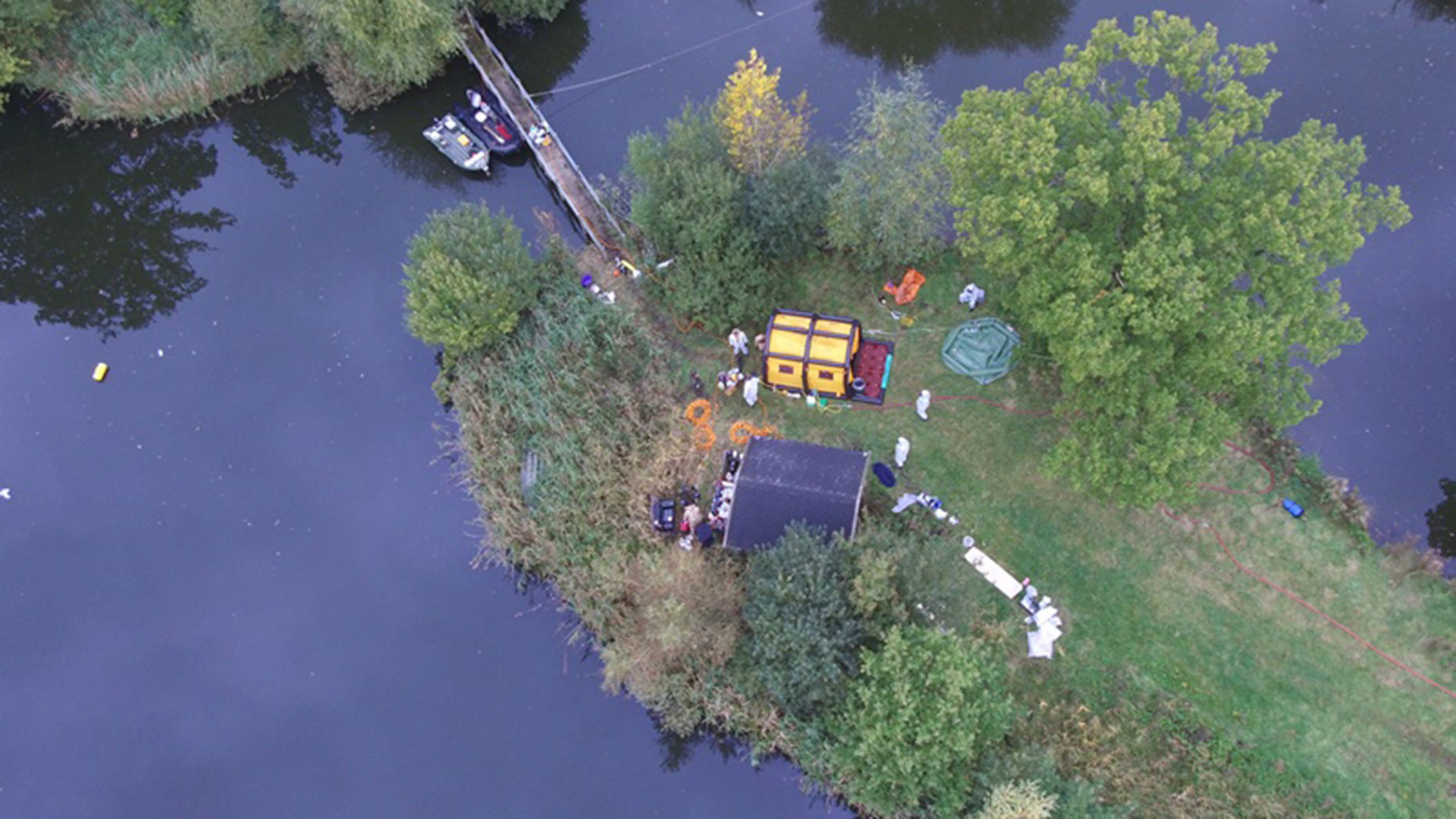 The Ministry of Defence will now complete the final phase of clean-up works for the mustard gas canisters found in woodland at Woodhall Spa a month later than planned.
As previously reported, the clean-up's final phase was due to take place from March 11 to 23, but it has since been delayed until April 16, for up to a two-week period as the Ministry of Defence team who were due to do the work were sent to Salisbury after the nerve gas attack on ex-Russian spy Sergei Skripal and his daughter Yulia Skripal.
They are both in a critical but stable condition after being poisoned on March 4 when traces of a harmful substance were found on a table at a restaurant they had eaten in.
This national incident had a knock-on effect on the Lincolnshire clean up works and the original planned road closure on Kirkby Lane in Woodhall Spa will be lifted and re-arranged for when the MoD are back on site.
The revised start date depends on no other calls on the MoD's resources at that time.
The works involve identifying and removing debris from the site in the location where the mustard gas was discovered.
MoD operatives on site will be using full chemical weapon protective equipment as a precautionary measure.
In October 2017 three people were arrested and released on bail after some 150 mustard gas canisters were found at Kirkby Lane near Woodhall Spa.
The canisters were believed to be from an RAF station and military base, which was on the site from 1942 until the late 1960s.
These were found by divers using sonar equipment at the bottom of Stixwould Lake, north of Woodhall Spa.
Mustard gas is a lethal chemical first used in World War One and was banned by the Geneva Protocol of 1925.