April 18, 2018 5.01 pm
This story is over 67 months old
Councillors to decide on former deputy leader's plans for bungalows in Waddington
The bungalows are recommended for approval.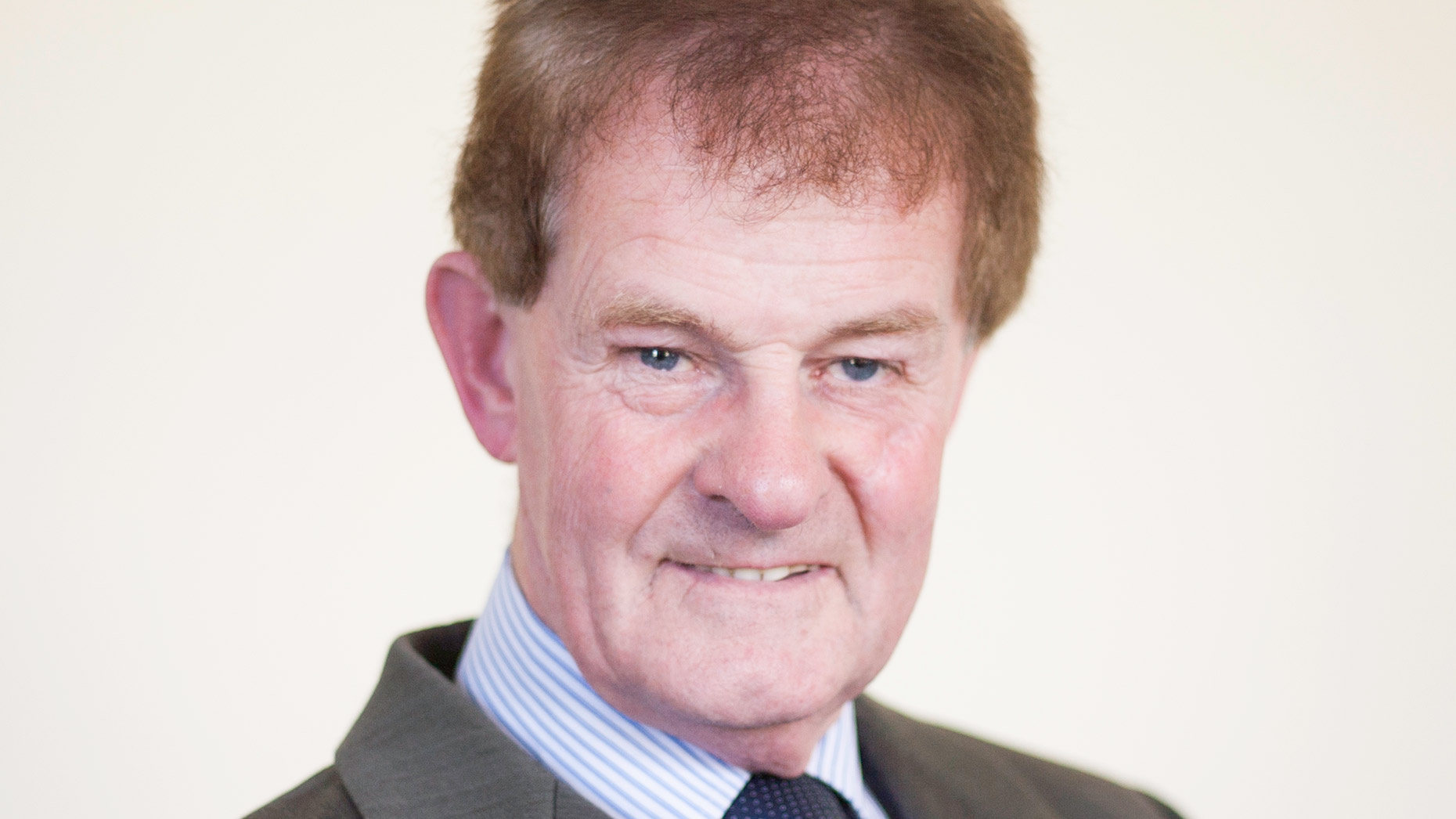 A former deputy leader of North Kesteven District Council will find out if his plans for new bungalows in Waddington are approved next week.
Outline planning permission was granted in February 2015 for Councillor Mike Gallagher's proposals on land adjacent to Mill House on Hill Top in the village.
Now, more detailed plans will go before councillors at a meeting of North Kesteven District Council's Planning Sub-Committee in Sleaford on Tuesday, April 24.
Three bungalows would be built on 3,700 square metres of land, which is currently an overgrown paddock.
Planning conditions previously imposed on the site mean that the properties will have to be single storey with no rooms in the roof space.
A second condition also compels the applicant to provide a turning space on the site so vehicles can enter and leave in a forward direction.
Shrubs, hedges and native trees such as maple and mountain ash will be planted as part of the proposed development.
Report author Rachel Gaskell said: "The principle of development on the site has been established by the grant of outline planning permission including approved details of access and layout and with a condition restricting dwellings to single storey only.
"In the context of those fixed parameters, and following the submission of revised plans which now better respond to the opportunities of the site including maximising the potential for outlooks across the Lincoln Cliff scarp slope, the design of the proposed dwellings and landscaping put forward is acceptable."
Councillor Gallagher served as deputy council leader under the leadership of Marion Brighton, who stepped down in March 2017 due to ill health.