Dangerous driver jailed after crashing into ambulance
The ambulance driver and passenger were seriously injured.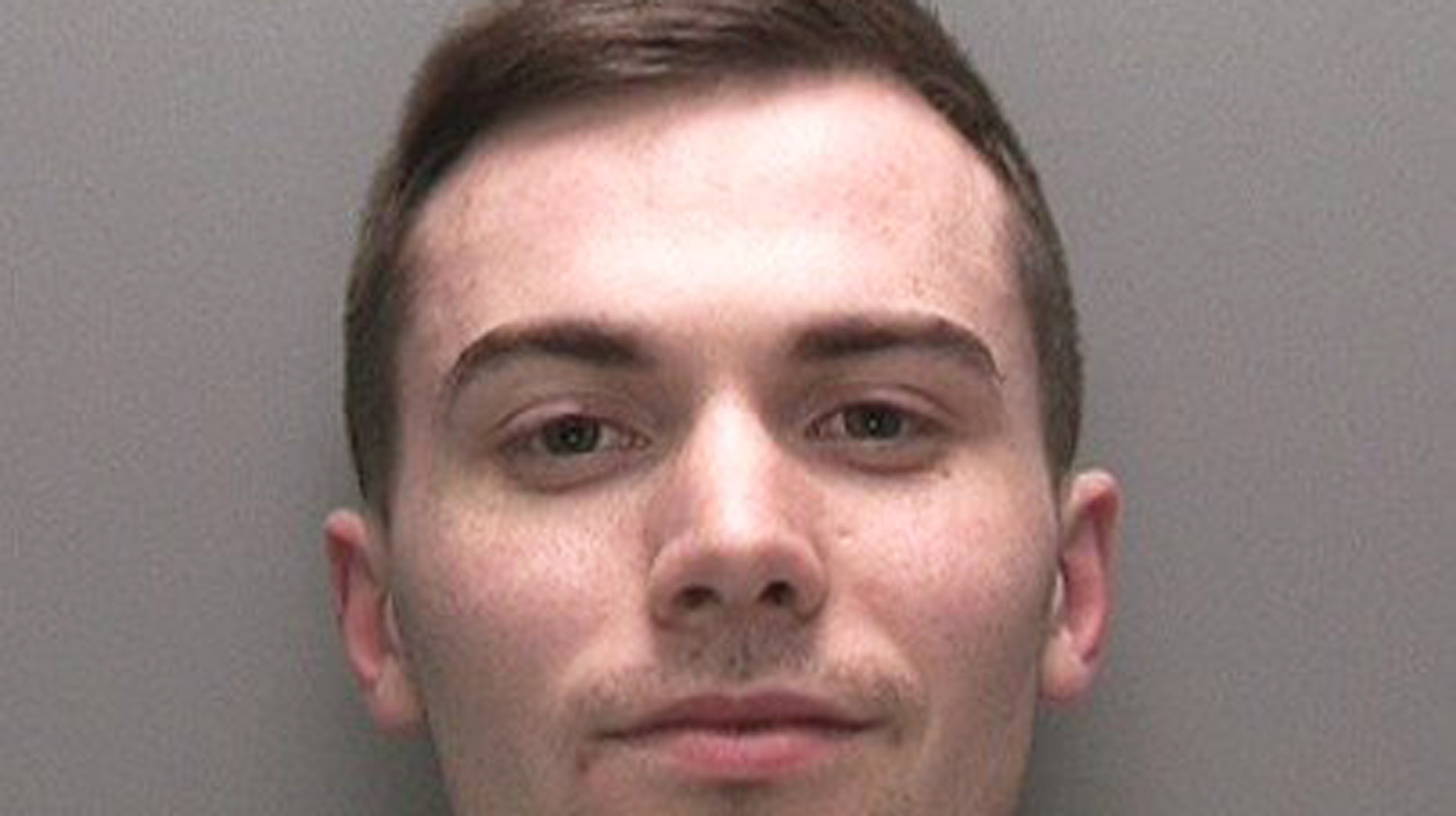 A 21-year-old man from Louth has been sentenced to two years in prison after his dangerous driving caused serious injury to an ambulance driver and passenger.
James Ian Hanley was overtaking vehicles and narrowly avoided head on collisions as he drove on the A16 on July 17, 2017, Lincoln Crown Court heard.
Just south of Burwell he collided with an ambulance causing serious injuries to the driver and passenger.
The sentence was passed at Lincoln Crown Court on April 20 after Hanley's guilty plea in relation to the charge.
Hanley has also been disqualified from driving for four years.
Sergeant Mike Templeman at Lincolnshire Police said: "This is a really positive result that highlights the seriousness of dangerous driving and the subsequent consequences.
"This could easily have been a fatality due to the manner of Hanley's poor driving standard on July 17, 2017.
"Hopefully this will send a clear message out that Lincolnshire Police and the Courts will take all allegations of dangerous driving seriously."