Date set for North Kesteven by-election after councillor's resignation
The by-election will be held in May.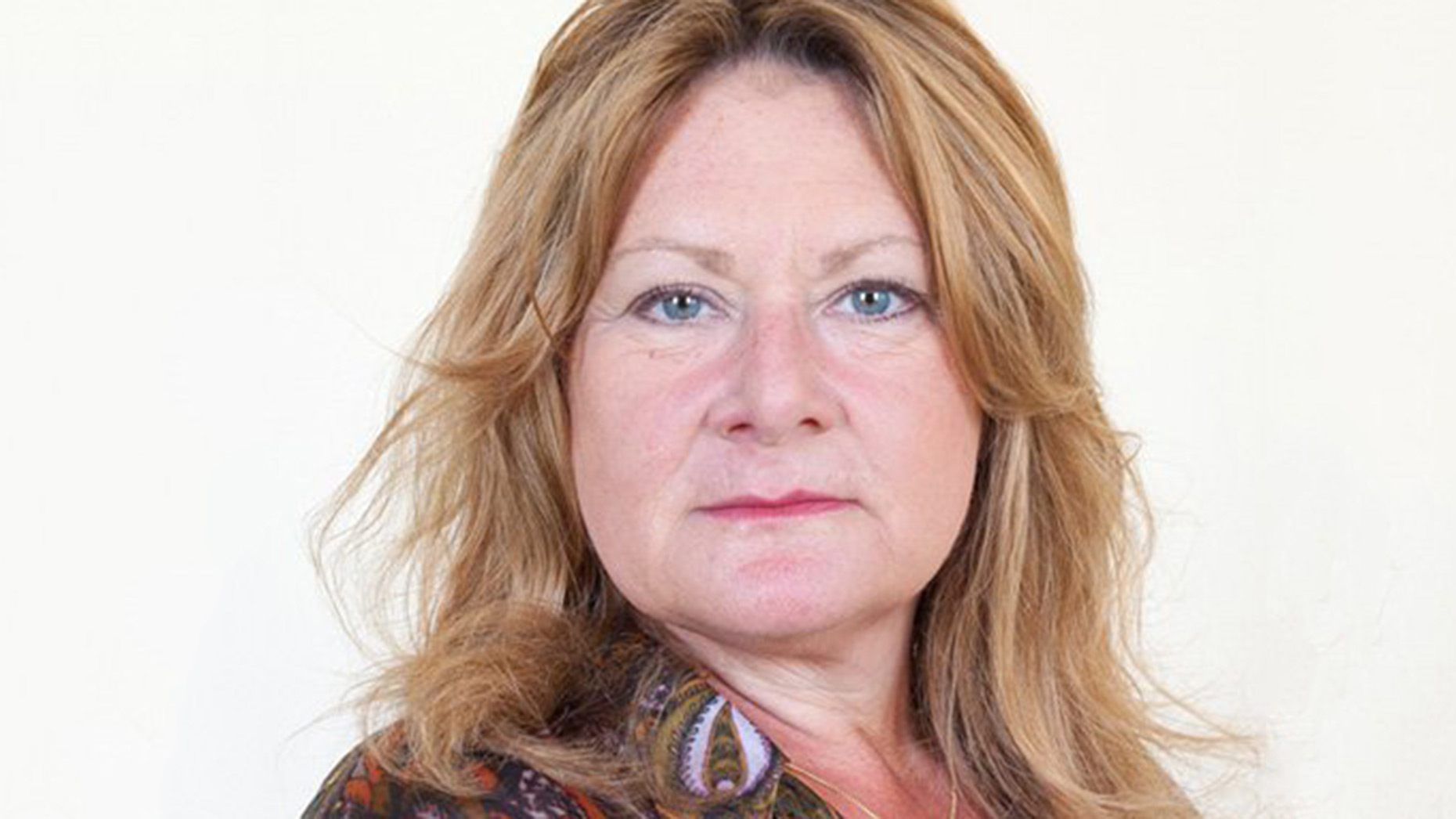 A North Kesteven District Council by-election will take place next month after a councillor resigned due to ill health.
The election for the Kirkby La Thorpe and South Kyle ward will take place on Thursday, May 24 following the resignation of Conservative Councillor Julia Harrison.
Anyone wanting to stand for election needs to submit their nomination papers by 4pm on Thursday, April 26. Nominations will open on Wednesday, April 18.
Delivery of the Nomination Paper and Consent to Nomination must be by hand, and can be by the candidate or their representative.
Appointments for the delivery of the nomination can be made by calling 01529 308238 or emailing [email protected]
Office hours are 9am to 5pm Monday to Thursday and 9am to 4.30pm on Friday.
Anyone who has moved address or is not on the electoral register needs to complete and return a voter registration form by Tuesday, May 8.
You can register to vote online.
Anyone wanting to vote by post needs to complete and return a postal vote application form and before 5pm on Wednesday, May 9.
If you would like to appoint a proxy you will need to complete and return a proxy vote application form by 5pm on Wednesday, May 16.
Postal and proxy forms can be requested by emailing [email protected], calling 01529 414155 or visiting www.yourvotematters.co.uk