Film review: Avengers Infinity War – Absolutely exhausting
The story is not over yet…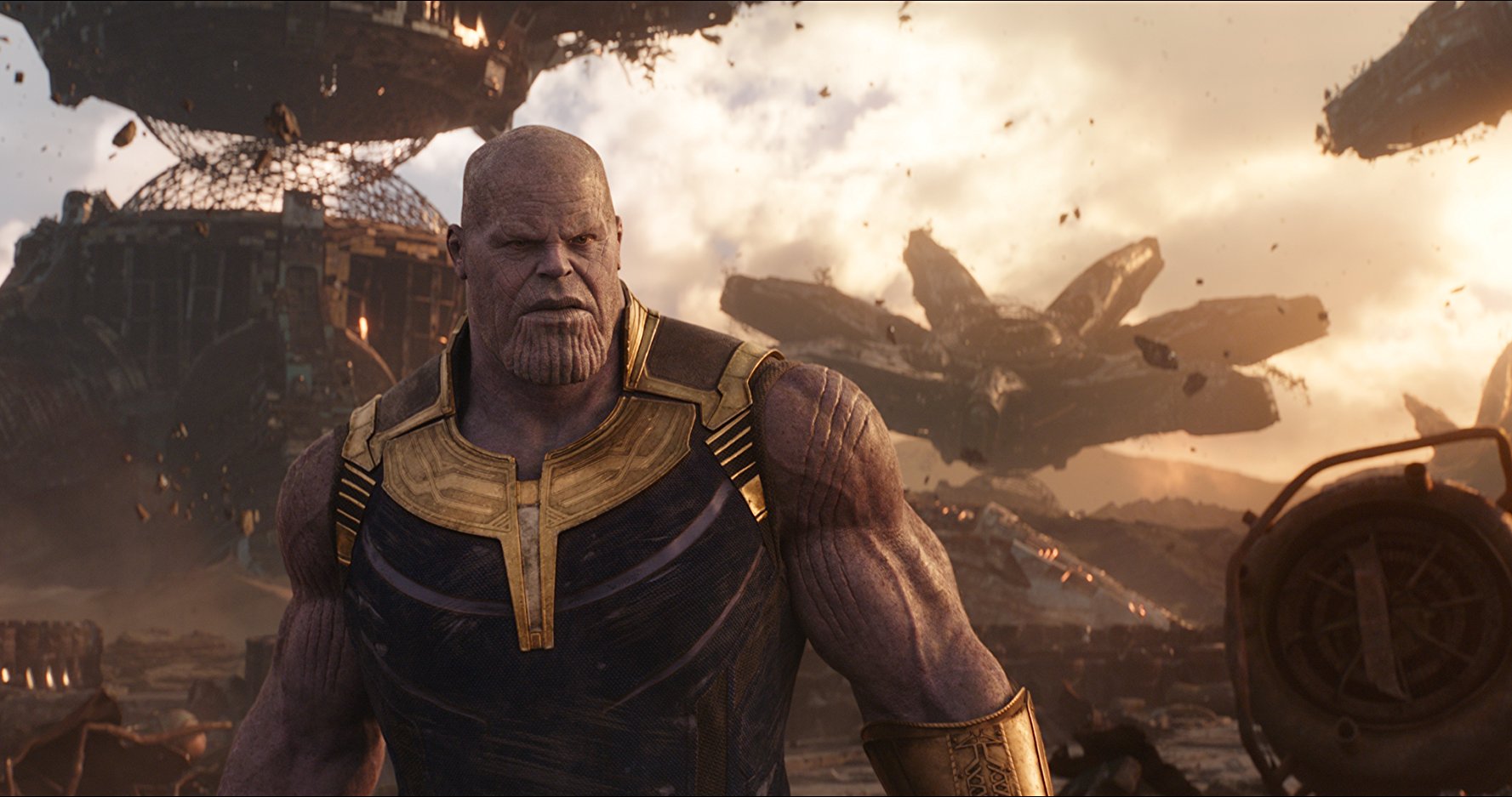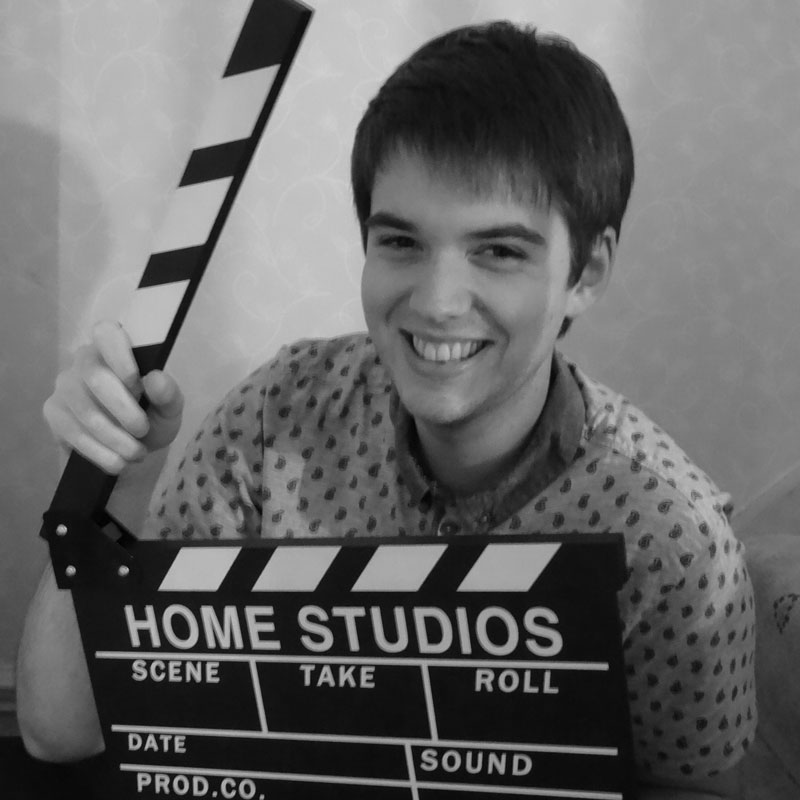 The Marvel Cinematic Universe has been delighting fans of the comics and thrilling moviegoers since 2008 when Iron Man steamrolled itself onto the big screen in an epic fashion. From the special effects to the casting of Robert Downey Jr. as Tony Stark, it was the complete package.
Since then Marvel hasn't really had a blip, ignoring Thor: The Dark World and to a lesser extent, Avengers: Age of Ultron. Each film has been well worth of a rating of at least 7/10 here on The Lincolnite.
The culmination of all those films through Phase One, Phase Two and Three has come to a head in this, Avengers: Infinity War. It promises to be the biggest, baddest and most epic Marvel movie to date, but is it actually any good?
Iron Man (Robert Downey Jr), Thor (Chris Hemsworth), the Hulk (Mark Ruffalo) and the rest of the Avengers unite to battle their most powerful enemy yet – the evil and monstrous Thanos (Josh Brolin). On a mission to collect all six Infinity Stones, Thanos plans to use the artefacts to inflict his twisted will on reality. The fate of the planet and existence itself has never been more uncertain as everything the Avengers have fought for has led up to this moment.
Directed by Antony and Joe Russo, the masterminds behind the fantastic Captain America sequels, Infinity War picks up just after the end of Thor: Ragnarok. This starting place seems fitting and not jumping too far ahead of the finale of that film is perfect to reintroduce our beloved heroes.
And it's befitting of mentioning Captain America: Civil War in particular as if you enjoyed the airport scene of that film, Avengers: Infinity War is definitely the movie for you. Filled to the brim with stunning action scenes, Infinity War plays out like a highlights reel of some of Marvel's best bits.
The cast form one of the best ensembles ever put to screen, though from each of their solo outings, this is really no surprise. Seeing Black Panther, Black Widow, Captain America et al come back together is frankly, a joy and the film works best when there are as many heroes on-screen together as possible.
A highlight in this instance is Benedict Cumberbatch's Dr. Strange – prepare to jump on the Steven Strange bandwagon. After a relatively lacklustre solo outing, his character pops on the screen and really benefits from the Russo brothers zingy direction.
As is the case with many films involving such a large cast, much of the 149 minute runtime is spent following a few of them at once, each going about their own mission in relation to stopping Thanos and his possession of the Infinity stones. If I count correctly, there are 3 quests going on at once, but only two are really successful.
The third, which I'm not going to spoil here involves Thor and despite Chris Hemsworth's usual charisma, it's a disappointing side quest that has a whiff of the Casino planet saga in Star Wars: The Last Jedi about it.
Special effects wise, this is a $400 million movie, so you know what to expect. For the most part, the CGI from Industrial Light & Magic is seamless and really rather beautiful. The motion capture work done on Josh Brolin to turn him into Thanos is exquisite and the end result is a truly menacing villain. Elsewhere however, there are a few corners cut if you look closely enough, but I'll leave it down to you to try to spot them.
Focusing on Thanos himself, he proves to be a fitting villain for a film this gargantuan in scale. His towering presence and almost demonic sense of entitlement completely does away with the stereotypical Marvel bad-guy problem that the MCU has been suffering with. Obviously helped massively by Brolin's incredible performance, Thanos is up there with Loki in terms of sheer entertainment value.
Nevertheless, Avengers: Infinity War is not a perfect film and it would be wrong of me to pretend it was. Despite its massive length, elements do feel rushed from time-to-time and cramming 20+ characters into a film was never going to be a slam dunk. Some moments that should have deep resonance really don't reach the emotion they were clearly intended to do, and that's because of the film's need to tie up as much of the plot as possible. Thankfully, from a tonal perspective, the Russo brothers manage to keep the balance almost perfect and it's a vast improvement over Joss Whedon's disjointed Age of Ultron.
My biggest issue with the film however, is the ending. Avengers: Infinity War is not a film you come to the end of and applaud. In fact, the main response from the entire screening of the film I was watching was a collective groan as the end credits begin to roll. Despite the promise that Infinity War would work as a standalone movie; it just doesn't. It's very much a starting chapter for what comes next in Avengers 4. But we need to wait just over a year for the concluding chapter to arrive in UK cinemas, and that is incredibly infuriating.
Overall, Avengers: Infinity War is a culmination of everything Marvel has been working towards for a decade. In its favour are an incredible cast, that trademark MCU humour and some stunning action sequences, but these are offset by an infuriating ending and a lack of emotional heft to the film's inevitable darker moments.
This may definitely be the biggest movie in the MCU and it's definitely the 2nd best Avengers movie, but it's not quite up there with the very best.
Avengers: Infinity War rating: 7.5/10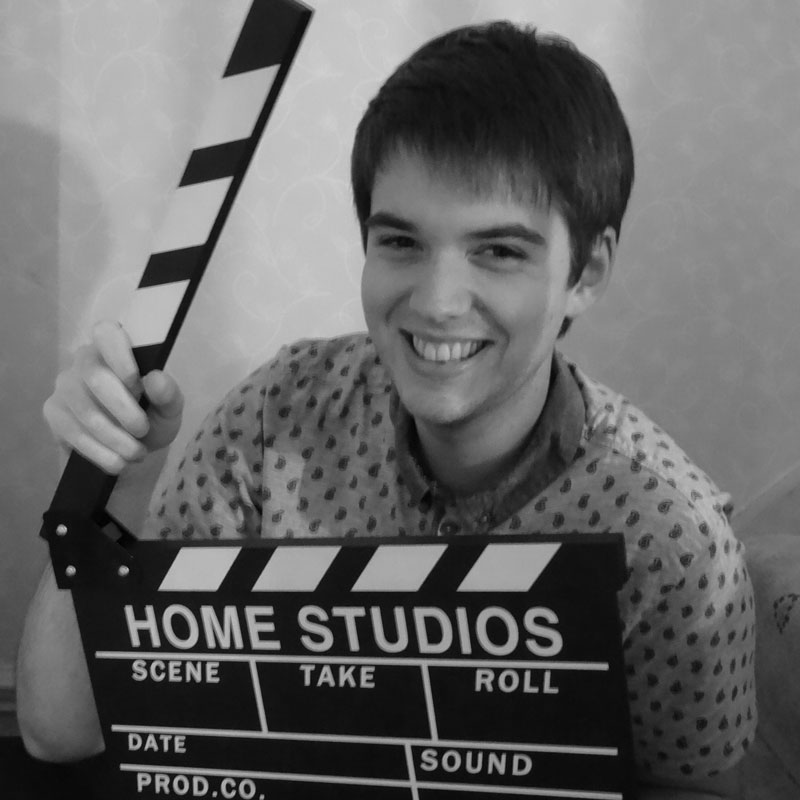 An avid lover of all things film, Adam Brannon has grown up with a huge passion for cinema that can be traced right back to his favourite childhood movie, Steven Spielberg's smash hit, Jurassic Park. After graduating from the University of Lincoln with a degree in journalism, he now writes film reviews for his own website, Movie Metropolis and for the Press Association.