Further Northern trains strikes planned next month
Strikes over guards and safety will continue next month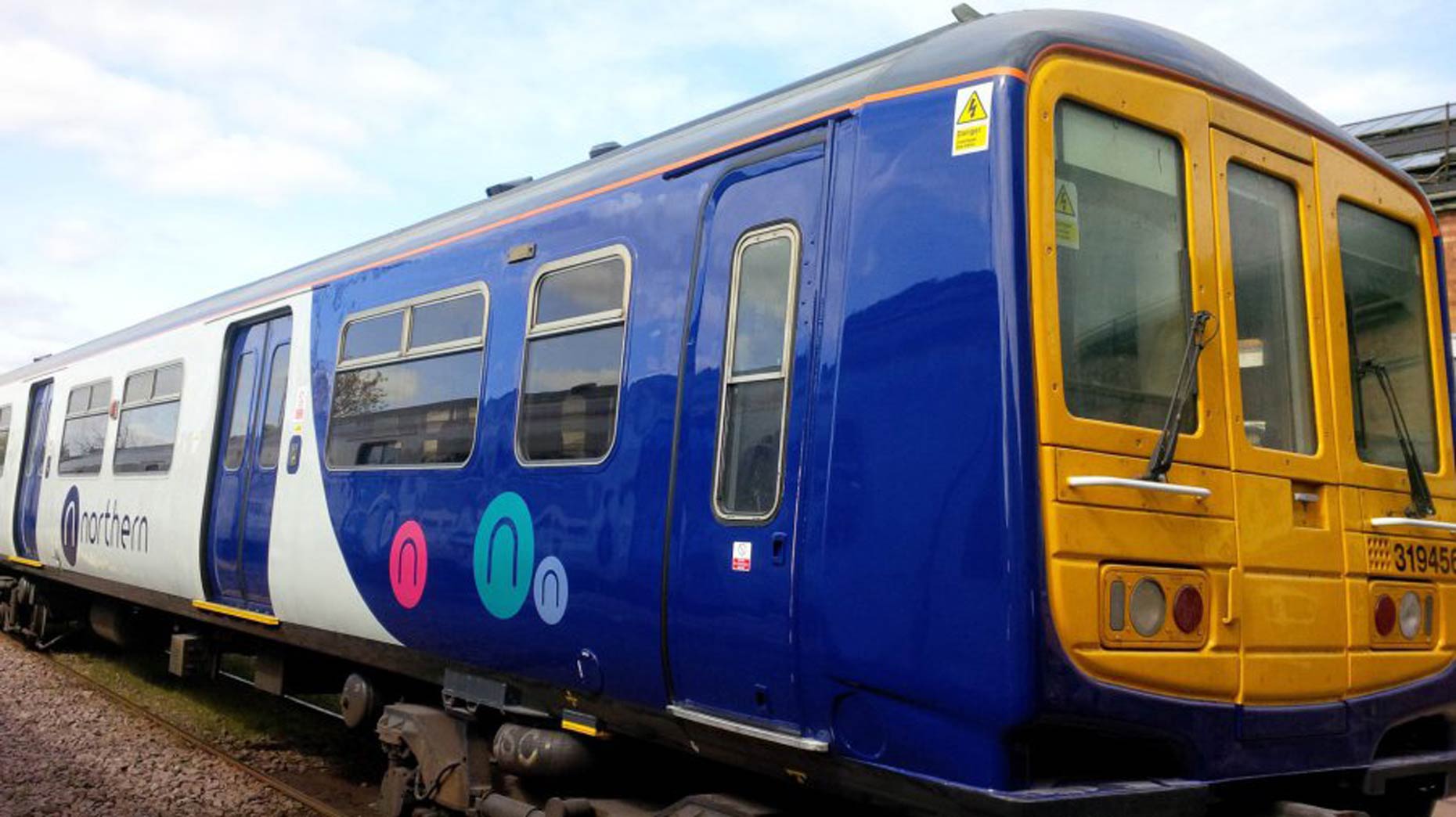 Further strike action on Northern Rail, Greater Anglia and Southern Western Railway will take place next month as part of a dispute over guards and safety.
The National Union of Rail, Maritime and Transport Workers (RMT) confirmed all three franchises will strike for 24 hours on Wednesday, May 9.
As previously reported, some Northern Rail services through Lincolnshire were affected by a staff walk out as part of a row over driverless trains in March.
General Secretary at RMT Mick Cash said: "Yet again the intransigence of private rail companies operating in England over the key issue of the guard guarantee means that we have no option but to announce further strike action in the separate disputes on Arriva Rail North, Greater Anglia and South Western Railway.
"With RMT members protesting outside Parliament on Wednesday (April 25) we are drawing attention to the ludicrous situation that means we are able to reach agreements in Wales and Scotland on the guard guarantee but not on a raft of key franchises in England.
"If it's good enough for Wales and Scotland to put rail safety first then it should be good enough for the rest of Britain.
"We have long detected the dead hand of the Government interfering to stop us reaching negotiated settlements in the current disputes and it's about time Chris Grayling stopped playing politics with passenger safety and started taking the issue seriously.
"RMT remains available for genuine and meaningful talks in each of these disputes."