Increase in Lincolnshire pupils given first choice of primary school
The majority of children got the school they were hoping for.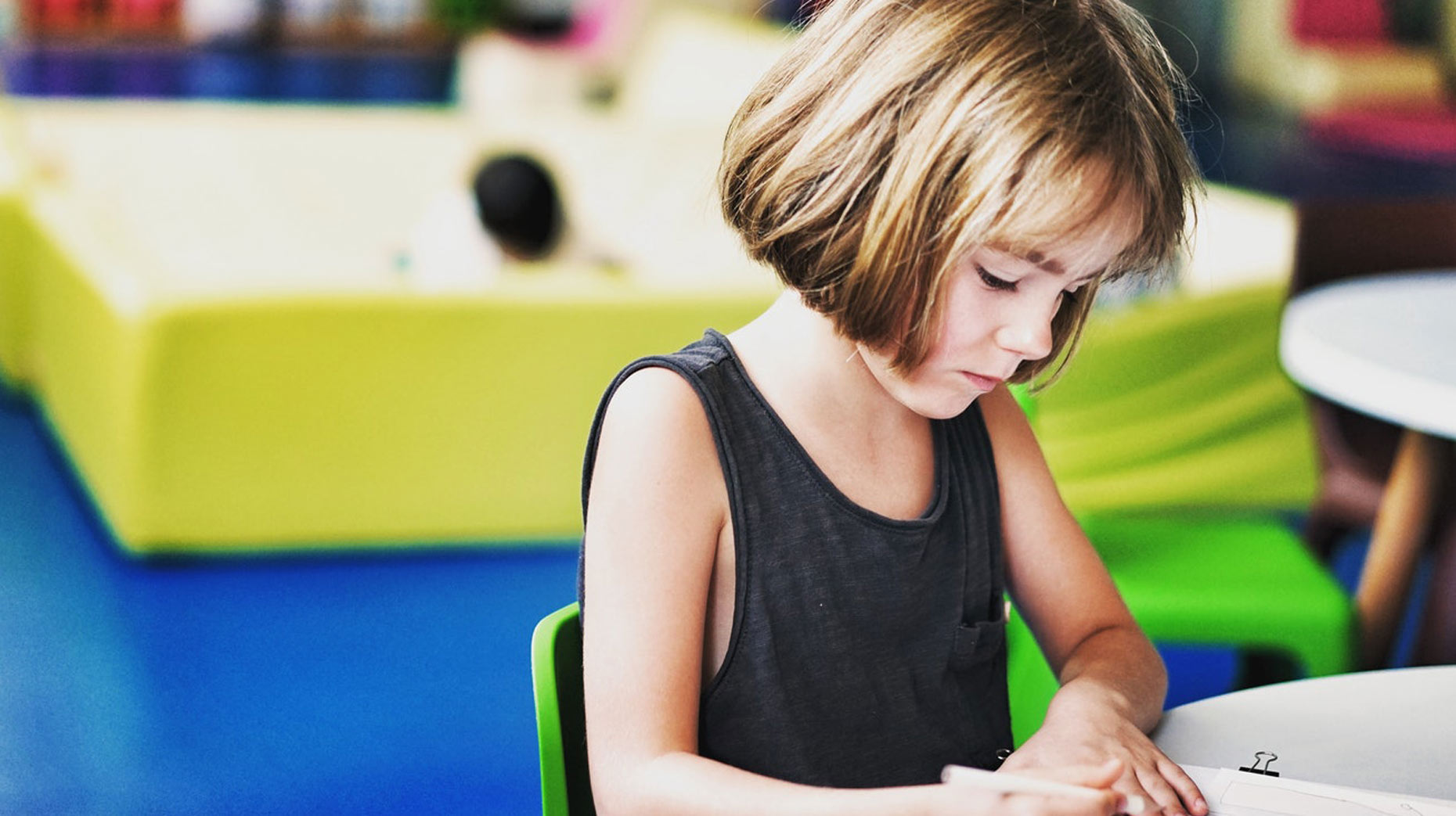 The number of children given a place at their primary school of choice through the admissions system in Lincolnshire has increased in 2018.
Over 7,000 children (95.02%) will start at their first preference school in September, which is an increase on last year's 94.30% despite a larger group size of around 200 children.
This figure could yet increase by the time children start school in September due to appeals and movement on the reserve list.
Some 277 children (3.61%) received an offer for their second preference school, while 0.48% were given third preference offers.
A total of 68 (0.89%) children will be offered a local school that isn't one of their preferences.
Parents/carers can view their offer using the online system here from April 16 and have until May 15 to lodge an appeal if they are unhappy with the offered school.
Executive Councillor for Children's Services Councillor Mrs Patricia Bradwell said: "It's always our intention to support as many parents as possible with their preferences.
"Every year the overwhelming majority of parents are successful in gaining admission to the school of their choice."
North East Lincolnshire
A total of 1,692 applications were received from people in North East Lincolnshire for primary and infant school place allocations by the published closing date.
93.85% were offered their first preference school
3.19% were offered their second preference
0.73% were allocated their third preference
2.23% weren't offered any of their preferences and will be allocated the next nearest school/academy
These figures could change as any late applications or amendments to original preferences will be considered at a second allocation on May 16.
Parents or carers should be sent advice and information on how to appeal against a decision if they have not received their preferred school/academy.
North Lincolnshire
A total of 1,777 applications were received from people in North Lincolnshire for primary (infants) school places for this year.
1,705 were offered their first preference school
42 were offered their second preference school
Seven were offered their third preference
No children were not allocated any place for this September