Lincoln Drill Hall's mission to buy defibrillator after person collapses
Here's how you can help.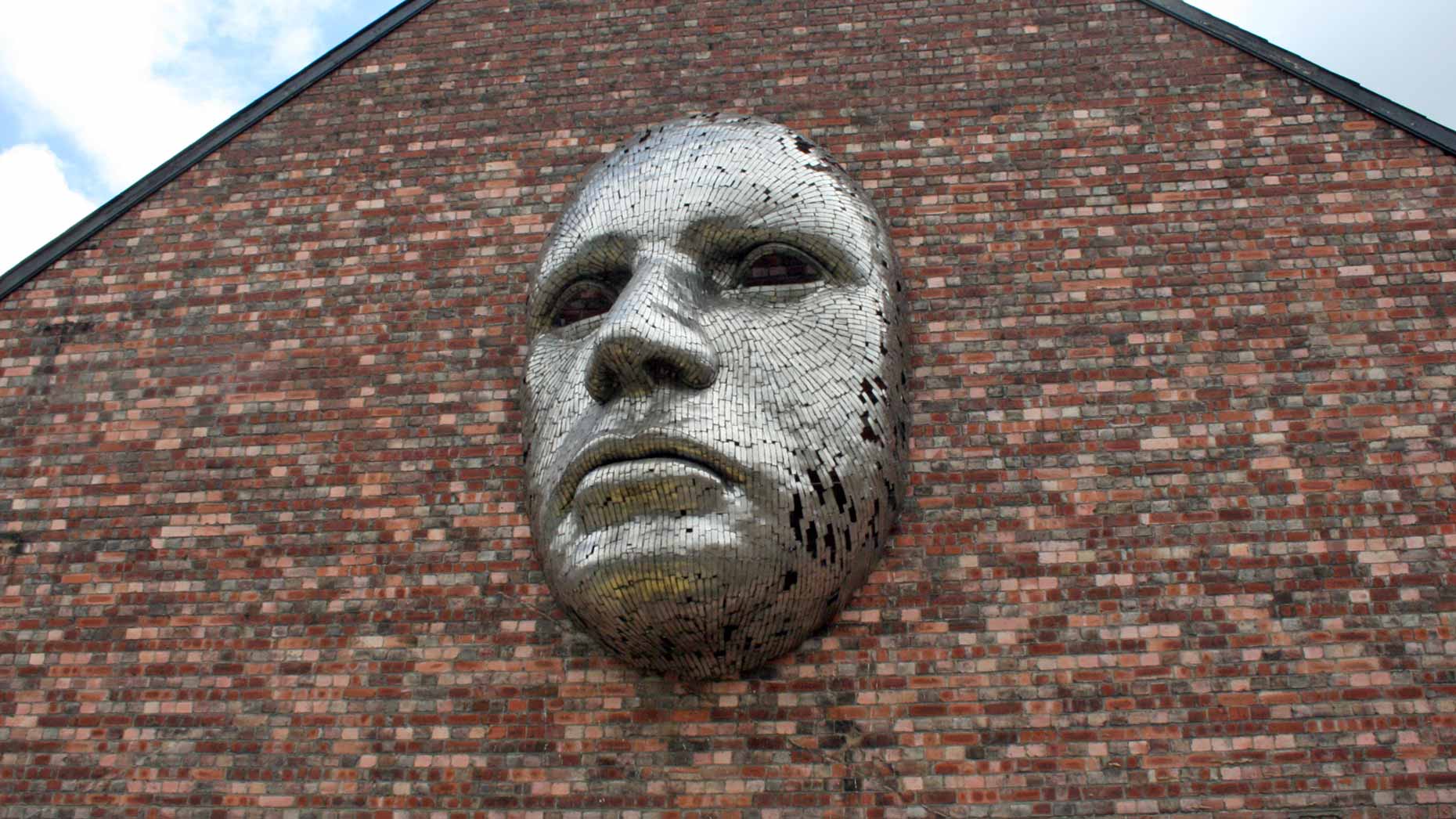 Staff at Lincoln Drill Hall have started a fundraising page for a defibrillator after a person collapsed in the venue.
They were inspired to get their hands on the life-saving equipment after a serious incident in the arts and performance venue on Free School Lane two weeks ago.
A lot of the staff have donated their own money to get the project started, but they still need £560 to be able to install a defibrillator.
A spokesperson for Lincoln Drill Hall said that the defibrillator would not only be for the venue's customers.
"With up to 600 people using the venue at any one time, we feel that the venue should have a defibrillator, which is a potentially life-saving piece of equipment in the event of a cardiac arrest.
"If the Drill Hall can reach their target, then there would be another defibrillator for anyone in the city to use – not just our customers.
"Plus, if we can reach our target of £810, then there has been something positive which has come out of this."
Staff say that this is not the first time where life-saving equipment, like a defibrillator, would have been useful.
The defibrillator will be registered with the East Midlands Ambulance Service and the staff will be trained on how to use it.
Any money which is donated to the Drill Hall through the Catalyst Evolve programme would be doubled.