Lincoln on flood alert after heavy rainfall
All Lincoln waterways are on flood alert.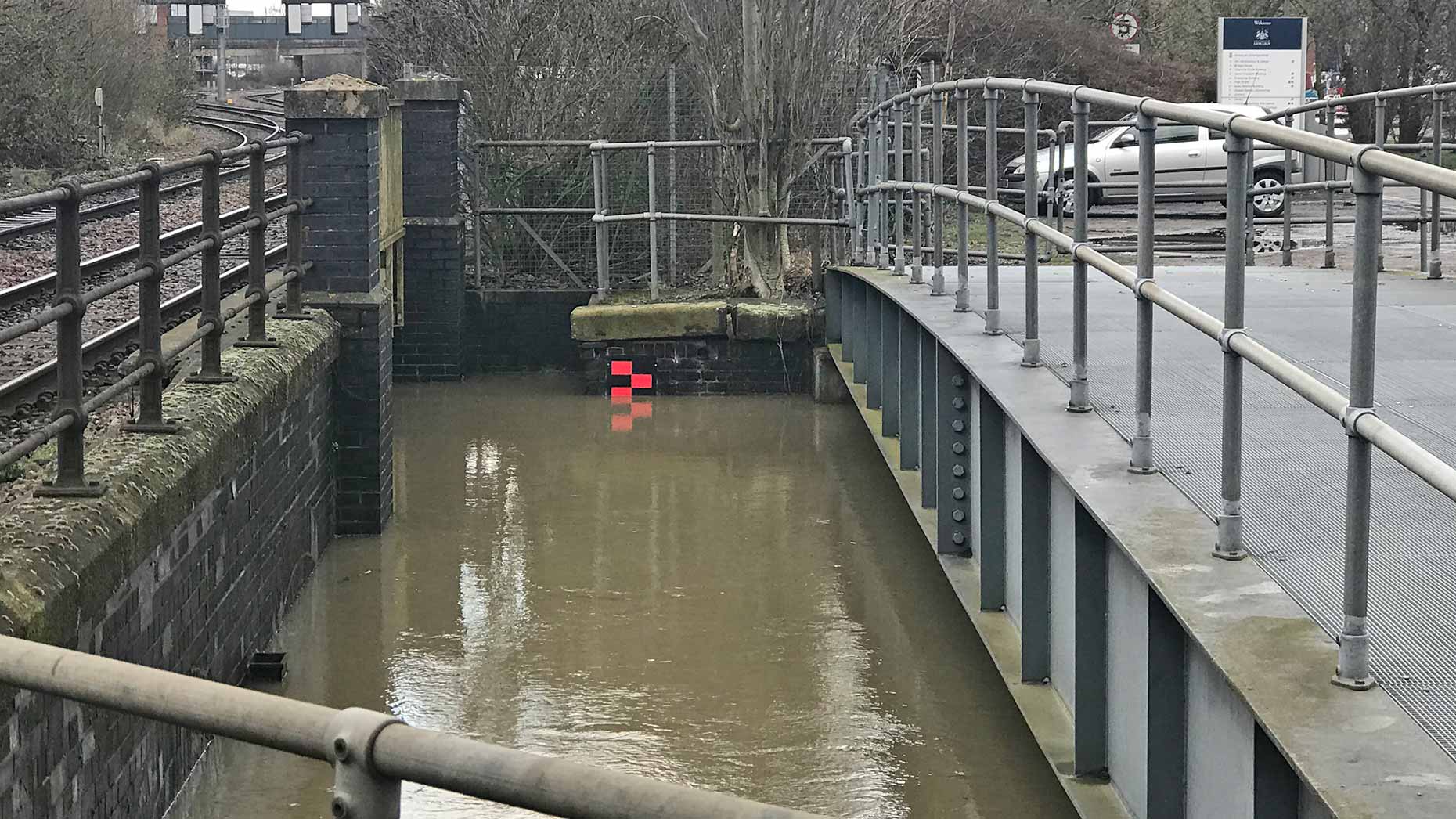 All waterways in Lincoln are on flood alert after continued heavy rainfall over the Easter weekend.
The Environment Agency said that rivers have risen to critical levels due to heavy rainfall over the last 12 hours in the River Witham catchment area.
This could lead to flooding of low lying land and roads close to the river on Tuesday, April 3.
It's expected the rivers will remain high throughout the next few days.
Current forecasts indicate that flooding to properties is not likely and flood warnings are not expected to be issued at this stage.