Flood alerts across Lincolnshire after Easter wash-out
Be prepared.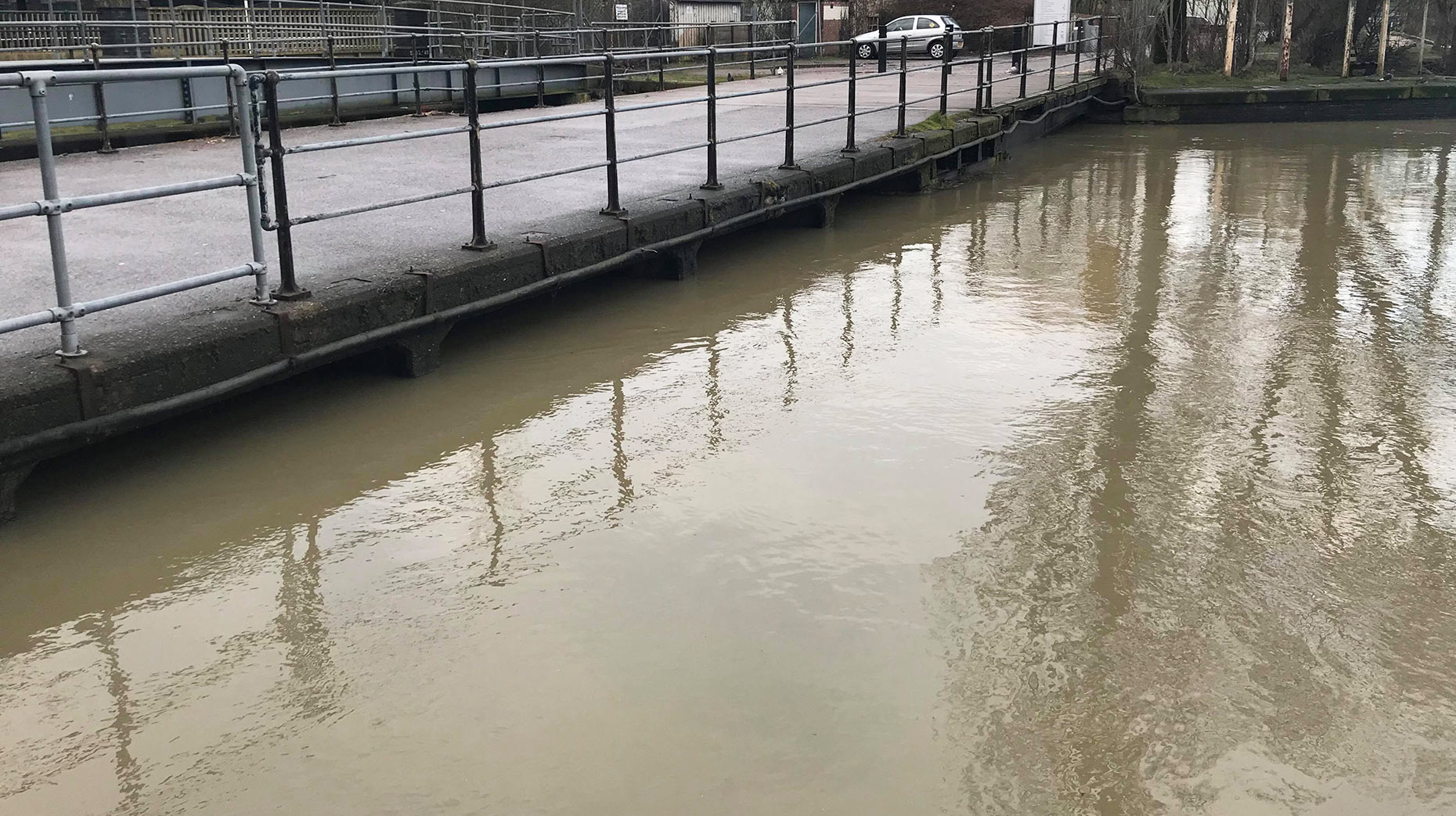 'Be prepared' flood alerts have been issued across many parts of Lincolnshire following days of persistent heavy rain.
The Environment Agency is warning people to be prepared for possible flooding after around 12 hours of rainfall during Easter weekend.
Water levels have risen significantly in the River Witham catchment area and it is expected that rivers will remain high throughout the next few days.
The Brayford Pool area of the city centre is reading as the highest bracket on gauges.
Flood alerts are particularly widespread in the Boston area (the South Forty Foot catchment area), and along coastal regions.
Current forecasts indicate that flooding of properties in not likely and flood warnings are not expected at this stage.
The Environment Agency said: "We are constantly monitoring river levels and have staff in the field checking for and clearing blockages."