April 4, 2018 1.33 pm
This story is over 44 months old
Lincolnshire hare coursers fined more than £2.5k
Prolific hare courser among those fined.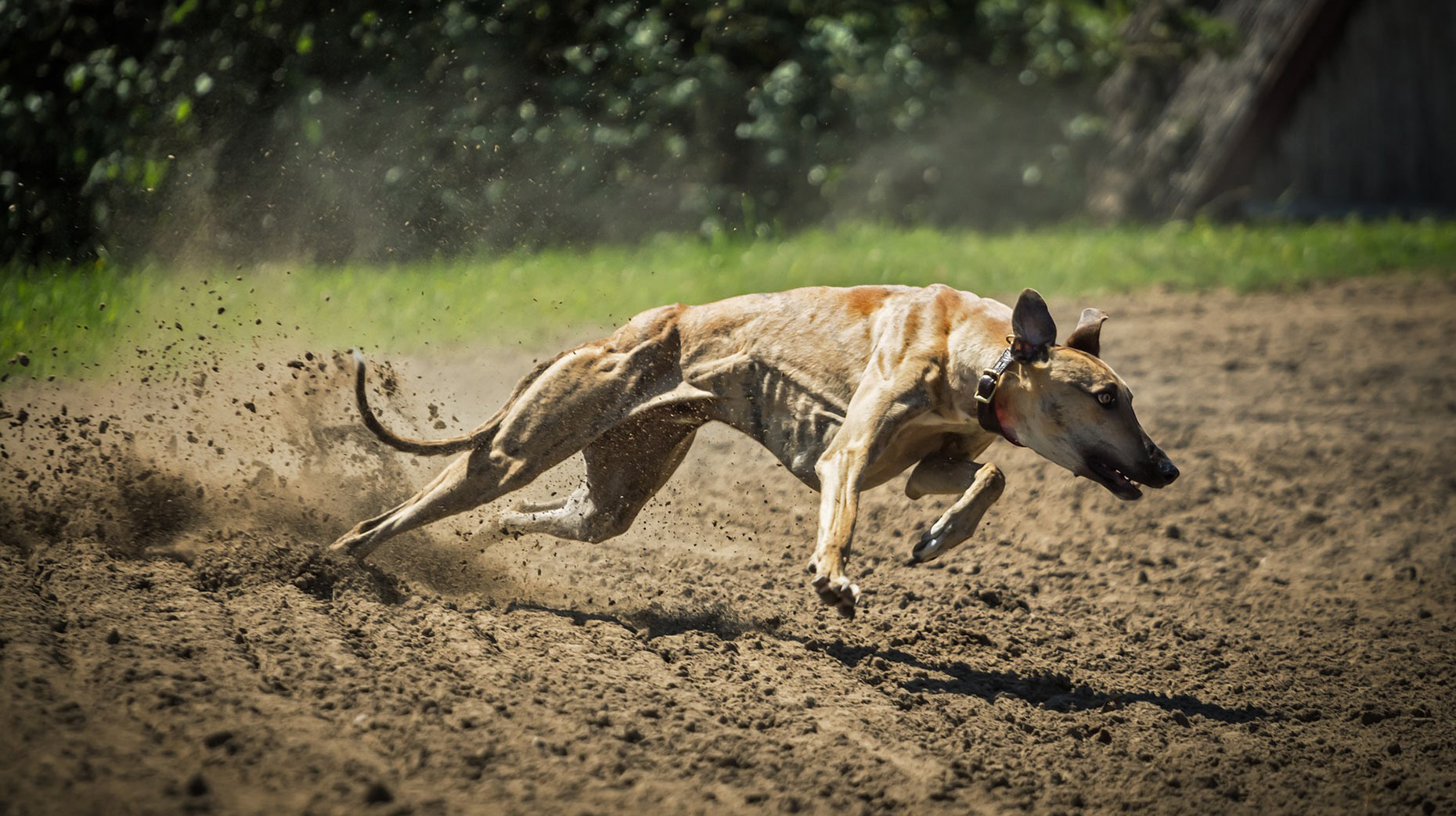 A prolific hare courser and three others were handed fines totalling £2,695 after they were found guilty of trespassing on Lincolnshire land to hunt with dogs.
Three men and a 17-year-old were fined in relation to a hare coursing incident at Gedny Hill on December 13, 2017.
Aaron Smith, a 24-year-old prolific hare courser from New Causeway, Reigate, Surrey, has been fined £1,015 and given a three year Criminal Behaviour Order, which bans him from entering onto any private land in Lincolnshire with a sighthound, greyhound, long dog or lurcher type dog.
He has also been banned from accompanying anyone with these types of dogs, until he has a written permission of the landowner, and ordered to have his dogs microchipped.
Alfie Chambers, 39, of Molesey Close, Hersham, Surrey received fines and costs totalling £690.
Leonard Doe, 36, of Bishops Grove, Hampton, Surrey received fines and costs totalling £620.
The court also ordered to take away his car.
The 17-year-old, who has not been named by police, received fines totalling £370.
However, an application for removing three dogs that were used in hare coursing was not granted.
Warning against such behaviour, Superintendent Mark Housley said: "This is Lincolnshire's third Criminal Behaviour Order for hare coursing. This, coupled with the heavy fines imposed, gives a clear message that hare coursers are not welcome in Lincolnshire."