Burglars throw noxious substance thrown at a man's face
Police are 'open minded' about the motive of the offenders.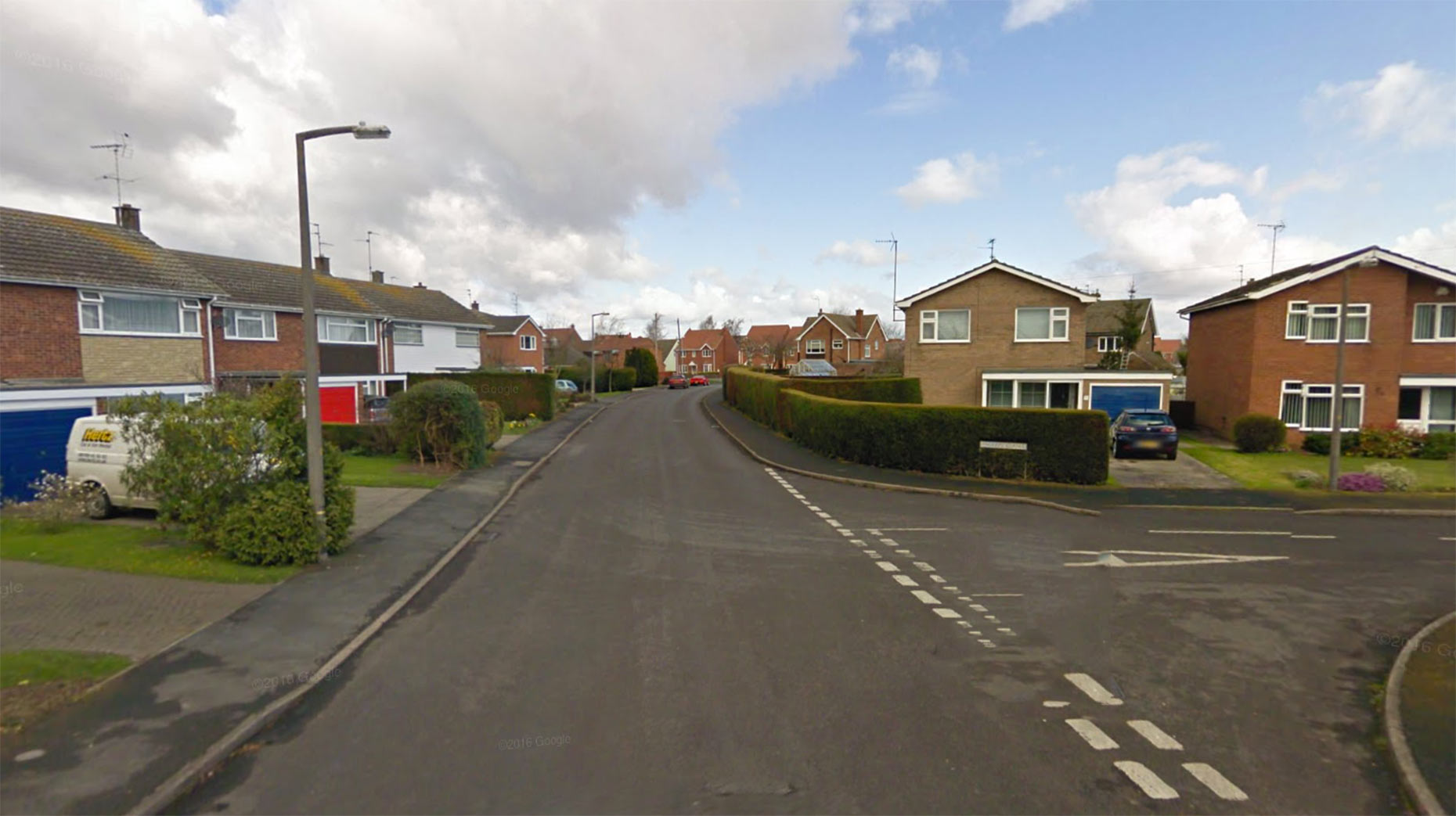 A noxious substance was chucked at a man's face during an attempted burglary in Spalding.
Between around 3.15pm to 3.20 pm on Tuesday, April 3, at least two men forced entry to the back door of an address on Helmsley Way.
The sleeping occupant was awoken by noise of people searching the property. A man entered his room and assaulted him by throwing a noxious substance in his face and eyes.
Lincolnshire Police said they believed the intention of the intruders was to steal property and that they thought the home was unoccupied, but they remain "open minded" as to the motive.
One of the offenders is described as white 5.8/9 (172 cm) tall, of medium build wearing a black or dark coloured jacket, woolly hat, a bandanna around his mouth and a pair of sunglasses.
A second offender is described as medium build, wearing dark blue navy jeans and a waist length black jacket which was of a shiny material.
The offenders left the property by the back door and scrambled over a fence which leads to the river bank at Coronation Channel where they made off towards Low Road.
The victim was taken to Pilgrim Hospital where he received treatment for his injuries.
Police have not confirmed the details of the substance used in the attack.
DS Simon Dovaston, from CID, Spalding, said: "This has been a frightening ordeal for the victim, but thankfully, this is a very rare and unusual incident in Lincolnshire, and I am grateful the victim was not more seriously injured, but it is clear we have people carrying what is believed to be a noxious substance and ready to use it if necessary.
"This cannot be tolerated, and as such I seek the assistance of the public in apprehending these men.
"I am appealing to the conscience of those who know the offenders to come forward before anybody else is injured.
"While we have other enquiries to pursue, I ask anyone who was in the area of Coronation Channel between 2.45 pm and 4.00 pm, or on Low Road who may have seen at least one man, possibly four men, wearing clothing not consistent with the fine weather to come forward."
Anyone with information can contact Lincolnshire Police on 101 quoting incident number 262 of April 3.