Lincolnshire PCSOs to work 30,000 more weekend hours a year
The new shift patterns will give PCSOs a better work-life balance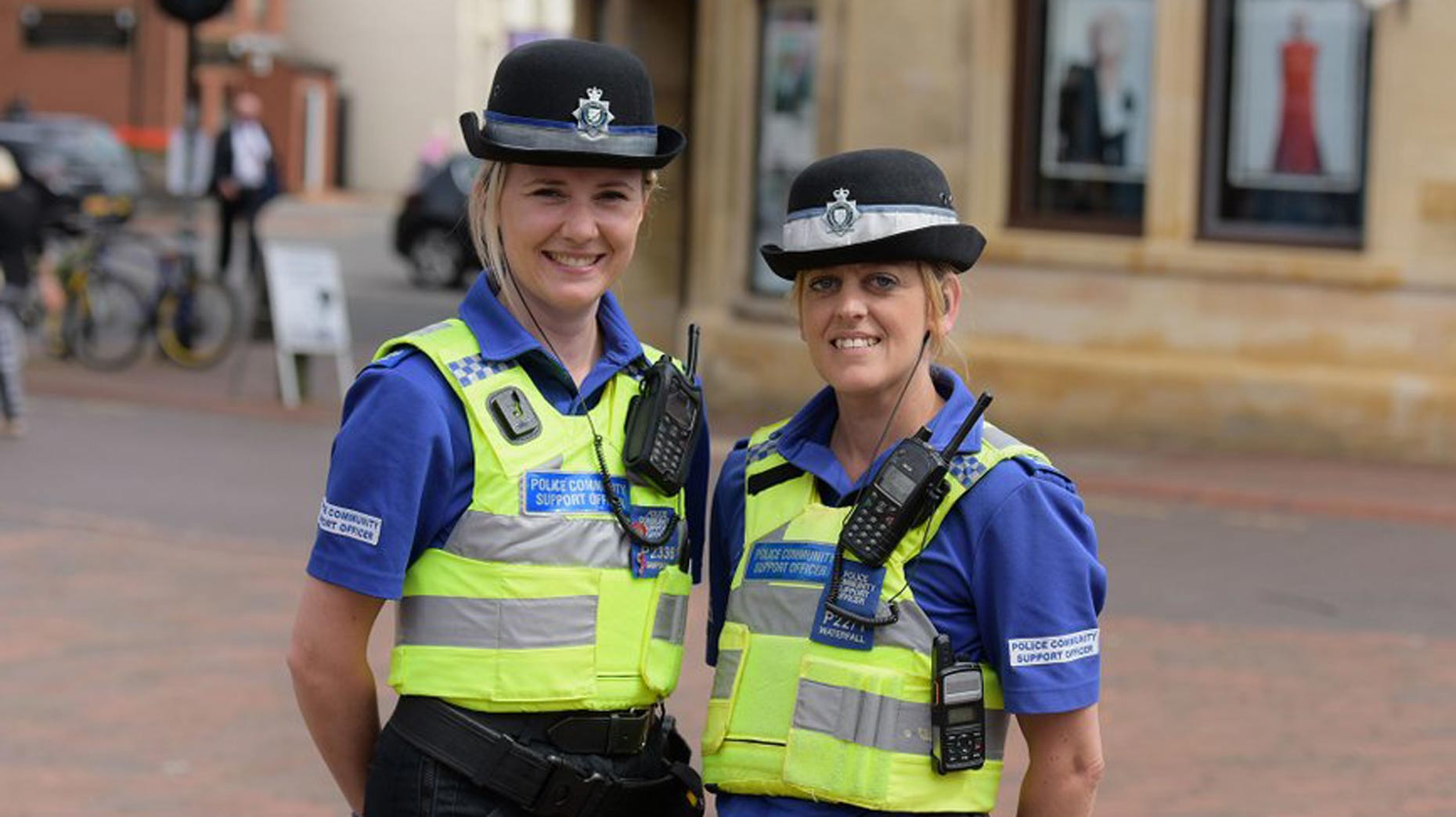 PCSOs at Lincolnshire Police will work an extra 30,000 hours at weekends in a new shift pattern "designed to give a better work-life balance".
Around 170,000 incidents are reported to Lincolnshire Police each year and just under 30% of these happen at weekends, so the force has changed the way it organises staff rotas to increase presence on Saturdays and Sundays across the county.
The changes will take effect from April 30, 2018 and there is a projected additional cost increase of £82,954 to Lincolnshire Police.
The salaries of PCSOs will remain the same, but officers will receive a weekend working allowance that'll see more of these payments made after April 30.
The extra hours for PSCOs will help the force to respond to police matters, as well as engaging with residents and supporting the night time economy.
This will also mean there are more PSCOs on hand to support ongoing investigations by collecting evidence.
So how will these new hours work?
PCSOs can currently work seven days in a row before they get a day off.

This change means PSCOs will each not work more than four days in a row.

The new shifts are longer, but Lincolnshire Police's PCSOs will work fewer shifts each week and will get more rest days.

The new rotas are staggered so the force will have more PCSOs available at weekends.
The rota ensures there is adequate cover throughout the early part of the week.
Chief Superintendent Paul Timmins said: "PCSOs are at the very heart of the communities they serve and are vital in helping us protect the public.
"We have listened to our officers and the new shift patterns will give them a better work-life balance and help us provide the very best service to county residents.
"The work of PCSOs greatly assists police officers too, so this will also help to reduce pressure on them over busy weekends."
Police and Crime Commissioner Marc Jones added: "We will continually look at new ways of creating the most effective and efficient policing model possible so Lincolnshire remains one of the safest places to live in the UK."