Man dies in hospital two weeks after crashing car into tree
Police are appealing for a driver who might have seen what happened.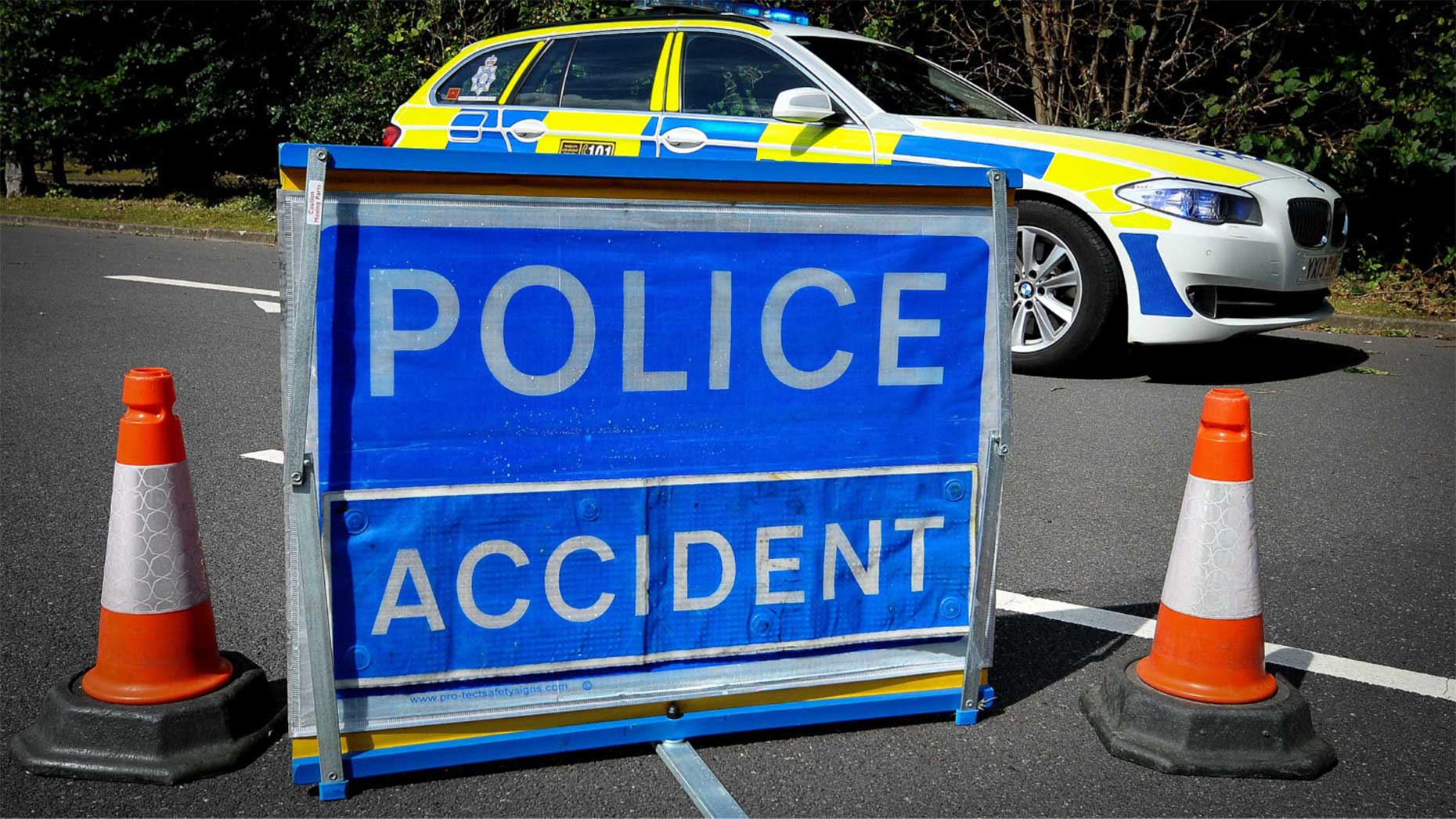 A man has died in hospital from injuries sustained when his car crashed into a tree two weeks ago.
His blue Toyota Prius crashed into a tree on March 19 at around 3pm on Brigg Road between Barton and Bonby.
He was travelling away from Barton, police said.
The man was taken to hospital after the crash but has since died from his injuries.
Humberside Police are appealing for any witnesses to the crash, in particular for the driver of a car that was travelling in the opposite direction around the time of the collision.
If you have any information about the collision call 101 quoting incident 343 of 19/03/18.