Motorcyclist killed in A1084 crash officially named
The crash involving a car and a motorbike happened on the A1084 Brigg Road.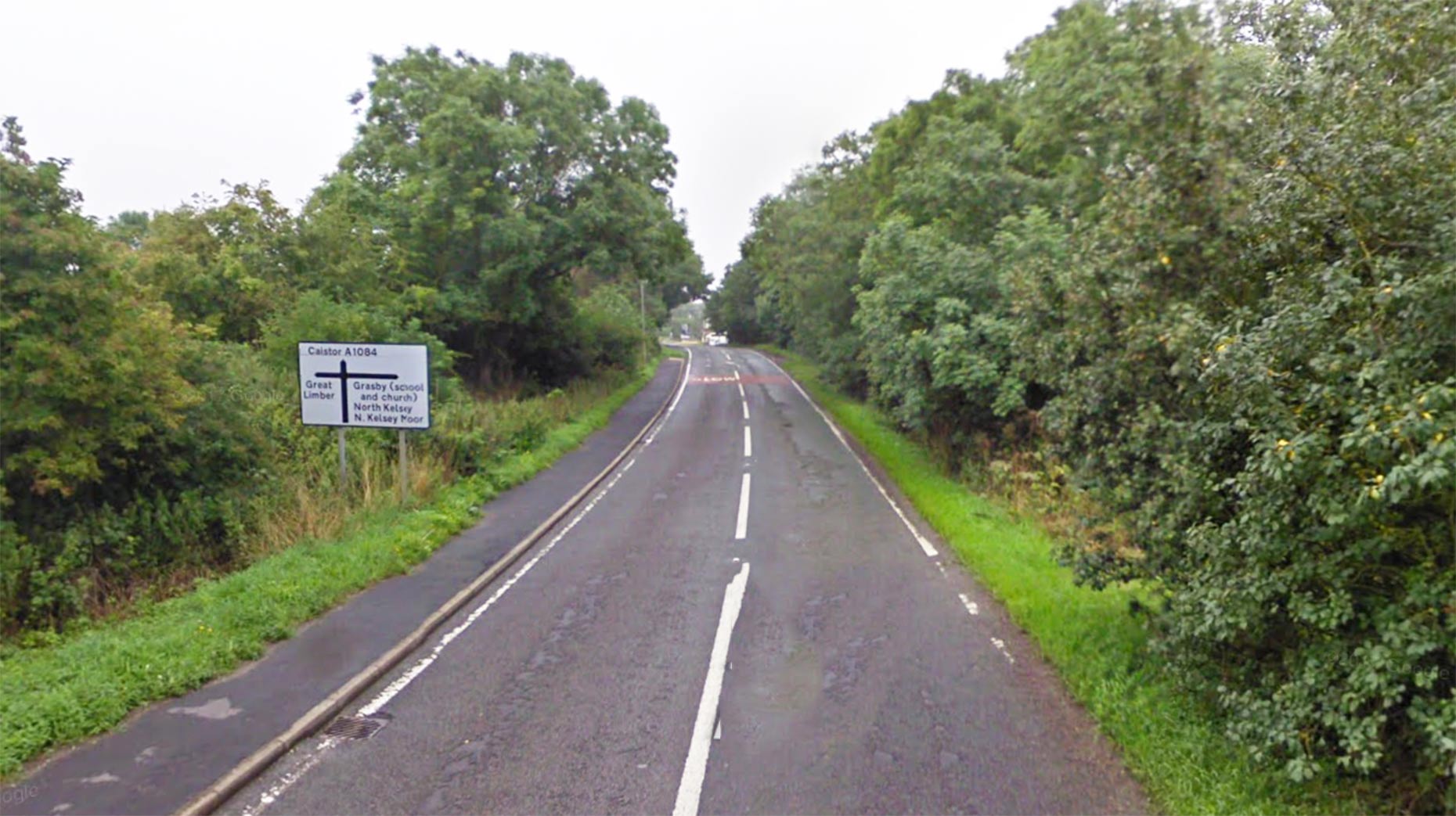 A biker who died following a crash on the A1084 Brigg Road in Grasby near Brigg has been named by the county coroner.
Paul Herbert White, 58, from Scotter died on the afternoon of Friday, March 30.
The crash involved a blue Triumph motorbike and a black VW Passat.
Emergency services including police, air and road ambulances, attended the scene.
An inquest into the fatal collision will be opened on Friday, April 20 and a hearing set at a later date.