Council leader calls for Lloyds Bank to stop closure of three Lincolnshire branches
The council leader has asked Lloyds Banking Group to reconsider plans.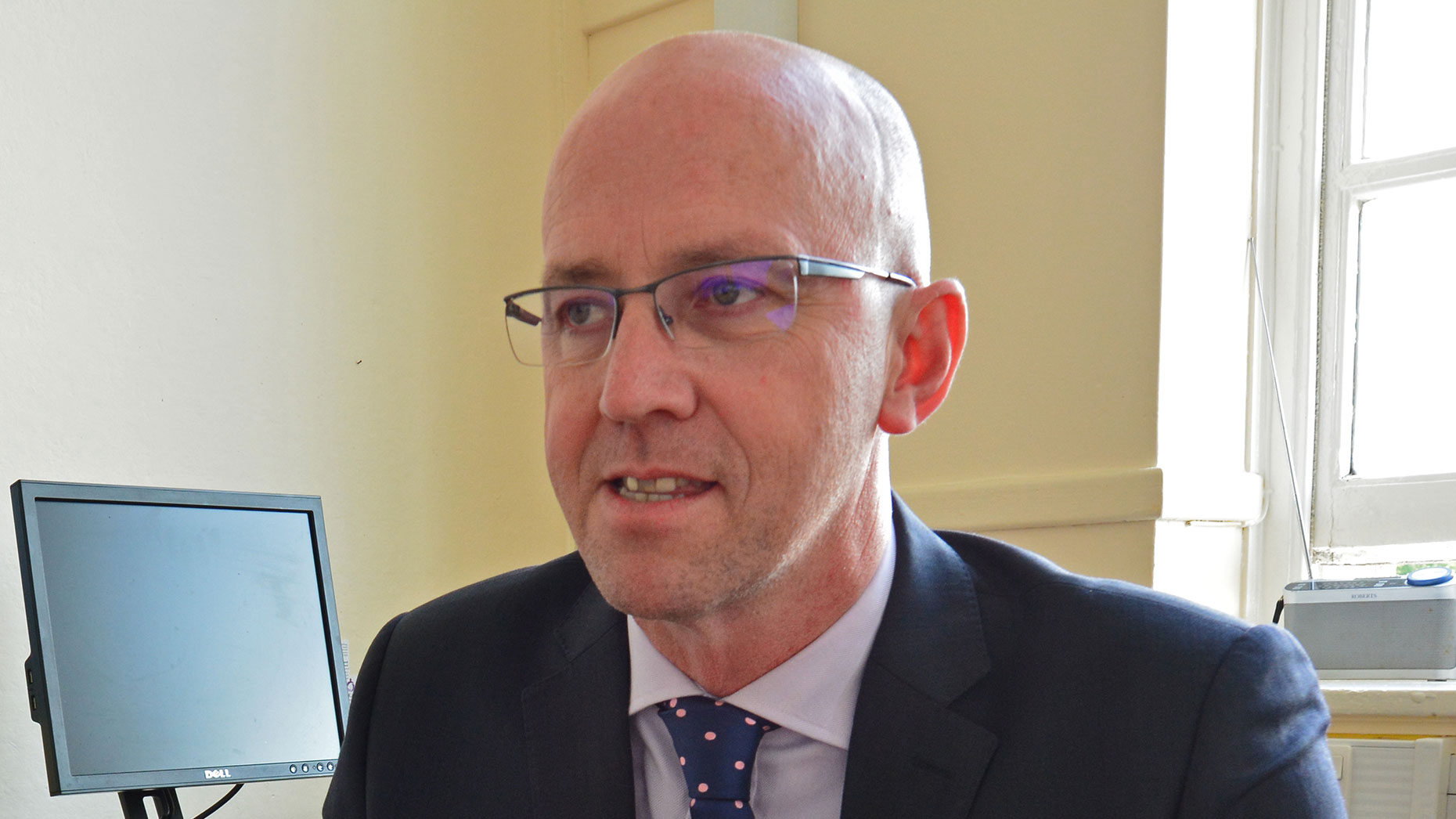 The leader of East Lindsey District Council, Councillor Craig Leyland, has called for Lloyds Banking Group to reconsider its decision to close its branches in Alford, Coningsby and Mablethorpe.
As previously reported, Lloyds Banking Group announced earlier this week that it will close the three Lincolnshire branches between July and October this year in response to a change in customer behaviour and a reduced number of transactions.
In a letter addressed to the bank's Chief Executive, Councillor Leyland has made it clear the impact their decision will have on communities in East Lindsey and has called for a rethink.
In his letter to the Chief Executive, Councillor Leyland said: "We fully expect that the withdrawal of local banking facilities in these areas will have both a direct and knock-on detriment in terms of reducing footfall and vitality within our town centres.
"It will also leave a loyal business and residential customer base without access to dedicated financial services across many of our rural and coastal communities.
"This is further exacerbated by poor broadband coverage in remote areas of our district and a subsequent inability for some customers to access online services effectively.
"If the decision will not be reconsidered, I would be interested to learn what transitional arrangements you will be implementing to support your business and personal customers that will no longer have access to local Lloyds services.
"I also trust that you will be able to confirm what support arrangements are in place for staff at risk of redundancy through the announced closures and what alternative uses you may be looking to facilitate in relation to the vacated premises in the respective town centres."