April 12, 2018 11.30 am
This story is over 44 months old
New vet hospital opens in Lincolnshire
The accreditation means it meets the highest standards of care.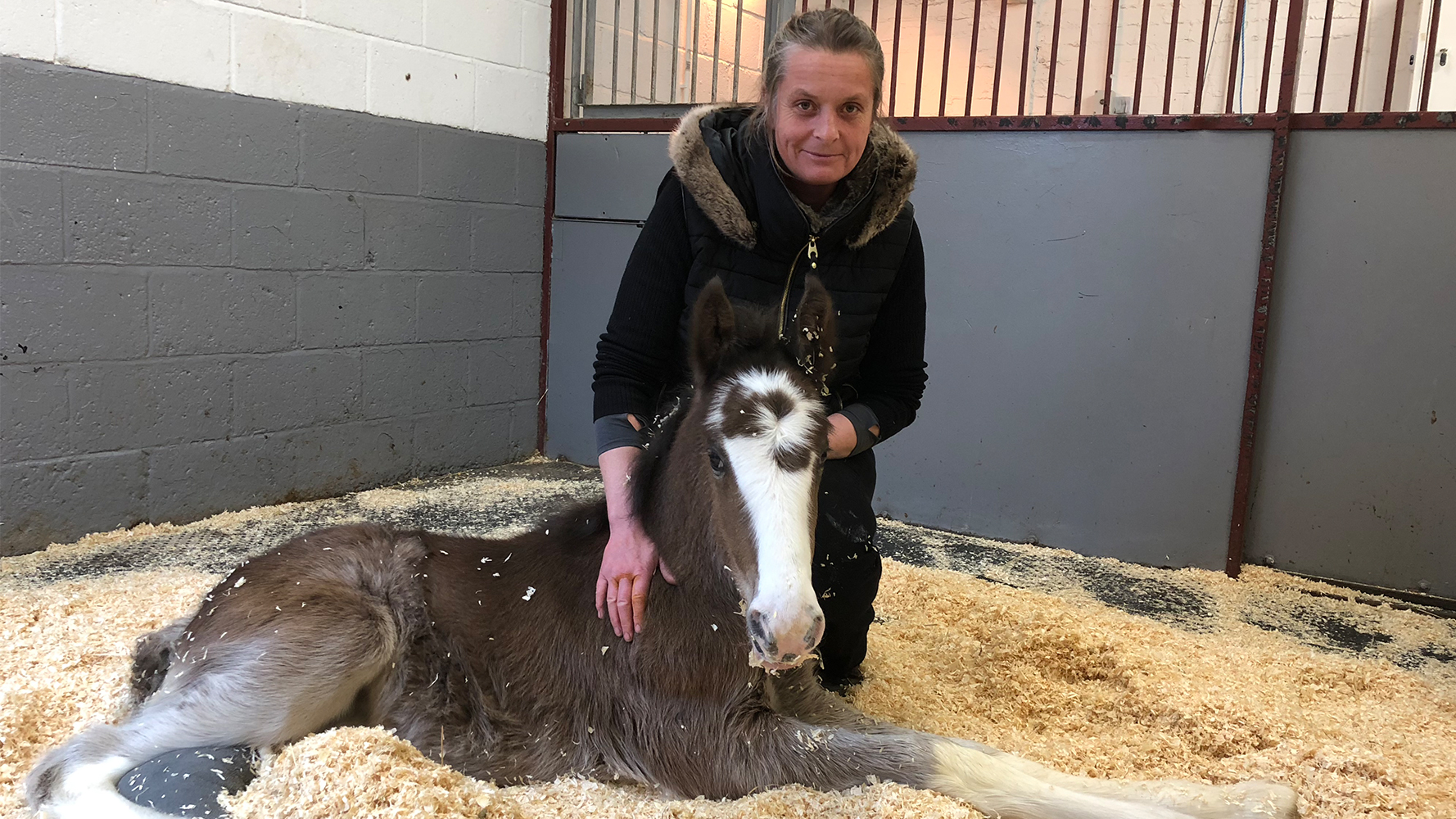 A new veterinary hospital has opened in Market Rasen after a "rigorous inspection" process.
The practice at Gallamore Lane Industrial Estate, Market Rasen became the newest vet hospital in the UK after it was accredited by the Royal College of Veterinary Surgeons.
The accreditation means that the animal surgery meets the highest standard of care and complies with various standards, including hygiene, health and safety, clinical governance and facilities.
Norrie Chapman, practice principal and head equine vet, said: "Tier three hospital status is not easy to achieve. It has come about due to the dedication and hard work of all the staff and we could not be more proud." 
The surgery team will have to "keep on their toes", as they are subject to spot-checks and a re-inspection every four years.
Victoria Wortley, marketing manager, said the accreditation means that the practice offers a high quality of care.
"The Practice Standards Scheme is a voluntary initiative, but as a client, the accreditation means that you can rest assured that the practice offers a high quality of care – in those bits of the practice you can see and those that you can't."
The Rase Veterinary Centre is situated just outside the town of Market Rasen, and has been in existence for around 50 years.