Watch live: International Bomber Command Centre opening ceremony
Watch live here.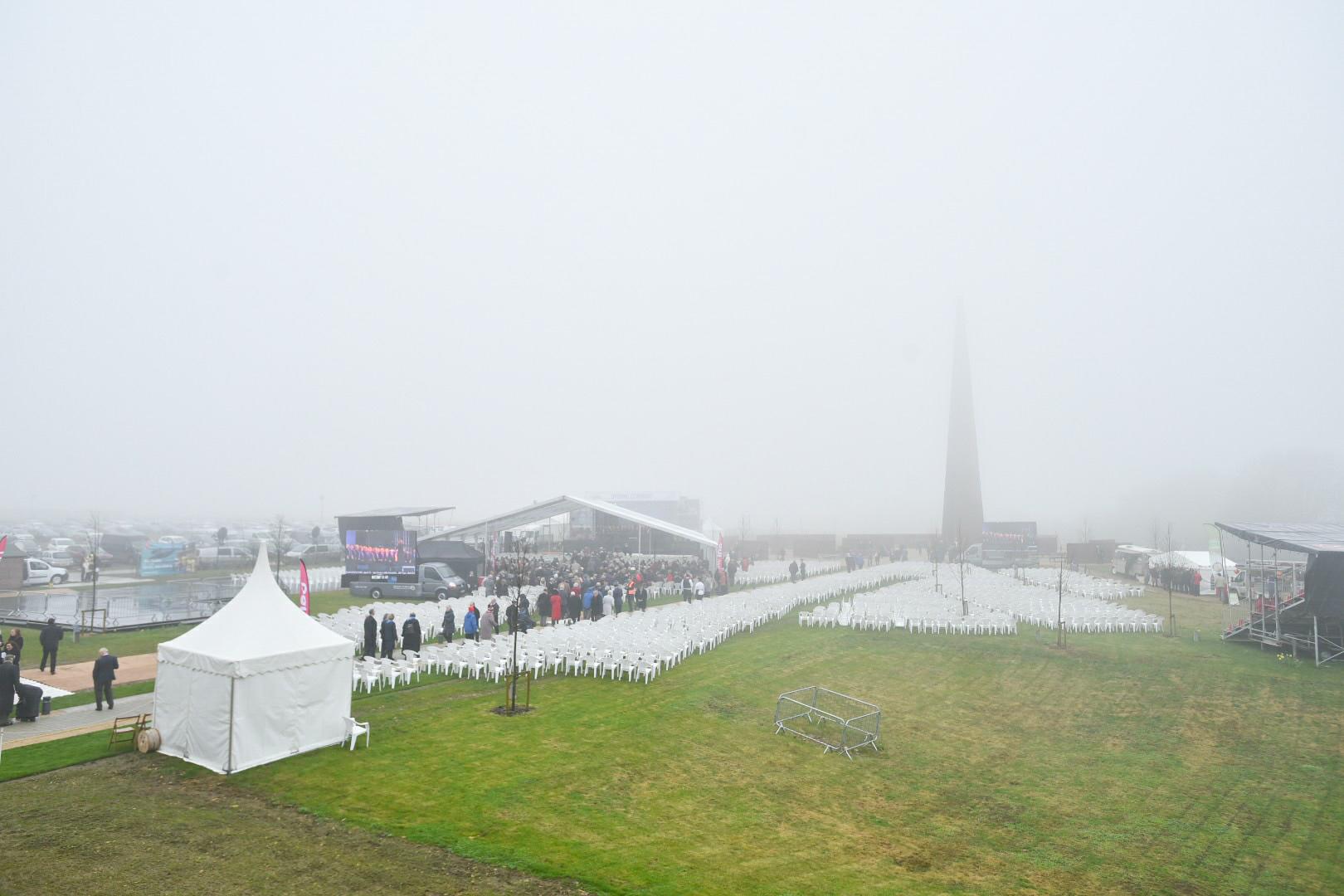 Over 300 veterans from across the globe have gathered in Lincoln for the long-anticipated International Bomber Command Centre (IBCC) opening ceremony.
The centre, which recognises the work and sacrifices of members of Bomber Command crew during WWII, will be unveiled before the last surviving veterans, the youngest of whom is 93.
More than 3,900 guests are attending a special ceremony at the site on Canwick Hill, which is likely to be the last gathering of those from WWII.
The event will be compared by journalist and broadcaster John Sergeant and will include a range of bands, choirs and drama pieces, many of which have been created specifically for the occasion.
Sadly, due to thick fog, planned flypasts at the event have been cancelled.
The Lincolnshire Bomber Command Memorial Trust was formed in 2009 and the project was officially launched on May 30, 2013.
Since then, the organisation has worked with partners across the world, 728 volunteers in nine countries and gained funding from a wide range of backers.
The Chadwick visitor centre, Memorial Spire and Walls of Names carrying the names of 57,861 men and women who died supporting Bomber Command, is predicted to bring £2.1 million in economic impact to the county each year.
The official opening ceremony starts ay 11am on Thursday, April 12. It will be followed by a star-studded evening concert compared by Carol Vorderman.
Watch the event live via the Youtube link above.