Police search for Stamford flasher
Police believe more women could be victims.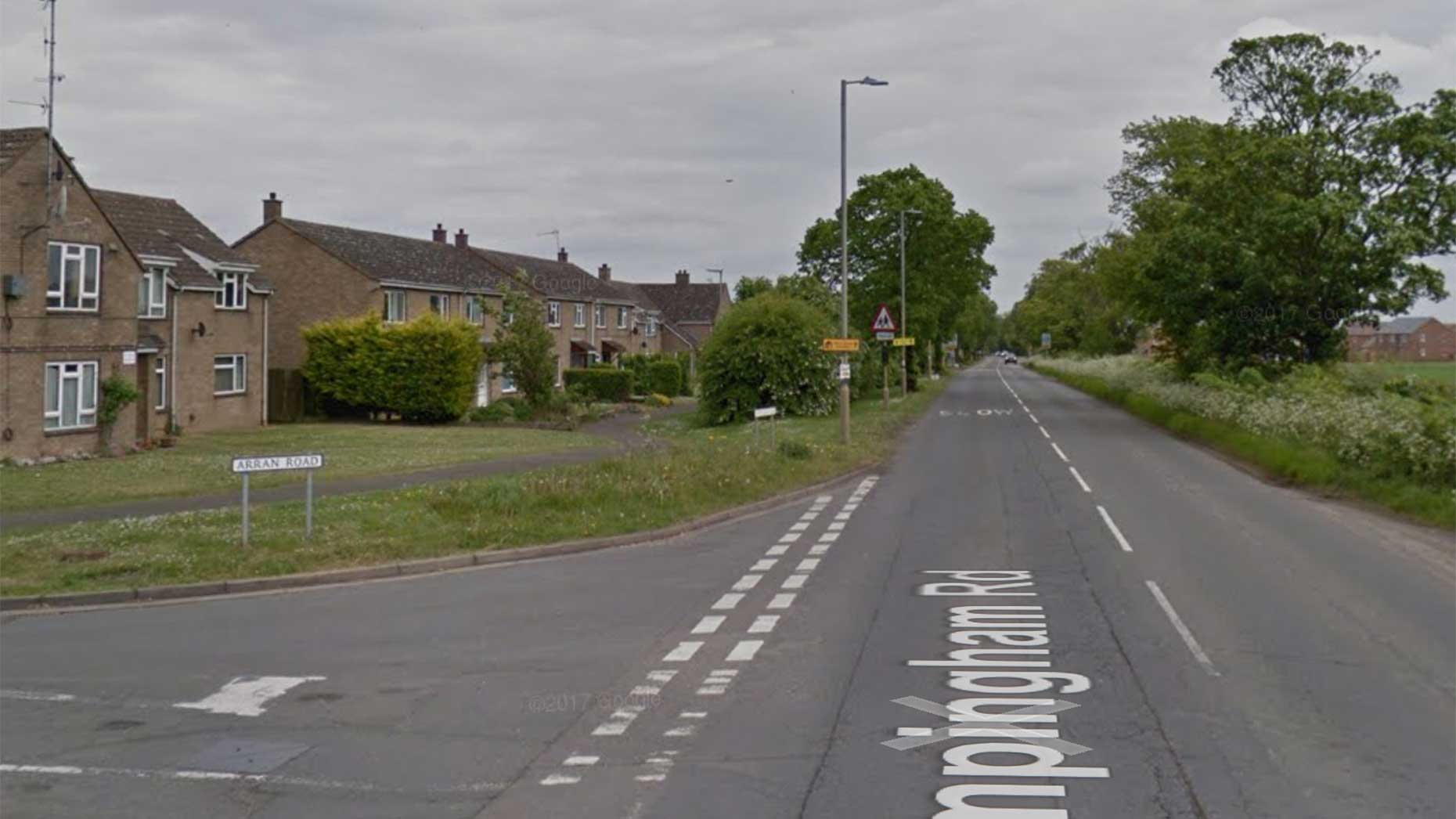 Police received three reports so far of a man exposing himself to women in Stamford.
All the incidents happened as the women walked along Empingham Road (A606) in the town. They were approached by the man, who then exposed himself to them.
The first case happened at about 7.30pm on March 13, the second at 8.45pm on March 19, and the third at around 10.40pm on April 5.
Police believe there may be other people who have been approached but have not reported the incidents.
Sergeant Emma Crisp, Neighbourhood Policing for Stamford, said: "We are and will continue to patrol Empingham Road and the streets around. Please speak to one of our officers or call on 101 if you have concerns or are worried by anyone's behaviour.
"We have not provided a description on this occasion as we would like any witnesses to tell us what they have seen and provide their own accounts."
If you do know anything about these incidents, contact police via the 101 non-emergency number quoting incident 519 of April 4.