Rat run diversion lane through Leasingham to close for repairs
The road was used heavily during bypass works and is now in need of repairs.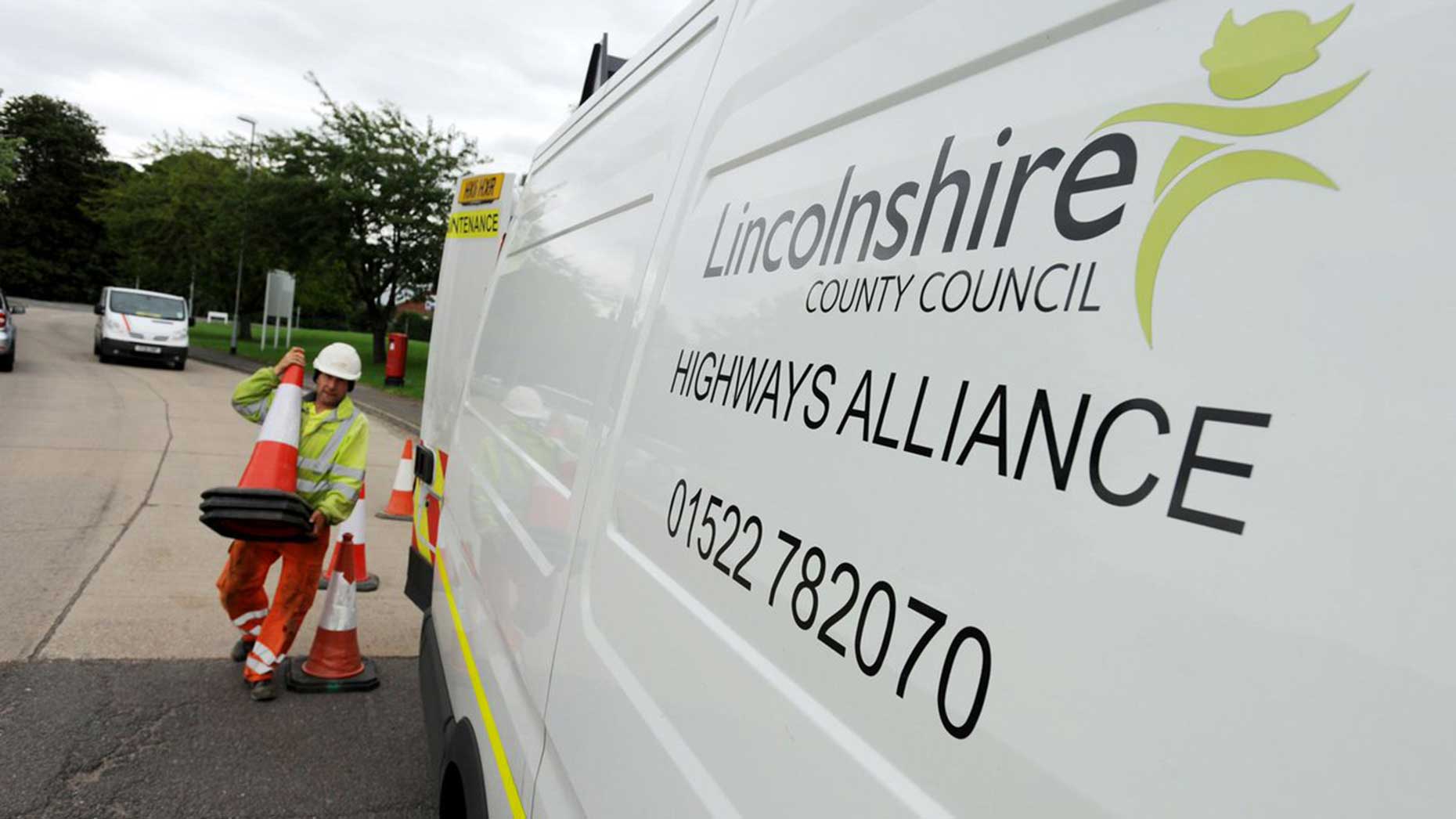 A lane through Leasingham which saw heavy traffic during Sleaford Bypass repairs will be closed for resurfacing from next week.
Verge repairs and re-patching will start on Moor Lane in Leasingham on Monday, April 16.
Contractors will be on site for around one week until 5pm on Friday, April 20, subject to weather conditions.
The road will be closed completely between the B1209/Washdyke Lane junction and the A153/B1209 junction during the work.
The signed diversion routes for the closure will be via the A153 to the A17 to the A15 into the village, and vice versa.
Lincolnshire County Councillor Richard Davies, executive member for highways, said: "As part of the recent embankment repair project on the Sleaford Bypass, the A17 slip roads at Bone Mill Junction were closed for an extended period of time.
"As a result, hundreds of additional cars and lorries started using Moor Lane to get around the works instead of using the official signed diversion route that was in place.
"This increased traffic, combined with recent bad weather, has led to damaged surfacing and verges along sections of this road, so we will be carrying out repairs next week.
"Access will be maintained for residents and businesses within the closure whenever possible. However, due to the nature of the works, there will inevitably be some temporary disruptions, so we ask for your continued patience while these repairs are carried out."