Road works and closures to continue in Spilsby
Details of two weeks of road works and closures in Spilsby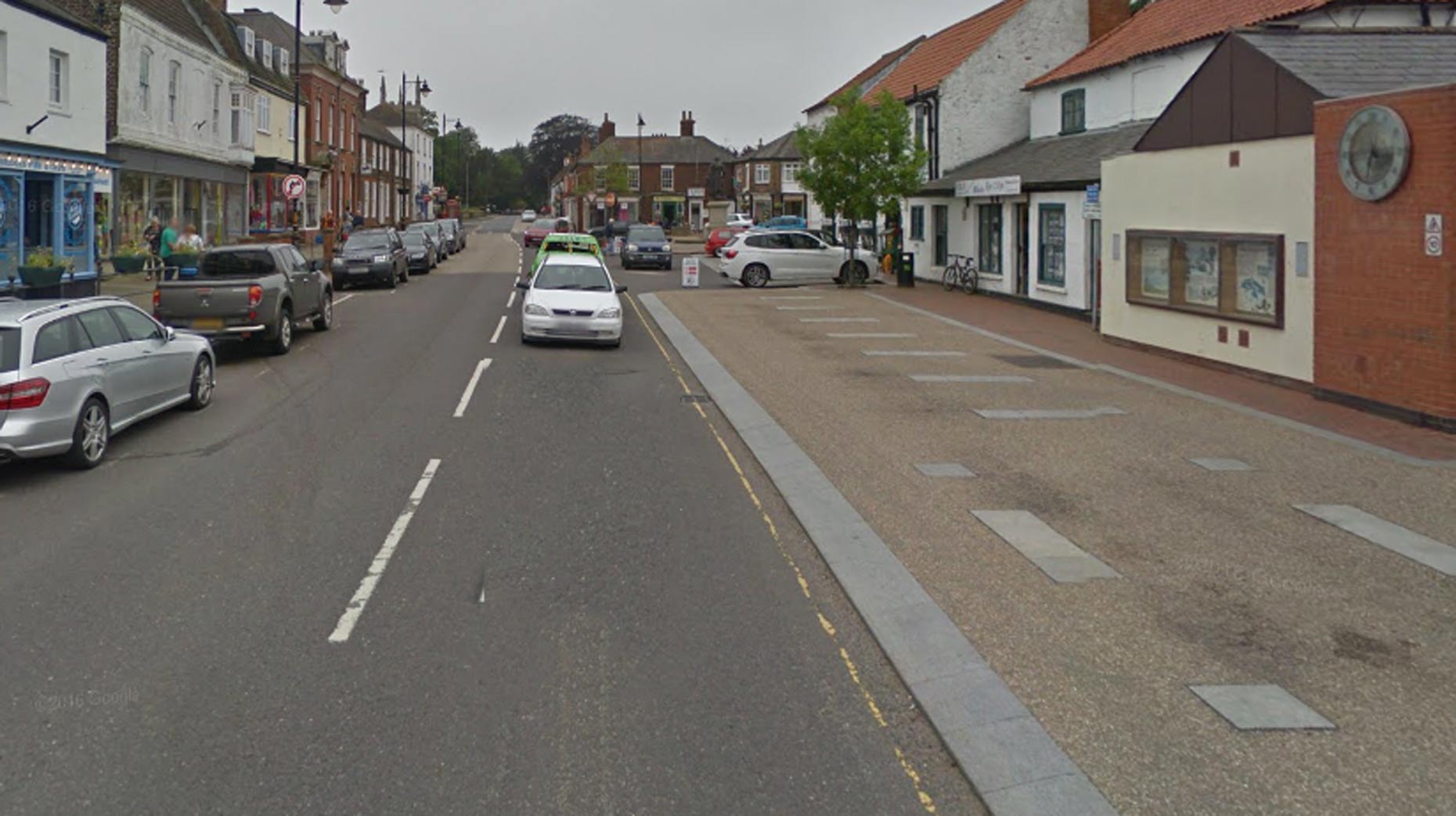 Two weeks of resurfacing and reconstruction started this week in Spilsby, with full road closures in place for the duration of the works.
After resurfacing work was carried out in September 2017, including along the B1195 from the A16 junction to High Street, further works began on Monday, April 16 along The Terrace, Market Street and Halton Road in the Lincolnshire market town.
It will continue until the early morning of Saturday April 28 subject to reasonable weather conditions.
Full road closures will be in place in these locations from 6pm to 6am Monday to Friday for the remainder of the works, with the council aiming to minimise disruption by doing it earlier in the evening and overnight.
Parking bays in the area of the works will also be closed each evening while the work takes place.
The main diversion route is via the B1195 to Wainfleet, A52 Skegness to A158 to Partney roundabout and the A16 back to Spilsby and vice versa.
Local diversion routes will also be in place and will be signposted.
Councillor Richard Davies, executive member for highways, said: "Following from the work carried out in central Spilsby last September, we've returned to carry out additional repairs to sections of road that have reached the end of their serviceable life.
"Not only will the road's life be extended, but these improvements will also ensure smoother journeys and increased safety for all road users."